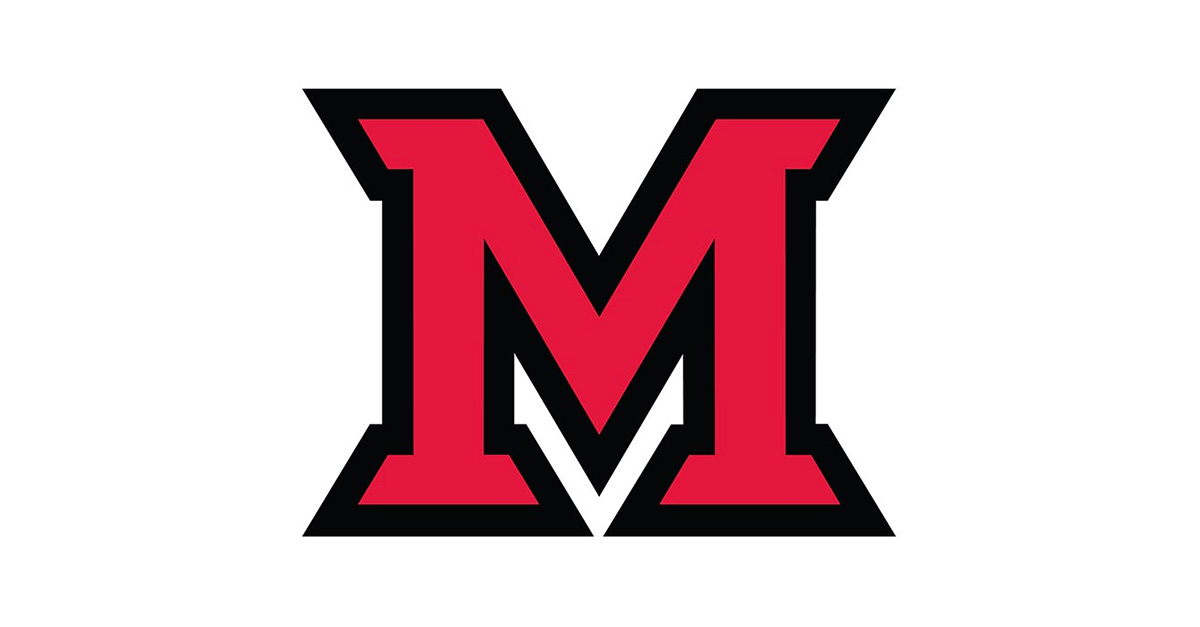 Oct 29, 2015
New house speaker is Miami alumnus Paul Ryan '92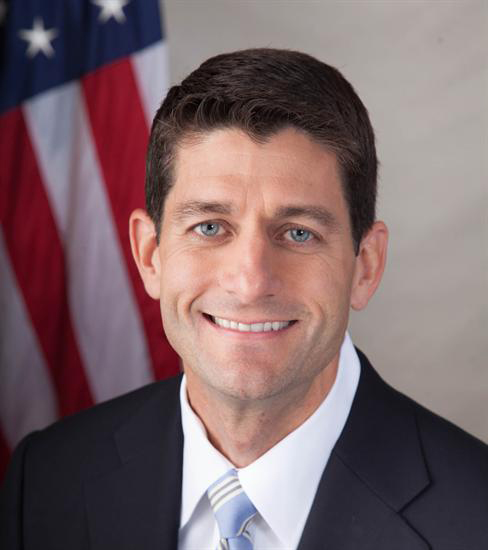 U.S. Representative Paul Ryan 
U.S. Representative Paul Ryan of Wisconsin, a 1992 graduate of Miami University, is the new speaker of the U.S. House of Representatives. He replaces Butler County's John Boehner, who announced his resignation last month.
Ryan, a political science and economics double major, worked on one of Boehner's campaigns in the '90s and interned with then-Sen. Bob Kasten his junior year. He was a member of the Delta Tau Delta fraternity and has said he found his identity while a student at Miami.
Being named speaker is the most recent public service accomplishment for Ryan. He was first elected to the U.S. House of Representatives just six years after graduating from Miami, and in 2012 he was named vice presidential running mate for Republican presidential candidate Mitt Romney, making his first solo appearance of the campaign trail at his alma mater.
Miami recognized Ryan and fellow alumnus then-Congressman Steve Driehaus ('88) in 2009 with honorary degrees when the men were keynote speakers at the university's bicentennial commencement.
In that address, Ryan remarked on his time at Miami. "I remember my own transformative experience here. … It is here at Miami where I was able to find myself; I found a sense of direction and a sense of identity. The incredible people that shaped me here, friends, faculty and mentors, have left an indelible mark that I'll forever be grateful for.
"It was here where I fell in love with economics and public policy. … It was here at Miami where friends and professors alike challenged me to stretch my mind and think critically of the world we live in."
Ryan's election as speaker continues Miami's legacy of national public service. Congresswoman Susan W. Brooks ('82) of Indiana and Sen. Maria Cantwell ('80) of the state of Washington are the other Miamians currently serving in Congress. Alumni who are former members of Congress include former Sen. Mike DeWine ('69) of Ohio and former Rep. Michael Oxley ('66) of Ohio. 
"Miami has a long history of producing leaders in service to their country, from members of Abraham Lincoln's cabinet to Miami alumnus Benjamin Harrison, the 23rd president of the United States, to the current sitting members of Congress," said David Hodge, Miami University's president. "We celebrate this new role for Paul Ryan and wish him well with his new responsibilities."
"We are proud of Paul Ryan's contributions," said Ray Mock, assistant vice president of alumni relations. "He is a true example of Miami's commitment to leadership and service."
Ryan is the first Miami alumnus to be named speaker of the house.
Miami has graduated:
A U.S. President.
Two U.S. vice presidential candidates.
The first director of the Central Intelligence Agency.
Dozens of current and former state and U.S. Congresspersons
Governors, mayors, judges, generals and admirals.