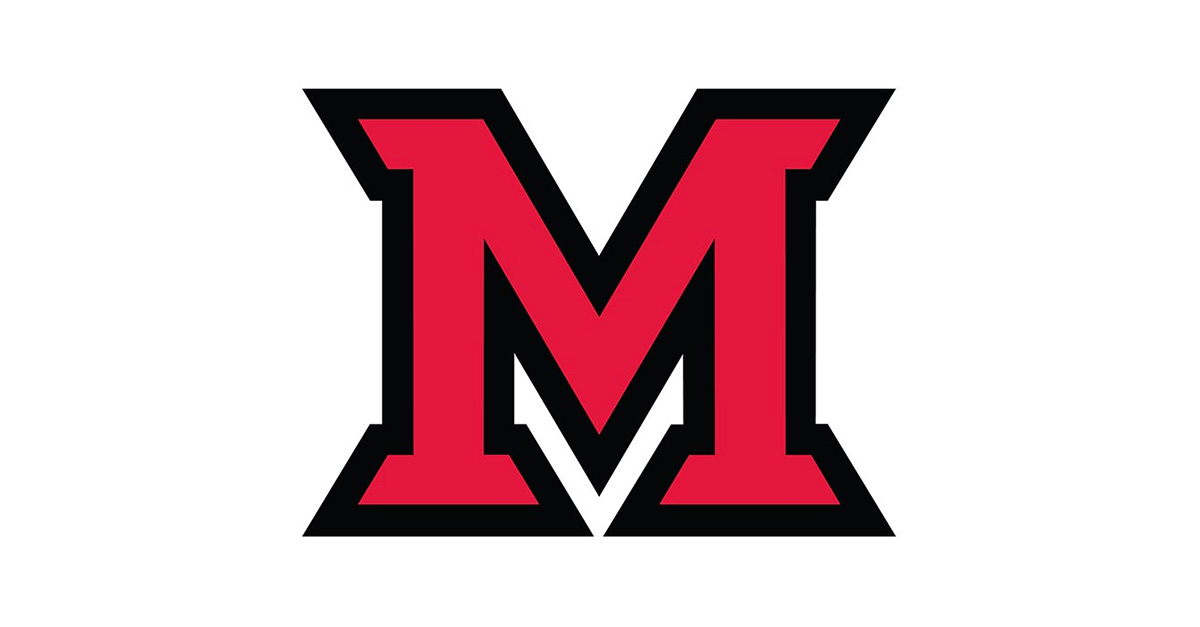 Feb 11, 2016
Miami University announces presidential finalist; forums held next week
Gregory Crawford
The members of Miami University's Board of Trustees are pleased to announce the visit of Dr. Gregory P. Crawford as the finalist to become Miami University's 22nd president. Dr. Crawford is currently a Professor of Physics and Vice President and Associate Provost at the University of Notre Dame, where he has also served as the William K. Warren Foundation Dean of Notre Dame's College of Science.
The visit of Dr. Crawford comes following a nine-month process that began with a community effort to define the opportunities and challenges facing Miami University and the characteristics, skills and experience required of the next president to advance Miami into the future.
"On behalf of the trustees, we wish to thank the faculty, staff, students, alumni and community members from all of Miami's campuses who contributed to this important process. We especially want to thank those who also served as members of the search committee," said Chair of the Board of Trustees David Budig.
A native of Ohio, Crawford holds a bachelor's degree in physics and mathematics, a master's in physics and a doctorate in chemical physics, all from Kent State University. He has published more than 400 research and education publications, review articles and book chapters, and holds more than 20 U.S. patents and patent applications.
As Warren Dean at Notre Dame, he has launched and raised endowments for several new research centers, interdisciplinary degree programs at both the undergraduate and graduate level, greatly enhanced undergraduate research participation, and launched a new department. His research interests over the years have included liquid crystal materials, magnetic resonance, optics and bio-optics focused on display and biomedical applications.
The search committee comprised Miami Trustees David Budig and Mark Ridenour; Professor Linda Marchant; Professor Glenn Platt; Professor Ann Rypstra; Associated Student Government Secretary for Diversity Affairs Ifeolu Claytor; President of the Foundation Board of Directors Susan Naus; President of the Alumni Association Board of Directors Ted Downing; and Senior Vice President for Finance and Business Services David Creamer.
"We are deeply grateful for the service of the search committee; such a productive search was possible only through their selfless efforts in identifying exceptional scholars and academic leaders for consideration as Miami's next president," said Budig.
Crawford will visit campus next week to meet with many individuals and groups. Forums are scheduled as follows:
Faculty forum: 3:30 p.m. Monday, Feb.15, Oxford campus, Armstrong Student Center's Wilks Theater
Open forum: 9:45 a.m. Tuesday, Feb. 16, Hamilton campus, Wilks Conference Center, rooms A & B 
Open forum: 1 p.m. Tuesday, Feb. 16, Middletown campus, Johnston Hall, Knoll Community Center, room 142 
Open forum: 9:45 a.m. Wednesday, Feb. 17, Oxford campus, Armstrong Student Center's Wilks Theater
Crawford's curriculum vitae is online at miamioh.edu/about-miami/leadership/president/search/.
"We look forward to next week when the entire Miami community can meet Dr. Crawford to experience his energy and enthusiasm, and to learn more about his vision, skills and experience," said Budig.