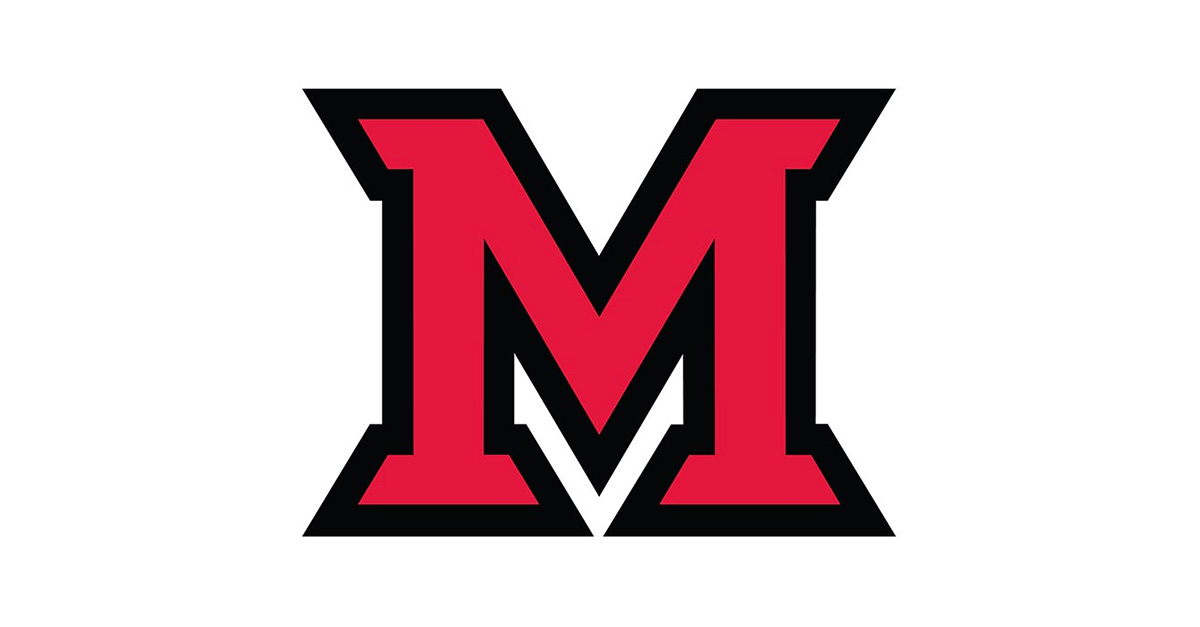 May 19, 2016
Miami receives fourth 2016 Beckman Scholars Institutional Award
Miami University is one of 12 institutions nationwide to receive the Arnold and Mabel Beckman Foundation's 2016 Beckman Scholars Program Institutional Award.
The $130,000 award supports undergraduate research and faculty mentoring for select students in chemistry, biochemistry and the biological sciences. Five students will be selected over three years as Beckman Scholars. They will receive $19,300 scholarships to work with Miami faculty members on research that extends over two summers and part time during the intervening academic year.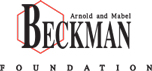 This is Miami's fourth Beckman Scholars Program Institutional Award — the others were received for 2003-2005, 2006-2008 and 2010-2012.
Michael Crowder, chair and professor of chemistry and biochemistry, said, "The Beckman Scholarship Program Institutional Award has become a very competitive award with a success rate of 8-10 percent. We are very fortunate to have received four of these awards, and Miami is one of only a few schools to have won the award four times."
"This success is a testament to the commitment that Miami faculty place on training and working with undergraduate students and to the quality of our students," Crowder said. He was mentor to one of Miami's first Beckman Scholars, Megan Matthews (see right), and has since mentored four others.
The Beckman Scholars Program is unique in terms of program scope, content and level of scholarship awards, according to the Beckman Foundation.  
Miami's 2016-2017 Beckman Scholar is Blake Rasor, a junior biology and microbiology double major and molecular biology and bioinformatics double minor. He is working with Michael Robinson, professor of biology, on research involving retina regeneration using mouse embryonic stem cells. Rasor is also a 2016 Goldwater Scholar.  
Students selected for the Beckman Scholarship work with one of Miami's Beckman Scholar mentors:
Department of biology
Katia Del Rio-Tsonis
Michael Robinson
Department of chemistry and biochemistry
Michael Crowder
Carole Dabney Smith
Ann Hagerman
Scott Hartley
Gary Lorigan
Stacey Lowery Bretz
Mike Kennedy
Dominik Konkolewicz
Richard Page
Dave Tierney
Hong Wang
Ellen Yezierski
Department of microbiology
Luis Actis
Mitchell Balish