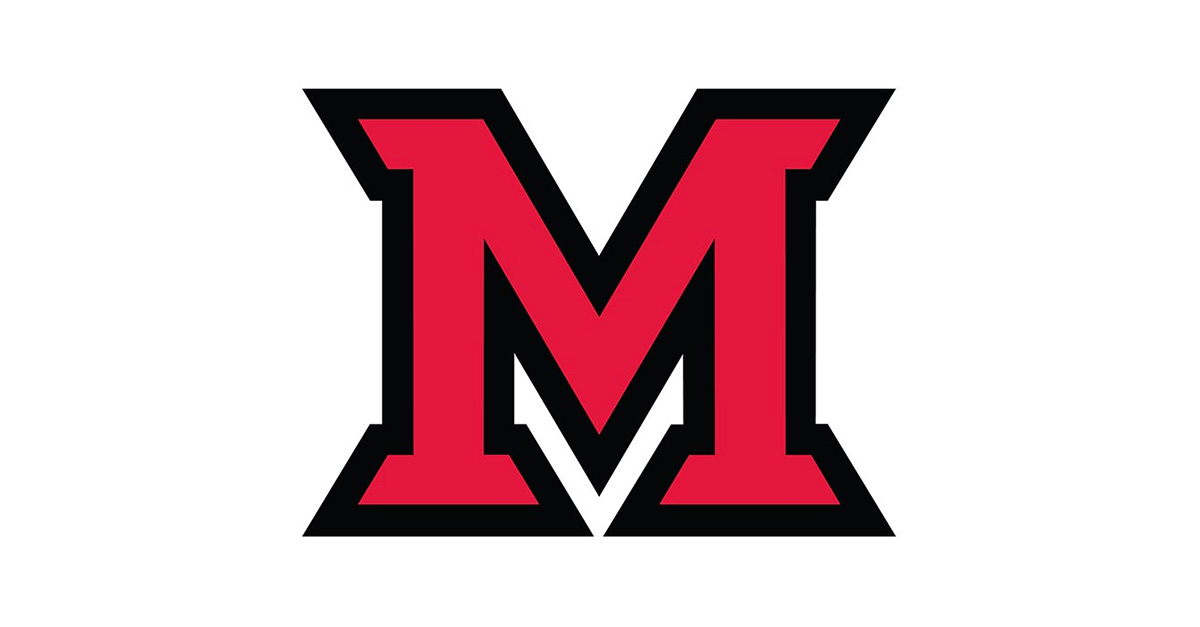 May 12, 2016
Record-setting year for Miami's Fulbright English Teaching Assistantship grantees
by Ritter Hoy, university news and communications

Five Miami University students have been offered Fulbright U.S. Student Program grants for the 2016-2017 academic year. This is the highest number of Miami students to be offered Fulbright grants in a single academic year.
"The increase in Miami students receiving Fulbright grants is exciting," said Karla Guinigundo, Miami's associate director of Global Initiatives and Fulbright program adviser. "It's quite a testament to the caliber of students we recruit and maintain at Miami and the amount of hard work these students put into their applications."
The Fulbright U.S. Student Program is the largest U.S. exchange program. It provides about 1,900 grants in more than 140 countries worldwide in categories such as study/research, English Teaching Assistantships and travel grants.
"This year's recipients will continue to contribute to the Fulbright mission of increasing intercultural understanding between the United States and their host countries by teaching English and American culture in local schools," said Guinigundo.
Miami's newest Fulbright English Teaching Assistants are:
Matthew Armelli, a German major who graduated in December 2015. He will be teaching in Germany.
Rebekah Harper, a senior integrated English language arts education major with a minor in rhetoric/writing. She will be teaching in Turkey. (Editor's note: As of Aug. 1, 2016, Fulbright has canceled the ETA program in Turkey.)
Jonathan Meyer, an international studies and German double major with a minor in history. He will be teaching in Germany.
Emily Paxson, a senior international studies major with a minor in German. She will be teaching in Bulgaria. Read her story.
William Smeal, a senior Spanish and linguistics double major with minors in Latin American studies and Lusophone studies. He will be teaching in Bulgaria.
Miami University had four grantees of the scholarship in 2015, including alumnus Graham Bowling (Miami '14). He is currently teaching in Taiwan and says the Fulbright program is "a perfect fit" for professional and cultural immersion goals.
Bowling said he had always planned on living abroad after he finished his degree and began looking into the Fulbright program when a hometown friend was awarded a grant.
"Students are becoming more aware of the opportunity," said Guinigundo. "I've had a number of students come in to talk to me about the program because they are a friend of one of our recipients."
Bowling was drawn to Asia and found his opportunity in Taiwan, where he could learn Mandarin Chinese and become familiar with the culture.
In addition to gaining confidence in his teaching and speaking abilities, Bowling said he's also getting a few lessons he hadn't necessarily considered.
"I'm learning to be an active listener as I work through numerous language barriers and culture differences every day. I'm developing my ability as a problem solver as I find creative solutions to issues arising in teaching and daily life. I'm learning how to be self-reliant as I live in a foreign country."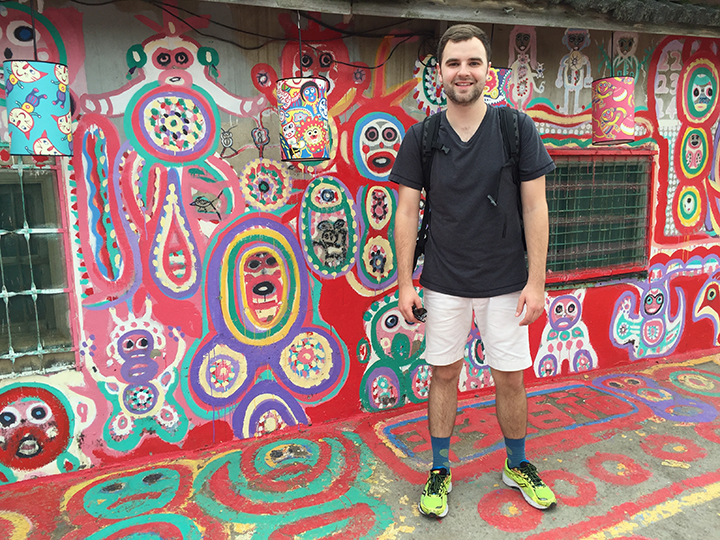 Graham Bowling (Miami '14) in Taiwan, where he is currently a Fulbright English Teaching Assistant.
Bowling said he will continue to serve as a cultural ambassador between the U.S. and Taiwan at the conclusion of his program and will study Mandarin Chinese to reach his goal of conducting business in Asia.
Of the more than 10,000 applications received, Miami had a total of 20 students apply. Since 2000, 46 Miami seniors or recent graduates have won Fulbright awards to conduct research or teach overseas.
Students who wish to apply for the 2017-2018 Fulbright U.S. Student Program have until Oct. 11. Interested students should visit the Fulbright-Miami page, or contact the study abroad office for more information.
First-year student Emily Tatum, a political science and international studies double major and Spanish minor, has received a place on the Summer Institute to Wales program, also commissioned by Fulbright. She will study at Cardiff, Bangor and Aberystwyth universities this summer. Guinigundo says Tatum is "one to watch."
Students interested in the Fulbright Summer Institute to Wales should visit the UK Fulbright page, or contact the study abroad office for more information.