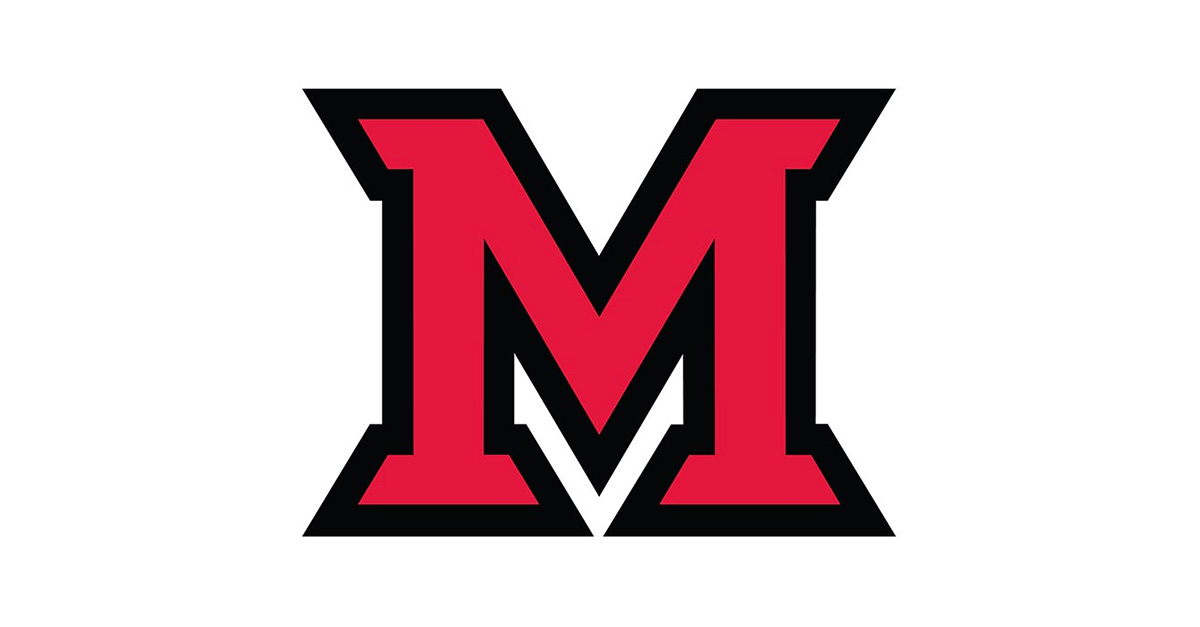 Dec 15, 2016
Miami's hometown, Oxford, top college town in U.S.
The hometown of Miami University's main campus, Oxford, has been named as the nation's Best College Town in a study conducted by WalletHub and cited by Forbes.
Forbes cites data and ranking from WalletHub.com, which used 26 criteria to give Oxford the highest score overall, at 71.1, making it also the top town in the "small cities" category. ("Small cities" included those of up to 125,000 people. Oxford has fewer than 8,000 full-time residents.)
WalletHub says "analysts compared 415 U.S. cities of varying sizes based on 26 key indicators of academic, social and economic opportunities for students." Data included cost of living, quality of higher education and crime rate.
Twenty-five points were given for living costs, such as cost of education, housing and a fast-food meal; 25 points were given for social factors including percentage of population aged 18-35 and nightlife options; and 50 points went to academic and economic opportunity areas such as quality of higher education (the largest factor overall), job growth and entrepreneurial activity.
Oxford was also ranked first in the Best College Town ranking by WalletHub in December 2014. Oxford is listed as the town with the lowest "Brain Drain," measuring the annual change in the share of the population holding a bachelor's degree or higher.
WalletHub is a personal finance website that launched in August 2013. It is based in Washington, D.C. and owned by Evolution Finance Inc.