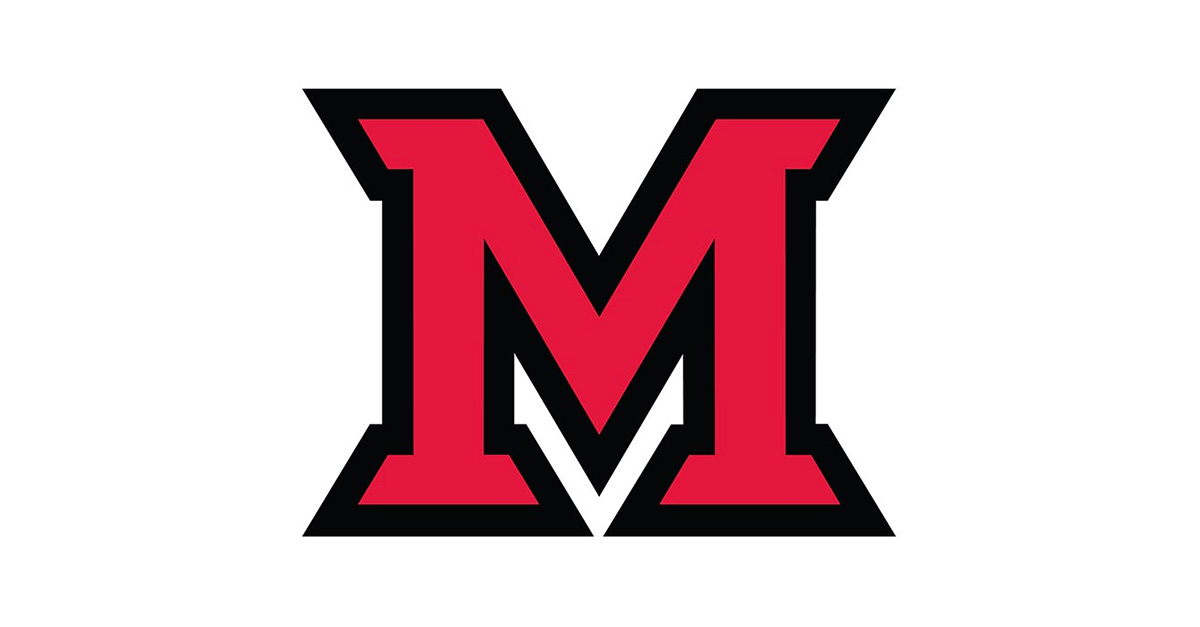 Feb 28, 2017
Two Miami faculty awarded national humanities research fellowships
By Jason Barone, CAS director of communications
Miami University's Michele Navakas and José Amador both received fellowships for 2017-2018 from the National Endowment for the Humanities (NEH) and the National Humanities Center (NHC), respectively.   
Navakas is assistant professor of English and Amador is associate professor of global and intercultural studies.
An NEH Fellowship for University Teachers will support Navakas as she writes a book titled Coral in Early American Literature, Science, and Culture. Amador's NHC residential fellowship (site to be updated to reflect new honorees) allows him to work on his book, Transitioning in Brazil: Gender Policing, Trans Activism, and the Politics of Health.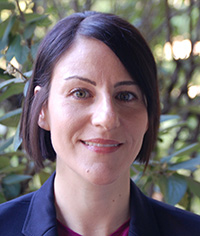 Michele Navakas
Navakas' award is worth more than $50,000 and will support 12 months of research. Much of her research will be conducted during 2017-2018 at the Huntington Library in Pasadena, Calif., where she will become part of a community of long-term Huntington fellows.
NEH Fellowships for University Teachers support individuals pursuing advanced research that is of value to humanities scholars and/or general audiences. They are part of a total of $16.3 million that the NEH recently announced for 290 humanities projects.
"Scholarship in the humanities is vital to our ability to assess the full stakes of the ecological crises we now face," said Navakas, whose teaching and scholarship focus on literature and the environment. "While it is the job of scientists to assess the ecological consequences of rising seas or the loss of coral, only humanistic inquiry — in fields such as literature and history — can reveal the enormous ramifications these changes will have on the ways that humans conceive of and relate to the natural world and one another."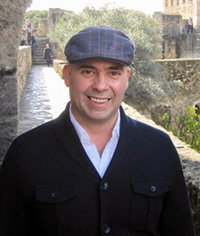 José Amador
Amador, as an NHC Fellow, represents one of 30 scholars chosen from hundreds of applicants, all of them representing different areas of expertise. Each fellow is provided at least half salary while focusing on an individual research project and may engage in NHC seminars, lectures and conferences with his or her peers.
"My work deals with the technological, political, legal and ethical challenges of providing health care to one of the most vulnerable communities in Brazil," Amador said. "The humanities provide the foundation for the creative and critical inquiry of medicine and public health, and I am honored to have the opportunity to enrich my scholarly work via the NHC's intellectually stimulating environment and unparalleled library resources."
Coral played a crucial role in the lives of early Americans
Since the founding of the NEH in 1965, Navakas is the ninth Miami professor to receive this competitive fellowship, one of around 80 selected from more than 1200 applications. Besides English, she is also a faculty affiliate of American studies, part of Miami's department of global and intercultural studies. In addition, she is a co-coordinator of the university's American Cultures Seminar, a faculty research group supported by the Miami University Humanities Center.
For her book in progress, she has conducted research on how the marine invertebrates known as coral became an intrinsic part of the way people imagined the social and racial identities of early Americans, as depicted in literature.
"Coral was an intellectually vital natural material to early Americans. In songs, poems, short stories, paintings, travel narratives, and classic works of fiction such as Moby Dick, coral plays a crucial role," she said. "By analyzing the importance of coral to so many 18th- and 19th-century women and men of different political affiliations, class backgrounds, and racial identities, my book will show that coral was far more than a decorative object. It really gave many people new ways to imagine the variety of forms that human being and belonging might take."
"Trans" identity in Brazil study introduces new framework for understanding
Amador teaches courses on race, science and culture in early 20th-century Cuba, Brazil, and his home, Puerto Rico. He also teaches comparative history of slavery and emancipation in the Americas.
"My project proposes a novel framework for understanding the ways in which the expansion of trans rights and transphobic violence exist side by side — an intervention that has gained urgency in recent years," he said.
According to a report released by Transgender Europe, Brazil is the country with the highest number of murders of trans people. Between January 2008 and December 2015, there were more than 800 deaths.
"I'm also examining how medicine, activist organizations, and the state came to constitute 'trans' as a flexible and politically useful category of identification," Amador added. "The mobilization of this category in Brazil ultimately made access to biomedical procedures of body and gender modification a right."
In 2008, Brazil's public health care system began providing free sex reassignment surgeries and hormone treatments for self-identifying transexuals.
Miami dedicated to the humanities
"I am delighted that Michele and José have been recognized for their outstanding scholarship," said Timothy Melley, director of the Miami University Humanities Center. "These fellowships signal not only the exceptional quality of our faculty but also the social value of their work."
In 2015, the NEH awarded the Miami University Humanities Center a five-year, $500,000 Challenge Grant to recognize the center's innovative humanities programming. The grant will lead to a new $2 million permanent endowment to support faculty and student research and collaborative inquiry.
"This prominent recognition by the NEH and the NHC comes at a very critical time for us at the College of Arts and Science," said Chris Makaroff, dean. "As I meet with alumni and students and their parents, part of my job is to demonstrate the enormous importance the humanities and liberal arts play in not only a university education but also in a great, diverse array of careers. Michele and José have helped make that task a bit easier."
"Michele and José embody the teacher-scholar model at Miami, where one's deep exploration of research is interwoven throughout the classroom and one-on-one learning experiences and then are communicated to the global community," said James Oris, associate provost for research. "These prestigious awards highlight the talent and dedication these faculty members bring every day to the university and to society."
An independent federal agency, the National Endowment for the Humanities supports research and learning in history, literature, philosophy and other areas of the humanities by funding selected, peer-reviewed proposals from around the nation.
Like the NEH, the private, nonprofit National Humanities Center is also dedicated exclusively to advanced study in all areas of the humanities. Through its Fellows, it has produced more than 1500 scholarly books over the past four decades.