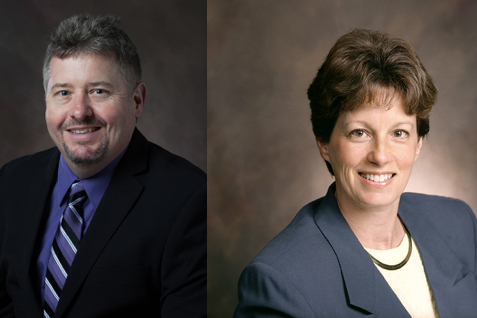 Apr 06, 2017
Suzanne Kunkel and Allen McConnell each named University Distinguished Professor
By Susan Meikle, university news and communications
Suzanne Kunkel, professor of sociology and gerontology and director of the Scripps Gerontology Center, and Allen McConnell, professor of psychology, have been awarded the title of University Distinguished Professor by Miami University's board of trustees, effective July 1.
Established by the trustees in 1981 to attract and retain eminent professors, the title includes an annual stipend for conducting research and other professional activities.
University Distinguished Professors have national and international stature with demonstrated recognition and projected high level of scholarly productivity in the future.
The call for nominations for the University Distinguished Professor Award is issued every other year, alternating with the Distinguished Service Award. 
Kunkel and McConnell will be honored at the University Awards Reception from 5-7 p.m. Monday, April 10, in 154-158 Marcum Conference Center.
Suzanne Kunkel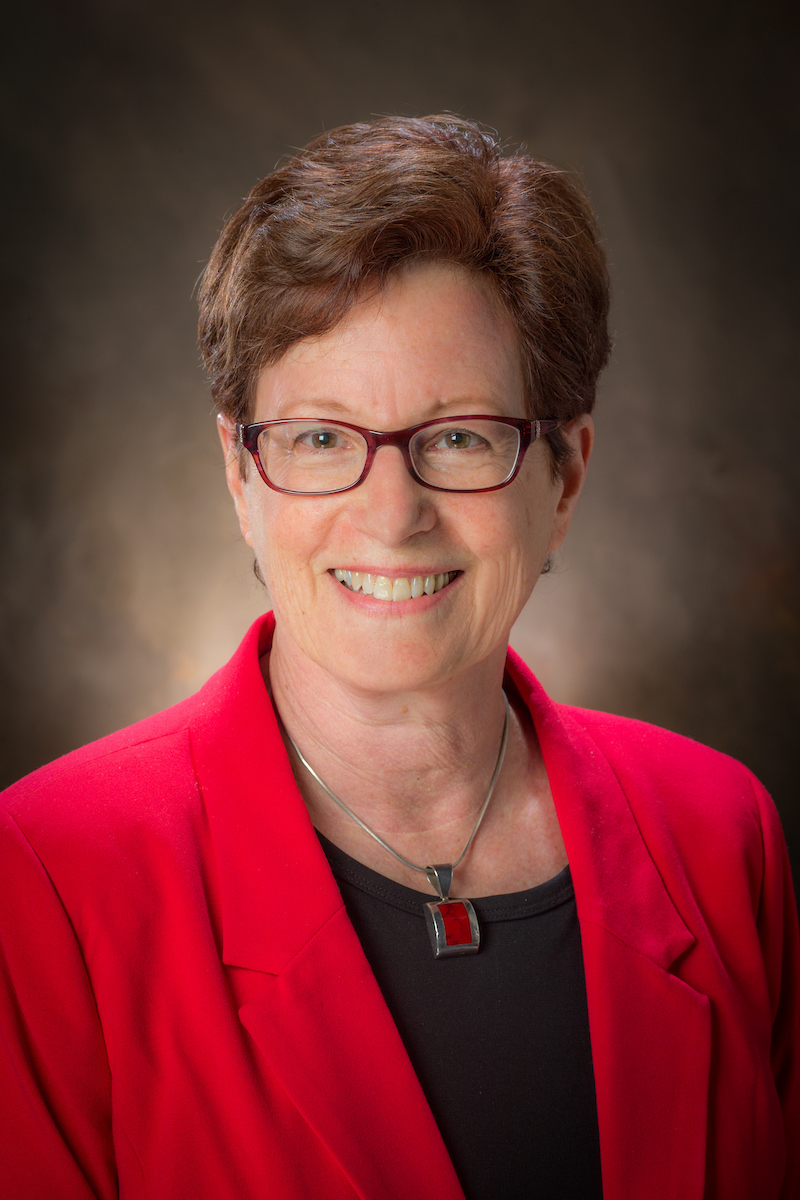 Kunkel is a gerontologist and demographer who works on problems associated with the long-term care of elders.
Her projections of population aging and the impact on long-term care needs include a focus on global aging and the consequences of a rapidly aging society on less-developed regions of the world.
Recognized as a distinguished scholar of national and international stature, Kunkel's research publications demonstrate her "scholarly range and technical virtuosity," a nominator said.
She has published two textbooks — one in its fifth edition and one which is the first in the field on global aging. She has edited three volumes and published 10 book chapters and more than 30 journal articles. She has presented her research at nearly 200 scholarly conferences.
Kunkel has secured nearly 40 external research grants totaling more than $7 million from agencies such as the Robert Wood Johnson Foundation, the National Association of Area Agencies on Aging and the National Institute of Occupational Safety and Health.
Beyond its influence on fellow researchers, Kunkel's research has improved the care provided to our aging society, said several nominators. "It has been especially impactful in the state of Ohio, where the legislature has provided significant long-term funding to study aging and changing demographies in the state, by providing scientific evidence that is used to manage long-term health care," one nominator said.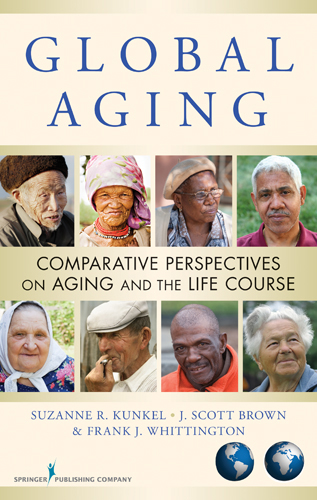 Kunkel also has an impressive record of curricular innovation in gerontology education. At Miami, she was part of the development and launch of the doctoral program in gerontology — the first program of its kind in Ohio and one of the first in the nation.
She also led the Miami effort to develop the master's in population and social gerontology degree that reflected a partnership between Miami and Mahidol University in Thailand.
Kunkel's service to the field of aging has included offices as president of the Association for Gerontology in Higher Education, a member of the governing board of the Gerontological Society of America, editorial board member for several professional journals, board member for several state and local organizations and technical assistance to a number of Ohio area agencies on aging and service providers in the region.
Her significant service to her profession was recognized with the Association for Gerontology in Higher Education Clark Tibbitts Award in 2015, and the association's Hiram J. Friedsam Mentorship Award in 2009.
Kunkel has contributed significantly to the life and mission of Miami, her nominators said. The most significant contrbution is the role that she has served for the last 18 years as director of the Scripps Gerontology Center. Under her leadership, the center has doubled in size and increased dramatically in grant productivity.
Allen McConnell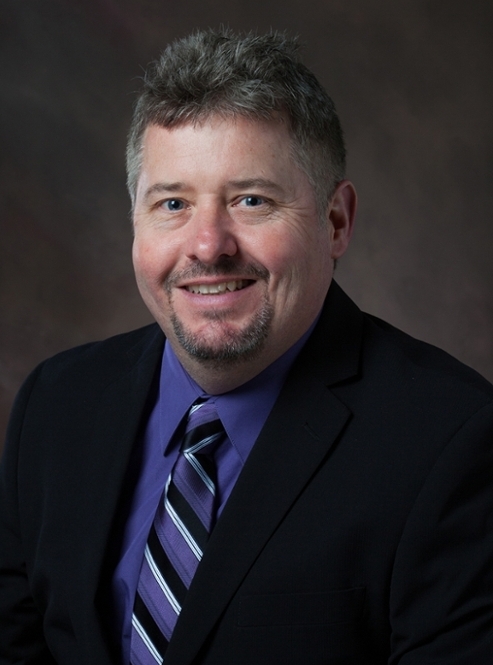 McConnell is an experimental social psychologist whose research has had a "profound impact on our understanding of fundamental human processes," according to a nominator.  
His research focuses on topics that can "actually help the human condition," said another nominator. McConnell explores how relationships with entities such as families and pets affect health and well-being; how people decode others' nonverbal displays; how nonconscious and conscious beliefs affect judgment and behavior; and how self-knowledge influences emotions, goals and actions.
McConnell named his lab "PASS"  — for Pets, Attitudes, Self and Stereotypes — neatly summarizing his research areas.
His expertise has been applied to environmental conservation, consumer and medical behavior, and trial and jury consulting. His research has been presented in many legal venues including in briefs argued before the U.S. Supreme Court.
His work has been supported by more than $1 million in funding from the National Science Foundation and the National Institute of Mental Health, and has resulted in more than 60 peer-reviewed articles.
He has consistently published in the leading journals in psychology. According to one nominator, "eight publications in the Journal of Personality and Social Psychology puts McConnell in the 'upper-upper tier' of scholarship."
McConnell's work has been cited nearly 5,000 times, and has been featured in outlets such as CNN, BBC, ESPN, Fox News, MSNBC, The New York Times, Time, Toronto Globe and Mail, Daily Mail (UK), ABC News (Australia).
He has an "almost unparalleled record of editorial appointments to the discipline's very best journals," described a nominator. McConnell has served as editor-in-chief or associate editor for three of the four leading journals in social psychology.
He currently serves as president of the Midwestern Psychological Association, and is vice-president and president-elect of the Society for Experimental Social Psychology.  

At Miami, McConnell's service that is most noted by his departmental and professional peers is his role in building the social psychology program to national prominence. The program has "grown from virtually unknown to one of the top programs in the country," several nominators said.
McConnell received the Miami University Distinguished Scholar Award in 2002. He was the inaugural James and Beth Lewis Endowed Professor of Psychology (2008-2014) and was twice named professor of the year in the psychology department.
After teaching at Michigan State University, he joined Miami in 2000, in search of an institution that would allow him to pursue his "research and professional development at the highest level while also truly valuing student teaching, advising, and engagement," he said.