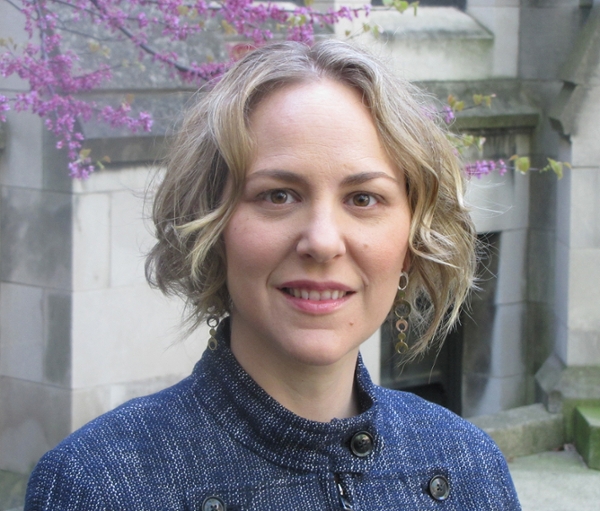 May 23, 2018
Kimberly Moore named Miami University's newest dean of students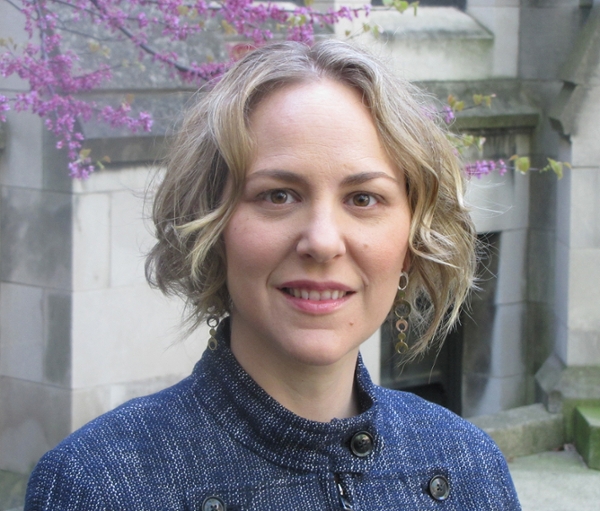 Kimberly Moore 
Kimberly Moore has been named associate vice president for Student Life and dean of students at Miami University, effective July 23.
She replaces Mike Curme, who became dean of students in 2015. Curme is returning to teaching as associate professor of economics within the Farmer School of Business.
Moore brings to Miami 15 years of progressively responsible student affairs experience in financial aid, student conduct, student activities, sorority and fraternity life, off-campus student life, crisis management, and retention and academic support services.
In her most current role as assistant dean of students at Loyola University Chicago, Moore serves the campus community through advocacy, support and the advisement of the Student Government of Loyola Chicago (SGLC). In addition, she co-chairs the Loyola Experience steering committee, a universitywide initiative offering a framework for students to engage integrative learning within and beyond the classroom. 
Moore began her career in marketing at a Chicago-based advertising and marketing firm only to discover in 2004 that her passion and purpose was to educate and empower students through the student affairs profession. After completing her master's degree, she began her higher education career in student development at Loyola University Chicago serving as coordinator for the office of student conduct and conflict resolution (2006-2008), director of student activities and Greek affairs (2008-2014), and director of off-campus student life and assistant dean of students (2014-present).   

Moore has a bachelor's degree in business administration from Saint Mary's College, Notre Dame, a master's in education in higher education from Loyola University Chicago, and a doctorate in education and leadership from Cardinal Stritch University.
Her interest and passion for student affairs work stems from a commitment to create opportunities for students to engage fully in campus life and ultimately thrive during their time in college. Moore welcomes all students to share their ideas, dreams or concerns in an effort to support and guide them on their once-in–a-lifetime collegiate journey.