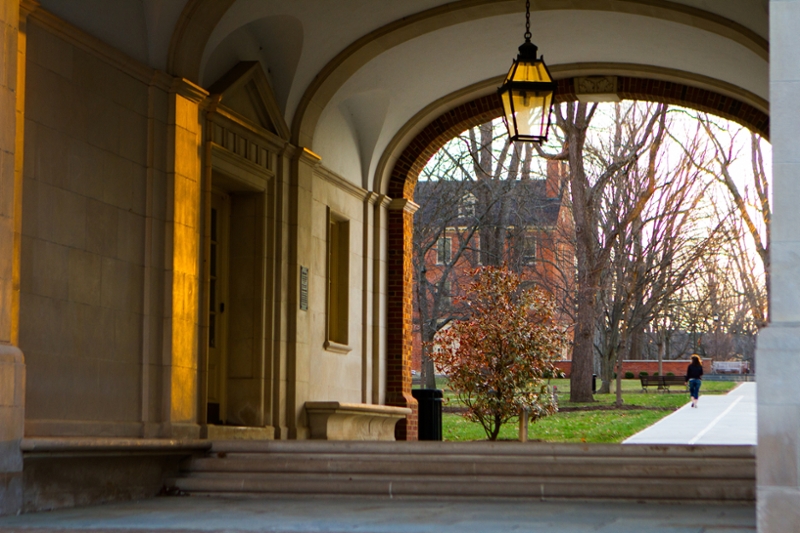 Mar 07, 2019
Miami's Goldman Prize awarded to students Blake Burrell and Megan Cremeans
By Margo Kissell, university news and communications
Two Miami University students — juniors Blake Burrell and Megan Cremeans — are recipients of the 2019-2020 Joanna Jackson Goldman Memorial Prize.
Burrell of New Philadelphia is an anthropology and psychology double major and physics minor. Cremeans of Somerset is a political science and integrated social studies education double major.
Each Goldman Prize recipient will receive $11,000, which will support their independent research and creative projects during their final year at Miami.
"We had five candidates who each proposed very high-quality projects," said Zeb Baker, director of the university honors program. An eight-member honors program advisory committee made up of faculty and students selected the recipients.
Focusing on K-12 school funding inequities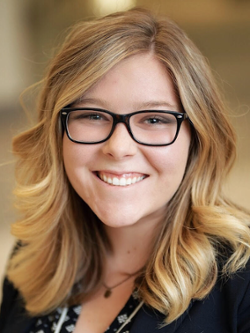 Megan Cremeans
Cremeans' project is titled "Combating Injustice in School Funding: Stories of Democracy and Education in Rural and Appalachian Ohio."
"With this award, I will record and write the stories of individuals affected most deeply by school funding injustices," she wrote in her proposal.
In the landmark case DeRolph v. State, the Supreme Court of Ohio declared the state's method for funding public education was unconstitutional. The lawsuit "was first decided on March 24, 1997, and revisited several times over 12 years before the high court eventually relinquished jurisdiction," the Associated Press reported.
"I experienced the system's shortcomings first-hand," said Cremeans, who grew up in Perry County and attended Northern Local School District, "the school system at the heart of the DeRolph cases. Although much has improved, the system's inequities (are) evident."
Cremeans, a student member of Miami's board of trustees, was an Undergraduate Summer Scholar in 2018 when she conducted research that included interviewing parents, administrators and state legislators from rural and Appalachian communities. "Those interviews provided a first-hand account of the impact of Ohio's unconstitutional school financing system."
Abigail Matthews, assistant professor of political science, is her project adviser.
Examining urban renewal in Cincinnati
Burrell's project is titled "Rethinking Urban Renewal in the Queen City: A Comparative Ethnography of Citywide Change." He proposed studying three Cincinnati neighborhoods in varying stages of urban renewal: Over-the-Rhine, the West End and East Price Hill.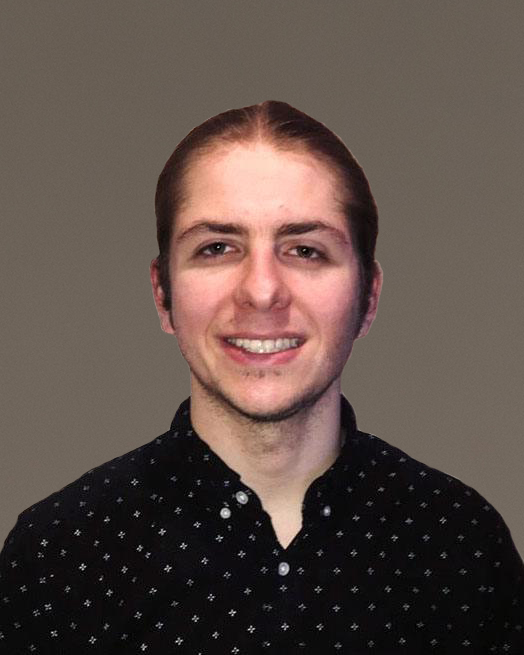 Blake Burrell
Thanks to previous course and independent study research, Burrell said he has been gaining an acute understanding of the city and building a rapport with citizens and community leaders.
"Using my unique position, I would like to explore the impact that neighborhoods of the city have on one another by examining the cultural shifts instigated by urban renewal initiatives," he wrote in the proposal.
Based on his fieldwork, Burrell will pursue a peer-reviewed journal article, a visual art exhibit and an open access, multi-media digital scholarship project.
Last spring, Burrell was named a Dean's Scholar, which has allowed him to conduct ethnographic fieldwork and develop an independent research study on the topic of seeking urban renewal: an anthropological study of neighborhood change.
The study will be presented later this month at the Society for Applied Anthropology annual meeting in Portland, Oregon, under the guidance of his faculty mentor James Bielo, assistant professor of anthropology.