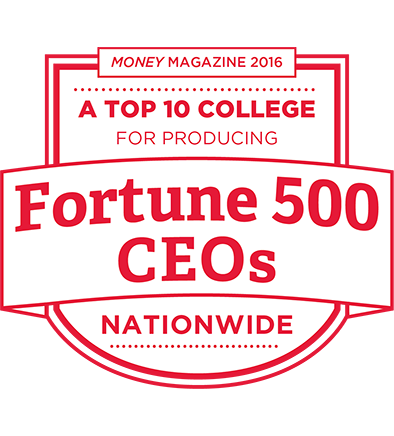 Nina Leigh Krueger '83
President at Nestle Purina PetCare

Successful Graduates of the Farmer School of Business
SCOTT D. FARMER
Chairman and CEO, Cintas Corportation
LYNN J. GOOD
Chairman, President. & CEO, Duke Energy
CHRIS GORMAN
Chairman and CEO, Keybank
BILL ISAAC
Former Chairman, FDIC
NINA LEIGH KRUEGER
President, Nestle Purina, U.S.
JAMIE MILLER
SR. V.P. of GE & CEO of GE Transportation, General Electric
PATRICIA B. MORRISON
Executive V.P., Customer Shared Services and CIO, Cardinal Health, Inc.
BRIAN NICCOL
CEO, Taco Bell Corp. 
DINESH C. PALIWAL
President and CEO, Harman International
JAMES T. RYAN
Chairman, W.W. Grainger, Inc.
BRITT TRUKENBROD
Managing Director and Partner, William Blair Company
3+1
Economics and Accountancy students can graduate with a masters degree.
Bryan Roberson '17
B.S. Accountancy; M.Acc.
Because of Miami's combined degree programs, Bryan earned both a Bachelor of Science in Business and a Master of Accountancy in four years. Miami professors steered him toward a minor in Information Systems, helping him land a job in risk advisory for EY.
"My professors showed me how an accounting major can succeed on a marketing campaign or in an African art class. They helped me develop the skills that will lead me to the most success."
Students in the AIMS capstone work through a problem in class.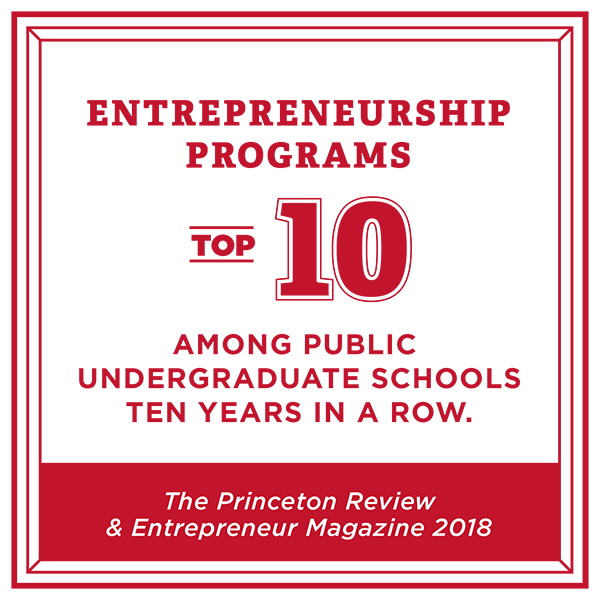 Accounting students in a lecture hall engaging in conversation with professor.
More than
90%
of graduates have had an internship.
Over half of those students had more than one.
Students in Highwire Brand Studio work with each other in a small group.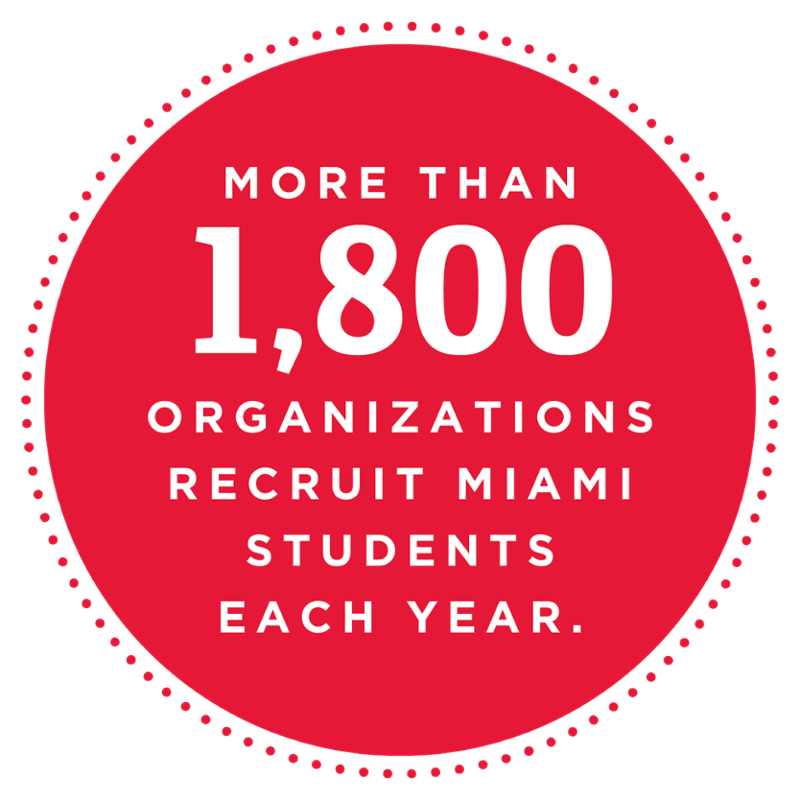 SAM
Majors: Finance, Entrepreneurship
Sara Al-Zubi '18
Major: Human Capital Management and Leadership
Co-Major: Pre-Medical Studies
Sara Al-Zubi came to Miami with all the ingredients for success: drive, ambition, and a passion for humanitarianism. After an internship with the American Red Cross, Sara founded Peace of Mail, a student organization dedicated to sending letters of encouragement to Syrian refugee children.
Dr. Charles Moul
Associate Professor, Economics
Dr. Moul is passionate about motivating students. He recognizes the intimidation factor associated with his field—economics—and seeks to make it more accessible for students. He's known around campus for wearing a tuxedo on the day of an important lesson—that's how much he wants students to remember economic theories about competition and welfare.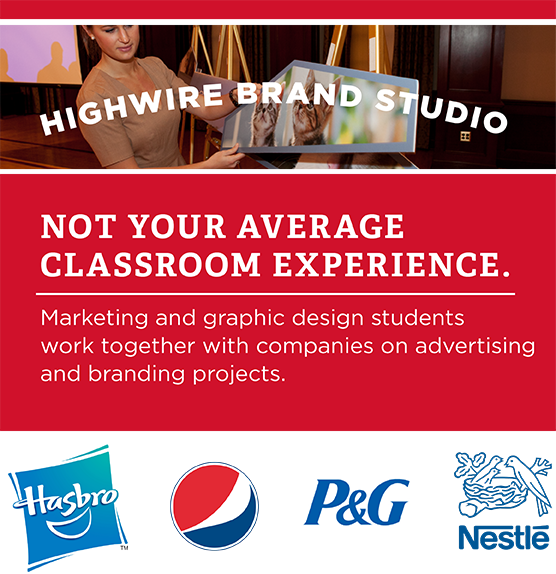 Farmer School of Business
Majors