What We Do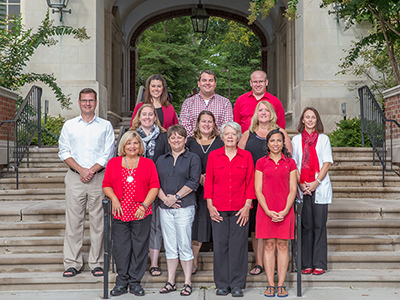 College of Arts and Science Advising staff pose in front of the iconic Upham Hall arch (Fall, 2016).
We can help you:
develop an academic plan that fits your educational goals
create course schedules to fulfill degree requirements
explore majors, minors, and careers
identify resources to assist with any challenges you may have
develop strategies to improve your academic performance
interpret academic policies
Advising is an important component of your academic experience and we recommend that you meet with an advisor at least twice a year.
Learn more about advising sessions.