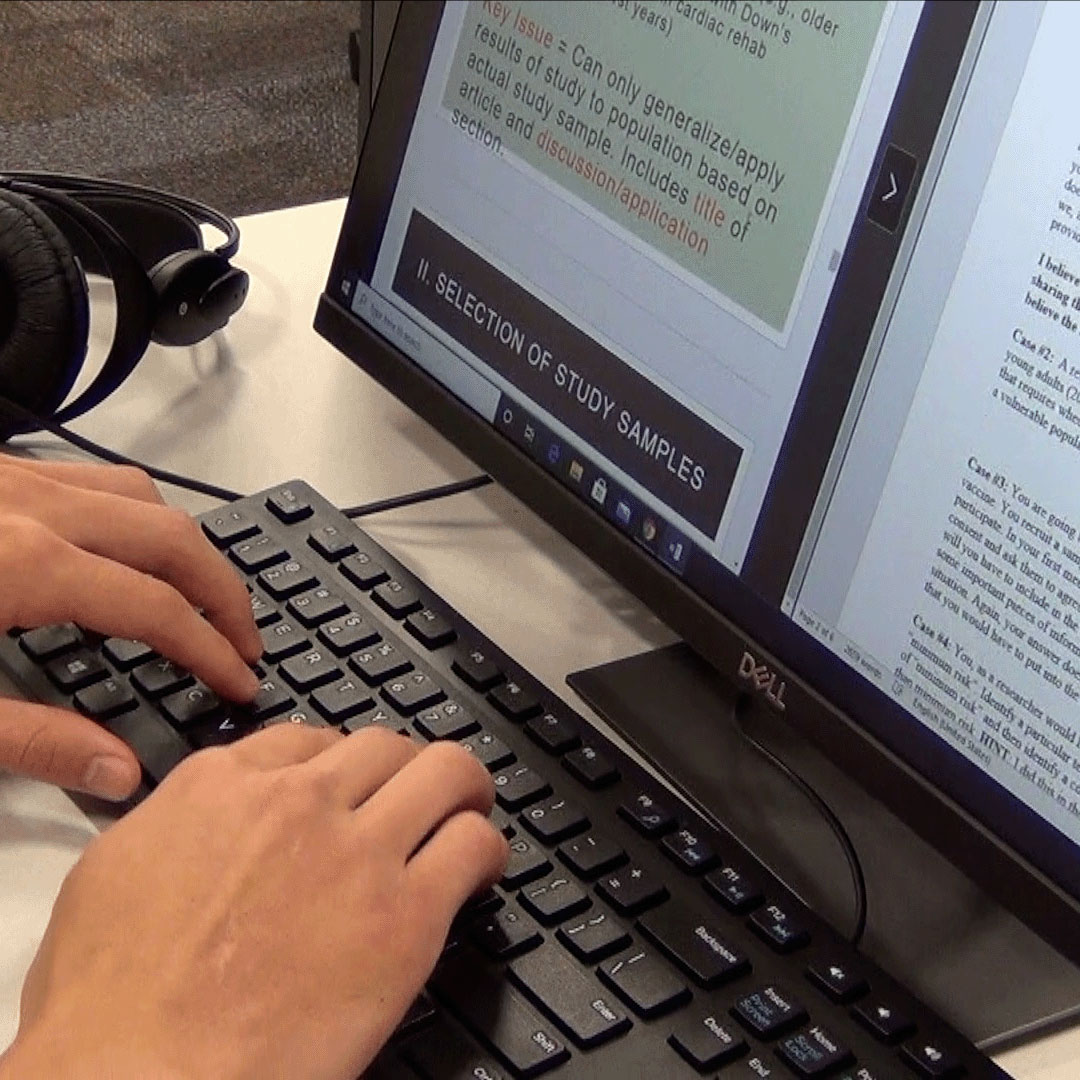 Access the ILRC Online
The ILRC is completely digital and uses the ILRC Online server to distribute instructor developed course materials. All materials are available either in the ILRC or through any computer at the university that has a high-speed connection and are available 24 hours a day, seven days a week.
By clicking on the agreement link below, you will be brought to Miami's Central Authentication Service screen if you are not already logged in to a university service. Enter your Miami UniqueID and your MUNet password to continue. You must have a valid Miami UniqueID to be able to access this site. By accessing the files on this site, you agree to the following:
I will use the files on the server for academic work only.
I will not give others outside of the university access to this site.
I will abide by all Miami University academic honesty and academic computing policies.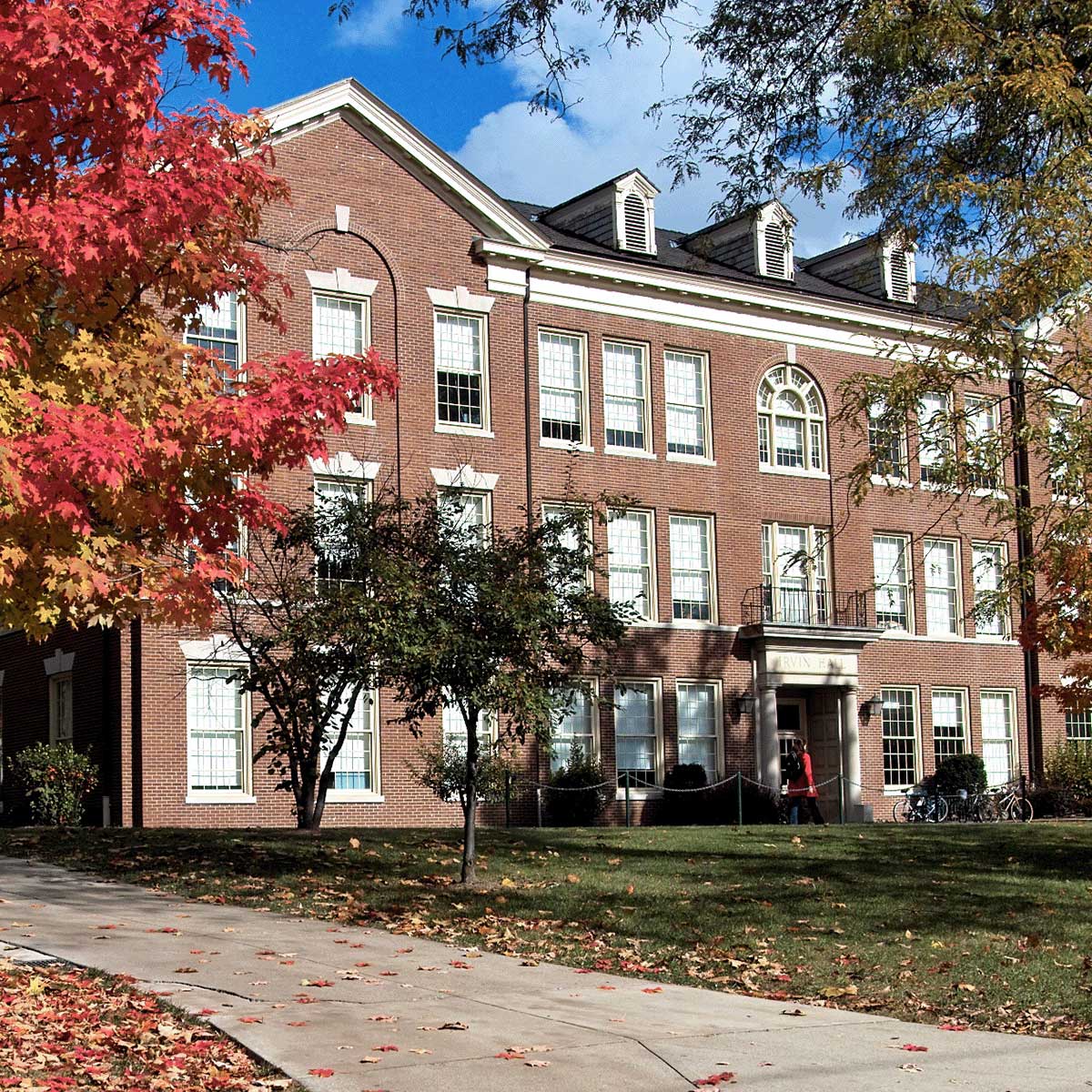 Interactive Language Resource Center
Irvin Hall 60
400 East Spring Street
Oxford, OH 45056-3645
United States
(513) 529-4505
ilrc@MiamiOH.edu
Daniel E. Meyers, M.A., Director
Irvin Hall 47
(513) 529-2510
meyersde@MiamiOH.edu