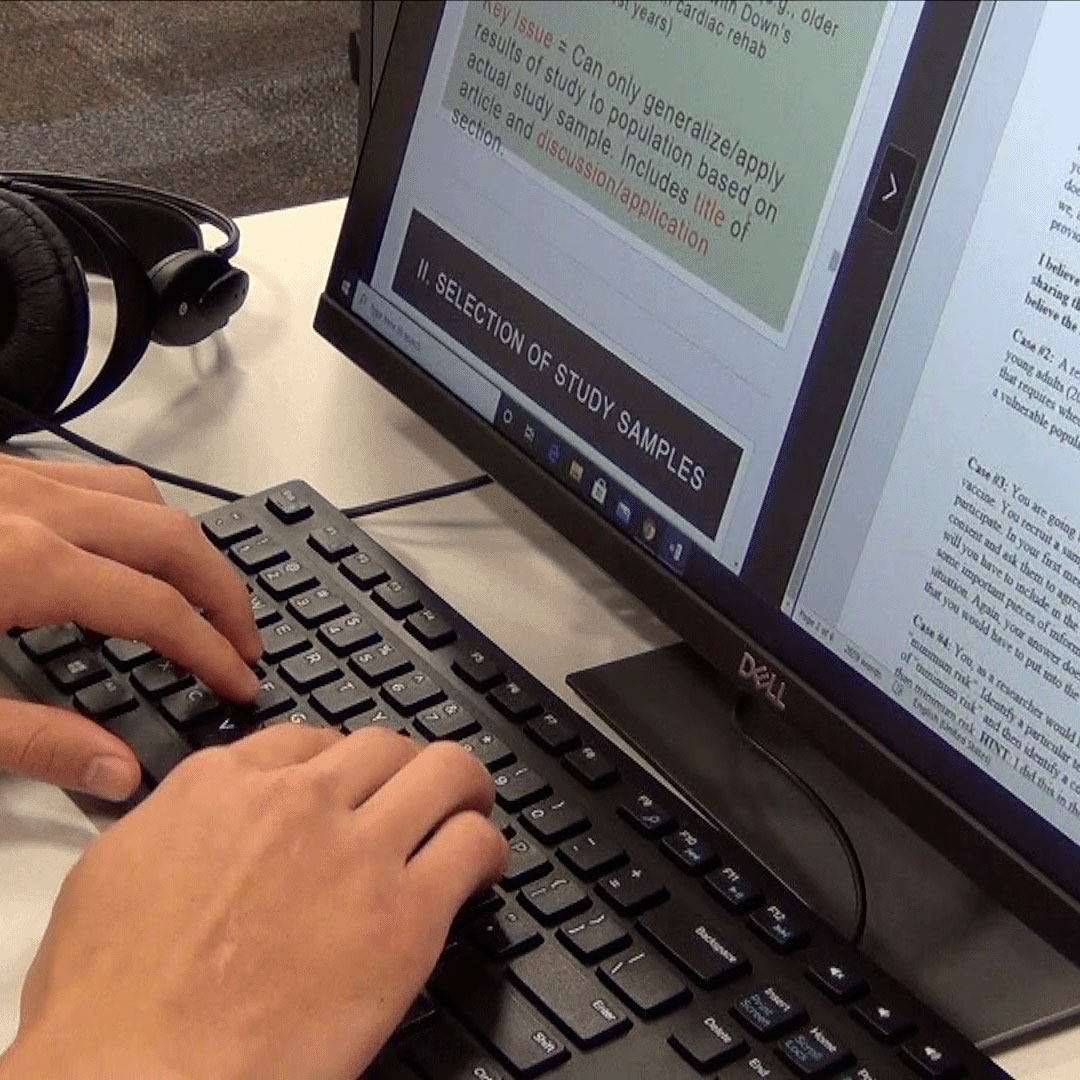 Language Testing
Language Placement
This test is used for incoming undergraduate students new to Miami University or for undergraduate students transferring from another university. Depending on the language the student has had previous proficiency in, the language placement test will guide the student into registering for the proper course closest to the student's language abilities.
ACTFL Proficiency Testing
This test is for students currently enrolled in the Foreign Language Education program at Miami University who are seeking licensure to teach languages in K-12 in the state of Ohio or students who need supplemental documentation for proving language proficiency in order to meet college requirements.
SIELE Testing
SIELE is the Servicio Internacional de Evaluación de la Lengua Española which certifies electronically the command of the Spanish language proficiency for students and professionals. SIELE certifies the degree of proficiency for the Spanish language with four tests: Reading and Listening Comprehension, Written Expression and Interaction and Spoken Expression and Interaction; the exam also takes as a reference the levels established by the Common European Framework of Reference for Languages (CEFR).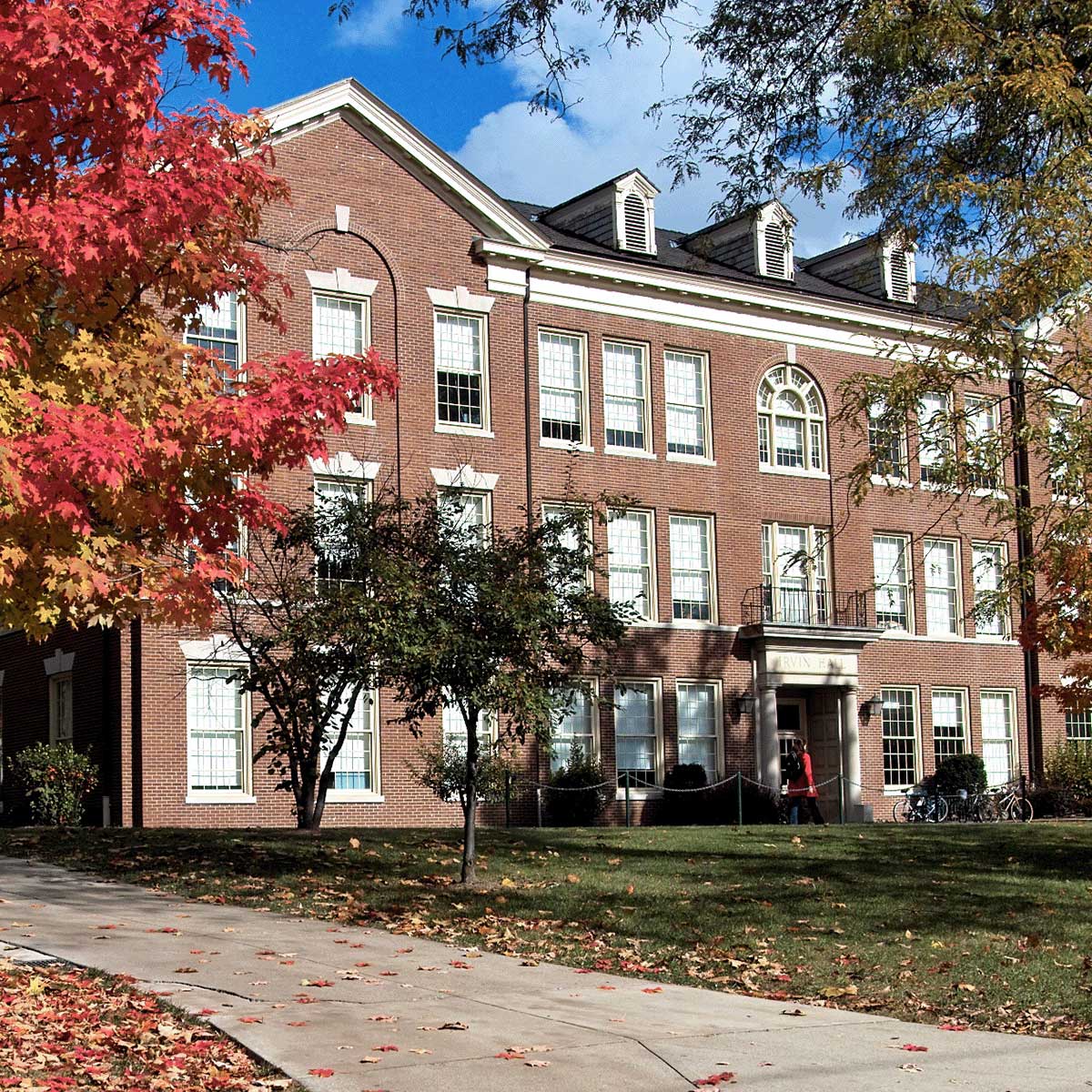 Interactive Language Resource Center
Irvin Hall 60
400 East Spring Street
Oxford, OH 45056-3645
United States
(513) 529-4505
ilrc@MiamiOH.edu
Daniel E. Meyers, M.A., Director
Irvin Hall 47
(513) 529-2510
meyersde@MiamiOH.edu