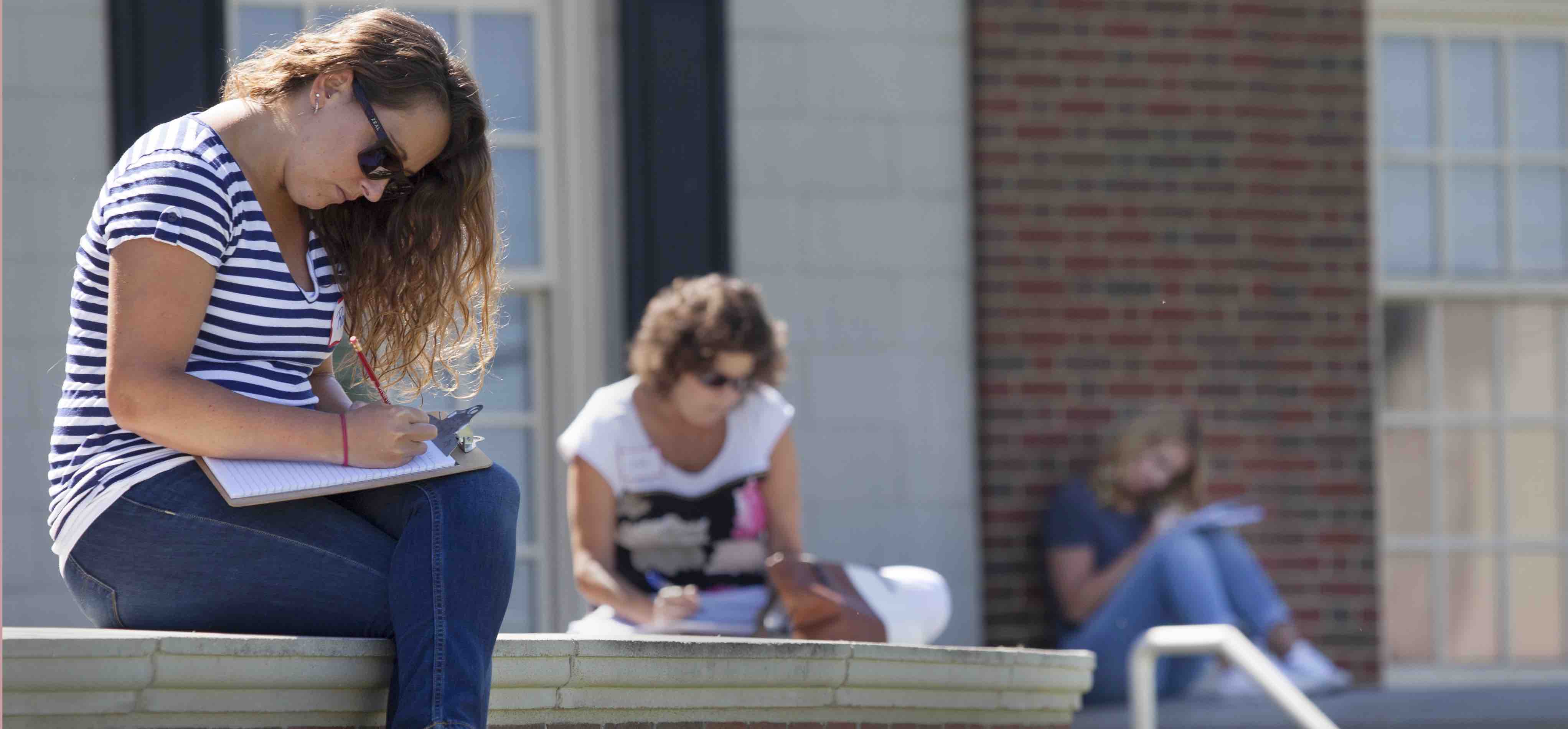 Credit Workshops
OWP workshops, whether offered on Miami's campus, off-site, or online, all focus on the best in contemporary theory and practice, involve active participation, and support teachers as they build skills across all areas of literacy.
Ohio Writing Project
The Ohio Writing Project is a site of the National Writing Project at Miami University. OWP is a network of K-12 teachers, university faculty, researchers, and writers working to advance writing and the teaching of writing.