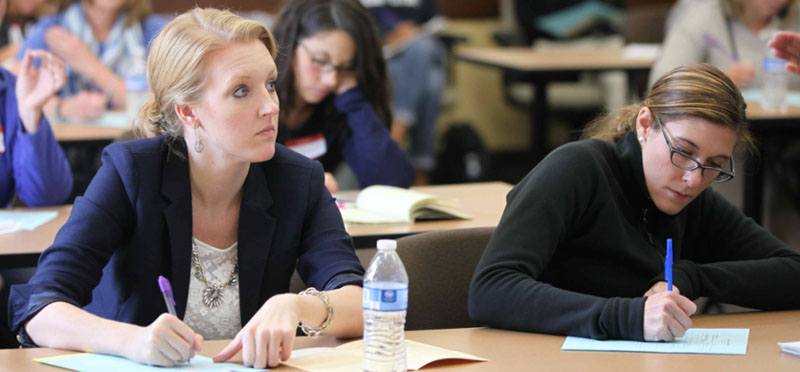 Teachers Teaching Teachers
Supporting students, teachers, and schools to raise the quality of writing and writing instruction across Ohio.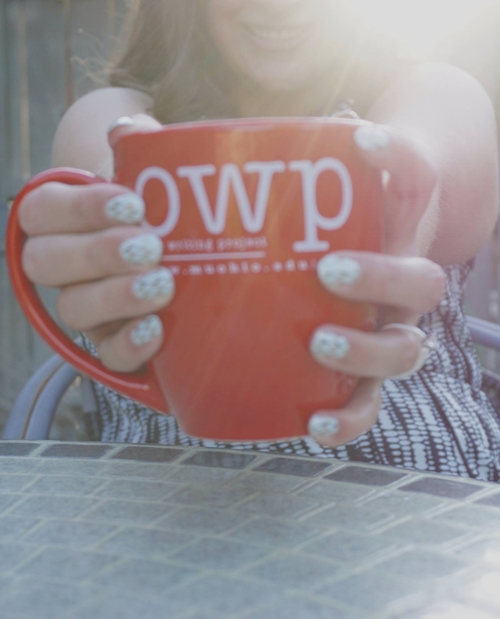 Wishing for a degree program that values your knowledge and empowers you as a teacher leader?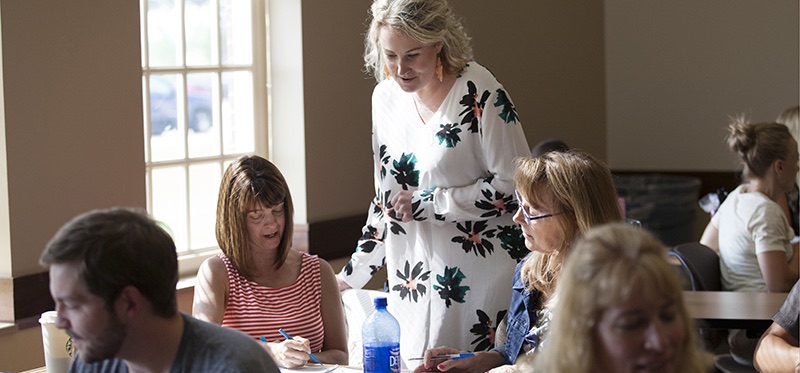 Seeking additional expertise in the teaching of writing, but do not wish to pursue a master's degree?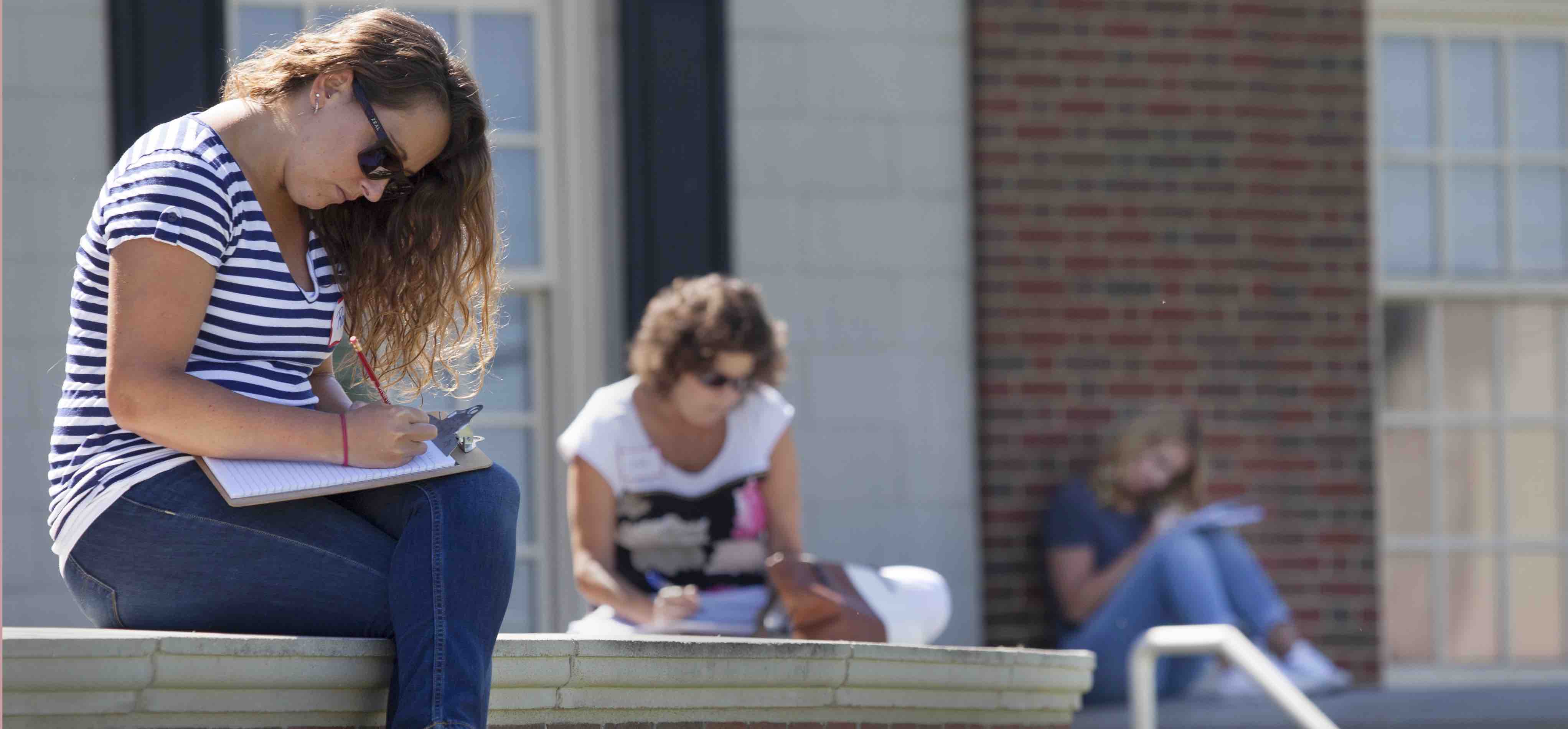 Looking for a community of learners or graduate credits?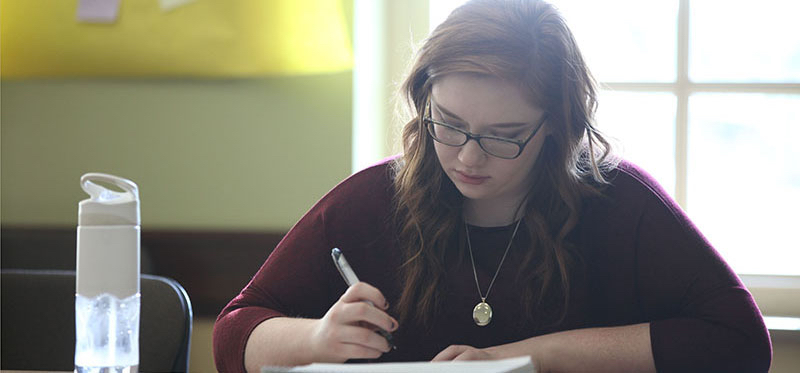 Needing customized, practical professional learning for K-12 teachers?
Youth Writing Camp

Searching for a summer writing experience for students?
Give to the Ohio Writing Project
Help us prepare the next generation of leaders. We have numerous scholarships, grants, and programs accepting contributions from donors like you.
Ohio Writing Project
The Ohio Writing Project is a site of the National Writing Project at Miami University. OWP is a network of K-12 teachers, university faculty, researchers, and writers working to advance writing and the teaching of writing.