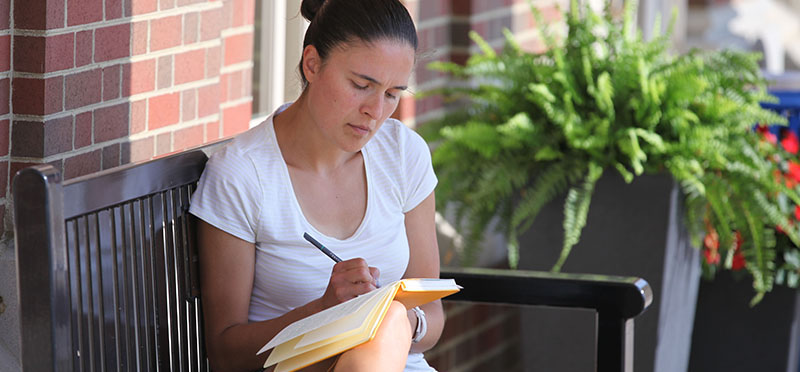 Teaching of Writing Certificate
The Teaching of Writing Certificate is an 18-credit hour program and is designed specifically for teachers who are seeking additional expertise in the teaching of writing but do not wish to pursue a master's degree.
Teaching of Writing Certificate Overview
The OWP Teaching of Writing certificate is an innovative certificate program designed for practicing K-12 teachers who do not need a master's degree but are interested in building expertise in teaching writing or meeting the credentials to teach CCP. 
Teaching of Writing Summer Institute (6 credits)
Learn research-based strategies to enhance instruction.

Examine classroom practices.

Participate in a writing community.
OWP Electives (12 credits)
Elective classes explore models of instruction at every grade level and examine research to support improved instruction. Choose any combination of summer workshops, weekend workshops, and online classes throughout the certificate program to total 12 hours of electives.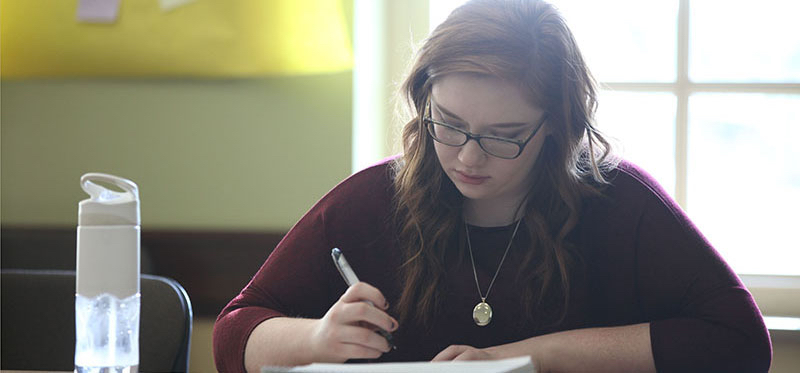 The Teaching of Writing Certificate is for you if: 
You are interested in teaching CCP and already have a Master's in Education. B

ecause the certificate is composed of 18 English graduate hours, it meets ODE requirements for College Credit Plus English certification. (Final determination of qualification is made by the sponsoring university).

You are a K-12 teacher interested in a Masters +15.

You are a K-12 teacher seeking to develop meaningful writing instruction in any content.

You are interested in earning a Miami University certificate that demonstrates your expertise in the teaching of writing.

You have one year of teaching experience
You have a Bachelors Degree from an accredited school
You have a teaching certificate
How to Apply:
Email Kristin Hock, at 

hockkn2@miamioh.edu

 to schedule an application appointment.

Apply to the 

Miami University Graduate School

 and select the Teaching of Writing certificate program. 

PLEASE NOTE

: The January application deadline does not apply to the Ohio Writing Project certificate. 

Submit your application.
You may also meet with the Financial Aid office to arrange any needed assistance.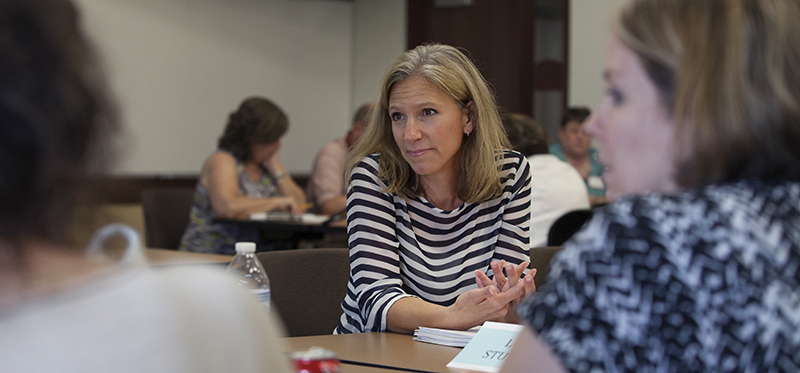 Contact the Ohio Writing Project