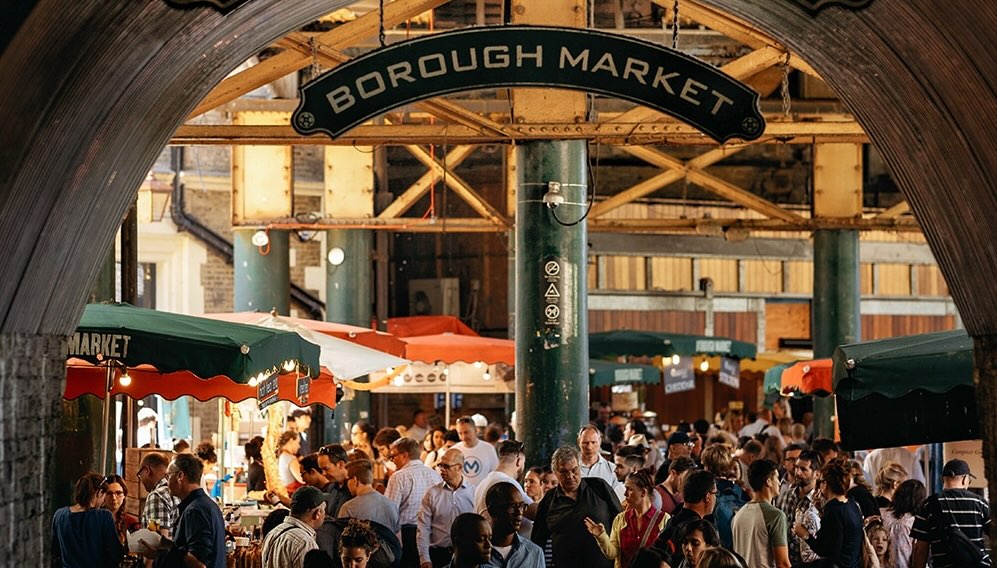 London Calling! - Summer 2024
Live and learn in London this summer! Earn 6 credit hours with Dr. Cindy Klestinec (Introduction to Shakespeare) and Dr. Anita Mannur (Literature and Travel: Food, Migration and Race). See great plays at the Globe theater, walk in Shakespeare's footsteps as we take a trip to Stratford upon Avon where he was born! Tour an old operating theater, take a cooking class, learn about the tradition of afternoon tea, browse the Borough market as you explore the multicultural and multiethnic wonders of London! Our program offers an exciting, genuinely academic, and cultural enriching experience.
Contacts: Cindy Klestinec, Ph.D. and Anita Mannur, Ph.D.