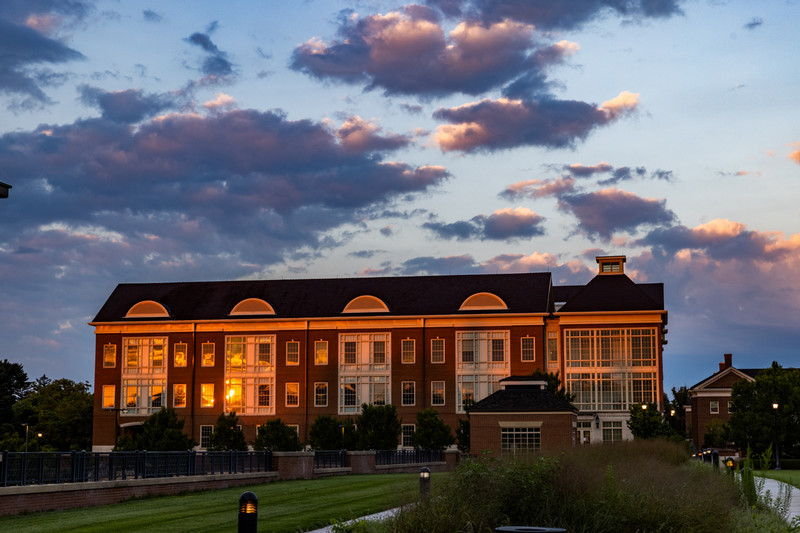 Diversity, Equity, and Inclusion
Our Committment
Statement on Diversity, Equity, and Inclusion
We, members of the Department of Psychology, value diversity and inclusion because the goal of psychology is to improve understanding and outcomes for all individuals. We value persons of all identities, including dimensions such as age, culture, national origin, ability, ethnicity, gender, gender identity, language, race, religion, sexual orientation, socioeconomic status, and others.
As psychologists, we understand that diverse groups bring diverse perspectives; this diversity produces better outcomes in a variety of contexts, including learning and decision making, and our ability to work with one another. Consistent with these values, our department actively seeks opportunities to increase and improve understanding of diversity. These enduring efforts include conducting research with diverse populations on topics related to intergroup understanding and asking questions that are relevant to different groups.
We promote the academic and professional development of students, faculty, and staff from different backgrounds and provide education to improve intercultural knowledge, skills, and attitudes for all members of our academic community. We endeavor to actively engage in positive behaviors in order to achieve these goals.
In sum, we value diversity because multiple perspectives improve our ability to understand psychological processes and to understand and contribute to the communities we serve.
(Approved by the department on March 3, 2017)