The department offers a B.A and Ph.D. in Psychology. Undergraduate students may also complete a co-major and minor in Neuroscience, and a co-major and minor in Art Therapy.
Undergraduate Studies
The breadth of coverage in Psychology provides students with the background to face challenges in the world that require an understanding of human behavior.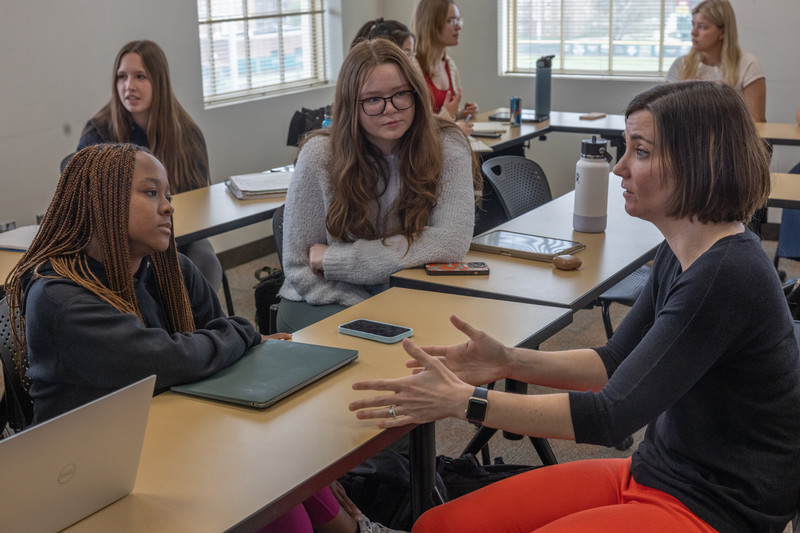 Graduate Studies
Graduate students work with faculty in our department on cutting-edge research across all areas of Psychology.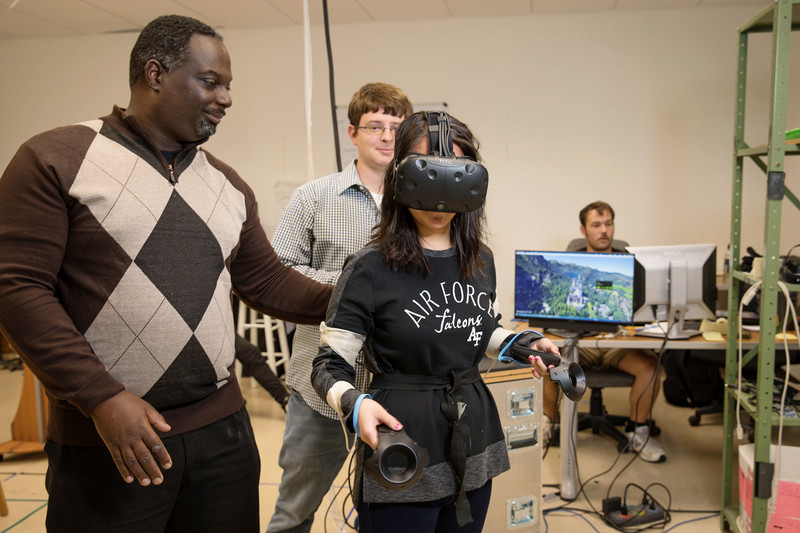 For More Information on Academic Programs
Department of Psychology
90 North Patterson Avenue
Oxford, OH 45056