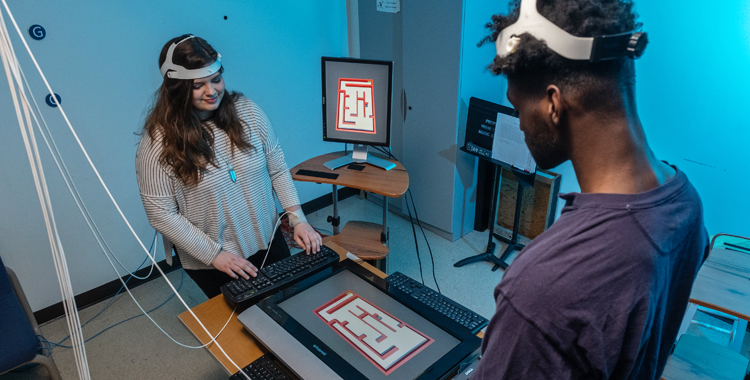 The Department of Psychology blends a foundation in the major areas of psychology with other disciplines in the liberal arts to give you a broad range of skills, knowledge, and experiences. In our department, there are many opportunities to get involved with research, teaching, and community service. Both a B.A. and Ph.D. are offered.
What is Psychology?
Studying the mind and behavior.
Psychology is a science based on a large body of social and behavioral research that is expanding its boundaries to overlap with neuroscience and health science. Psychologists study two critical relationships: one between brain function and behavior and one between the environment and behavior.
As scientists, psychologists follow scientific methods, using careful observation, experimentation, and analysis to learn more about the world in which we live and its inhabitants.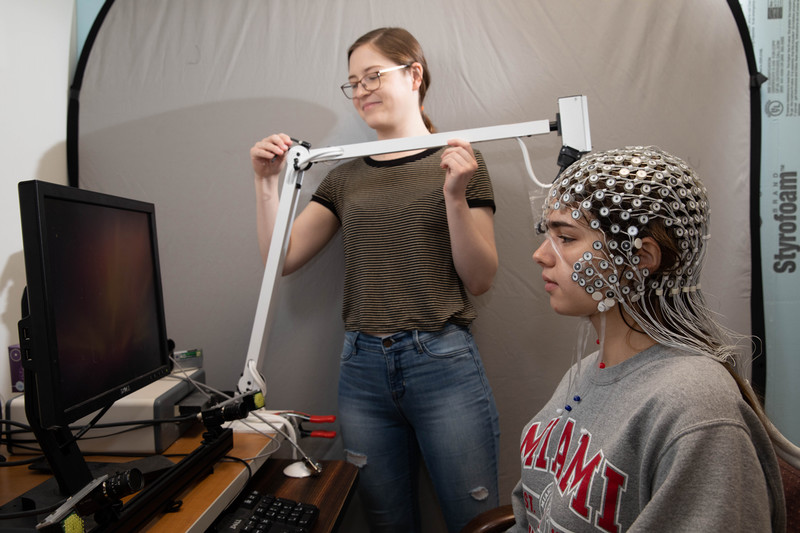 Our Mission
The Department strives to contribute significantly to the education of undergraduate students, both majors and non-majors; to offer high-quality specialized doctoral programs in several areas of psychology; to engage in diverse and contemporary research and scholarship that advances the problems of society; and to contribute expertise in service of the department, college, university, discipline, and broader community.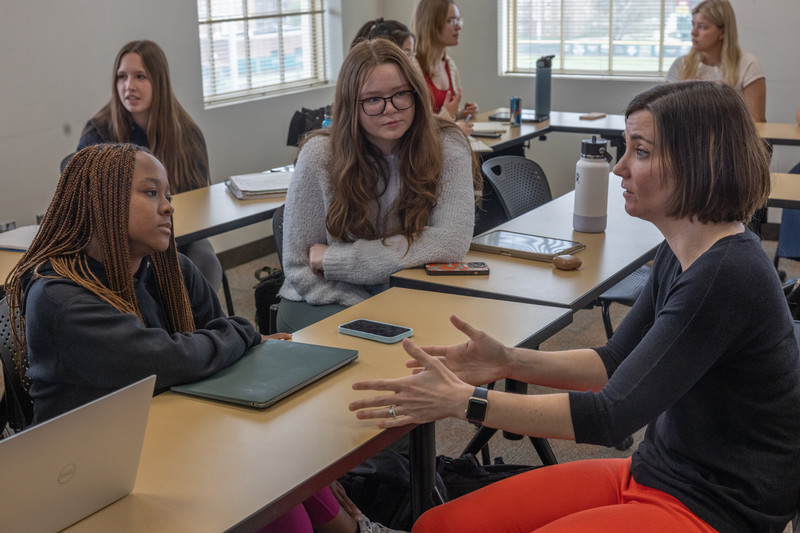 The department offers a Psychology major, a co-major and minor in Neuroscience, and a co-major and minor in Art Therapy.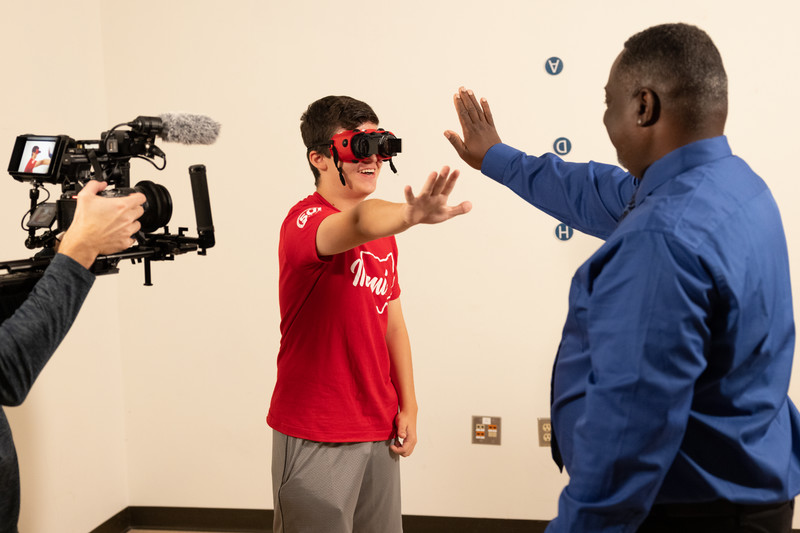 Graduate students work with faculty in our department on cutting-edge research across all areas of Psychology.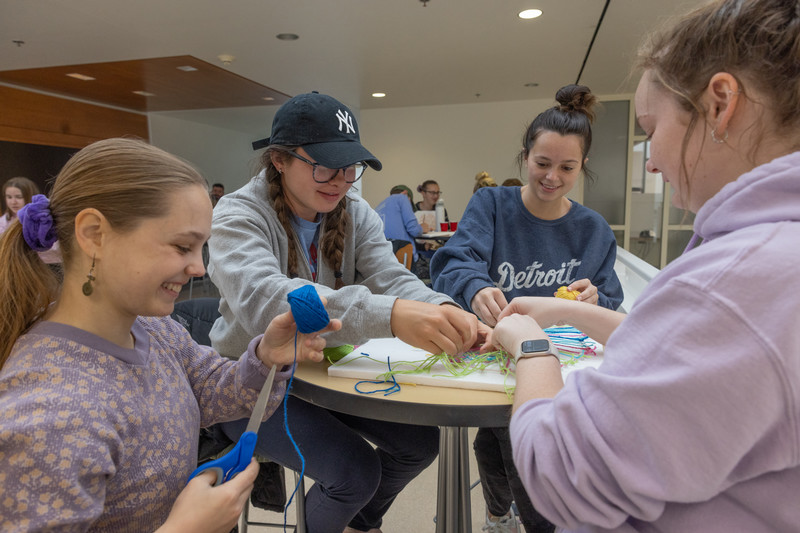 Being a Psychology student at Miami University is more than just the classes. We're here to help you with career advising, clubs, internships, study abroad, volunteering, and so much more.
Give to the Psychology Department
Help us prepare the next generation of leaders. We have numerous scholarships, grants, and programs accepting contributions from donors like you.
For More Information on Academic Programs
Department of Psychology
90 North Patterson Avenue
Oxford, OH 45056