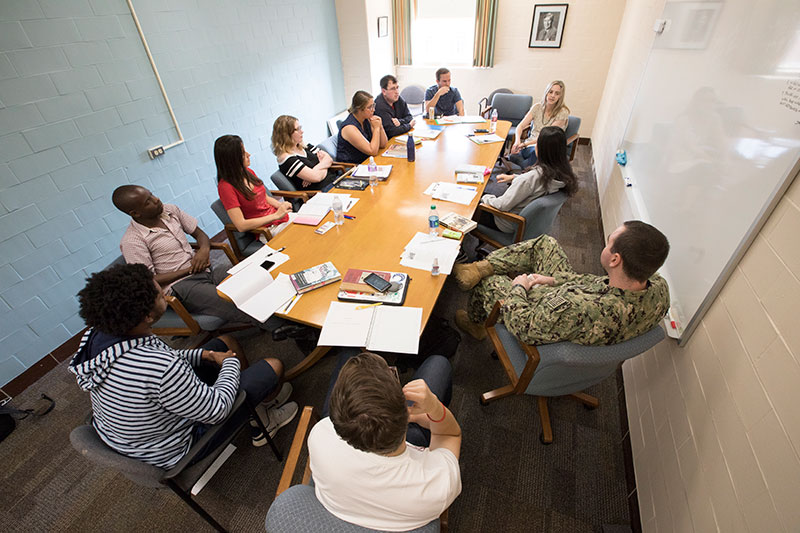 History, Combined B.A. and M.A.
Our program offers a combination of methods and theories courses, advanced content courses, and supervised research to prepare them to ask pertinent historical questions and develop persuasive historical arguments grounded in primary evidence and secondary literature. Contact Info: Lindsay Schakenbach Regele Associate Professor of History Upham Hall, 270 regeles@MiamiOH.edu
As of 2023-24, the History Department is no longer able to offer funded graduate assistantships. We are finalizing discussions about the future of the program and plan to make an announcement at the beginning of November 2023. For inquiries, please contact Lindsay Schakenbach Regele, Director of Graduate Studies, at regelels@miamioh.edu.
Preparing Future Historians and Educators
Our Program in History at Miami University prepares students to become professional historians in a wide range of fields. It is deliberately selective and flexible. Our excellent faculty provides students with rigorous training in the historian's skills, historiography, and theoretical reflection while encouraging them to develop and pursue their own interests. Students become part of a dynamic intellectual community, within the department and beyond. They benefit from opportunities offered by the Humanities Center, the Havighurst Center for Russian & Post-Soviet Studies, interdisciplinary programs such as American Studies and Women's Studies, our overseas language programs, and strong humanities departments.
Our aim is to meet the demands of, on the one hand, students looking for "traditional" academic training and, on the other, those seeking to enter directly into the job market after graduation or into programs in other disciplines (e.g., Library Science, Museum Studies). 
Our graduates have gone on to competitive doctoral programs and to academic positions around the country; or they have entered careers in teaching, public history, library science, and university administration.
Combined Bachelor and Master's in History
The Department of History offers a combined BA+MA program that provides undergraduate training leading to the Bachelor of Arts (BA) degree and graduate training leading to Master of Arts (MA) degree on an accelerated schedule. BA+MA students complete all the requirements for the MA degree with an additional year of study after completion of the BA. This description covers only the aspects of the program that differ from the regular MA program.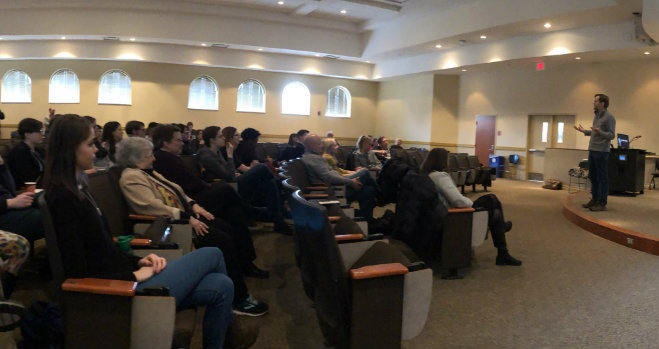 Principal Learning Outcomes
The three principal learning outcomes of the History Masters Program, which are developed across the curriculum, are:
The mastery of a particular field of historical expertise.
The ability to analyze the theoretical/historiographical underpinnings of historical scholarship.
The ability to carry out independent scholarly analysis and interpretation of historical sources and problems.
Contact Us
254 Upham Hall
100 Bishop Circle
Oxford, Ohio 45056