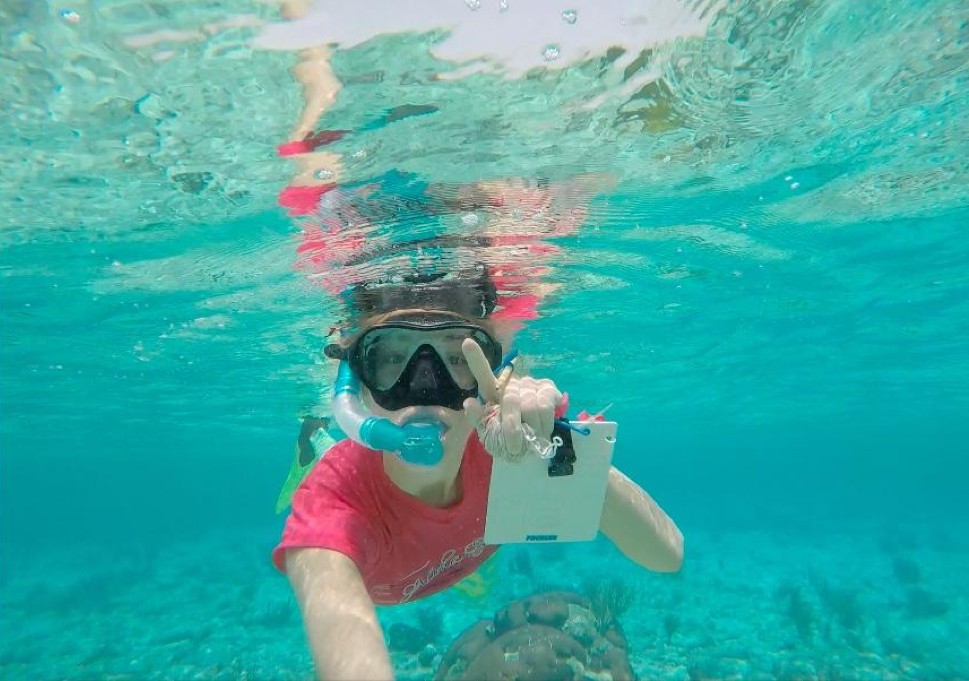 Earth Expeditions
Earth Expeditions international field courses may be taken individually for stand-alone graduate credit, as part of the degree requirements for the Global Field Program (GFP) or Advanced Inquiry Program (AIP), or by select Miami University undergraduate students with permission from the Graduate School. 
If you are:
A current GFP or AIP student — please follow the instructions for submitting your EE course choices sent to you via email. Current master's students' course choices are due prior to January 28; please see the email you received for the due date.

A Miami University undergraduate student — please visit our

For Miami University Students page

and follow the application steps shown.

Interested in taking an EE course for stand-alone graduate credit — please follow the steps below. Applications are due January 28.

An international applicant/non U.S. citizen — please send an email to Dr. Kevin Matteson (matteskc@miamioh.edu) including your country location and a brief statement as to why you are interested in joining an Earth Expeditions course. Currently, Miami is evaluating from which countries we can accept international graduate students for primarily online graduate programs like Project Dragonfly's programs. Our team will then be in touch as we learn more.
Earth Expeditions Application Steps
The application for 2023 admission to Earth Expeditions is now closed. 
Applications for 2024 will open in early September; however, you may begin the process at any time by filling out the below "I'm Interested" form.  This serves as the first step in the application process and adds you to our contact list so you will receive communications from our program.
1) If you have not done so already, let us know you are interested.
Fill out the brief I'm Interested form. 
2) Though our application does not reopen till September, you can start gathering some required items now:
Your updated résumé or CV

Your answers to these essay questions:

How have you translated professional opportunities, classes, or life experiences into your work? (250 word limit)

How do you think this experience will benefit your personal life, professional life, and your community? (250 word limit)
Acceptance to Earth Expeditions
Candidate screening begins on January 28 of each year.  Applicants will be notified of their admission decision by mid-March.
Contact Project Dragonfly
111 Upham Hall
Oxford, Ohio
Est. 1994