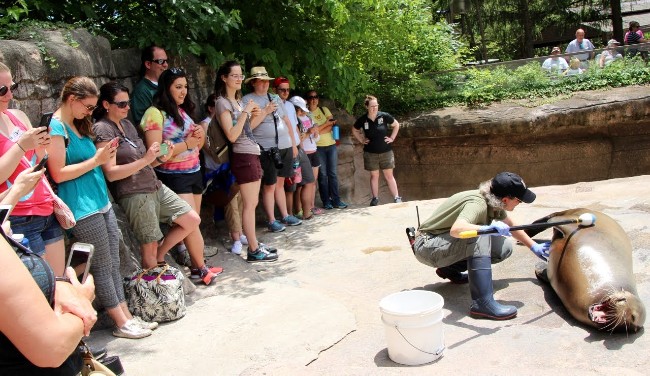 Dragonfly Informational Webinars
Please join us for an upcoming live webinar with Project
Dragonfly
staff and graduates! The presentation will include details on course work, program costs, how the program can benefit your career, application process details, and more. 
Time and Duration: ALL webinars start at 8pm EST. Duration is 30 minutes with additional time for Questions and Answers
2022-23 Webinars 
Planning to apply this year? Fill out our "I'm interested form" to start the process and receive application tips and reminders. Applications are due January 28 (Global Field Program) and February 28 (Advanced Inquiry Program). Get started early to make sure you have time to acquire recommendation letters and transcripts.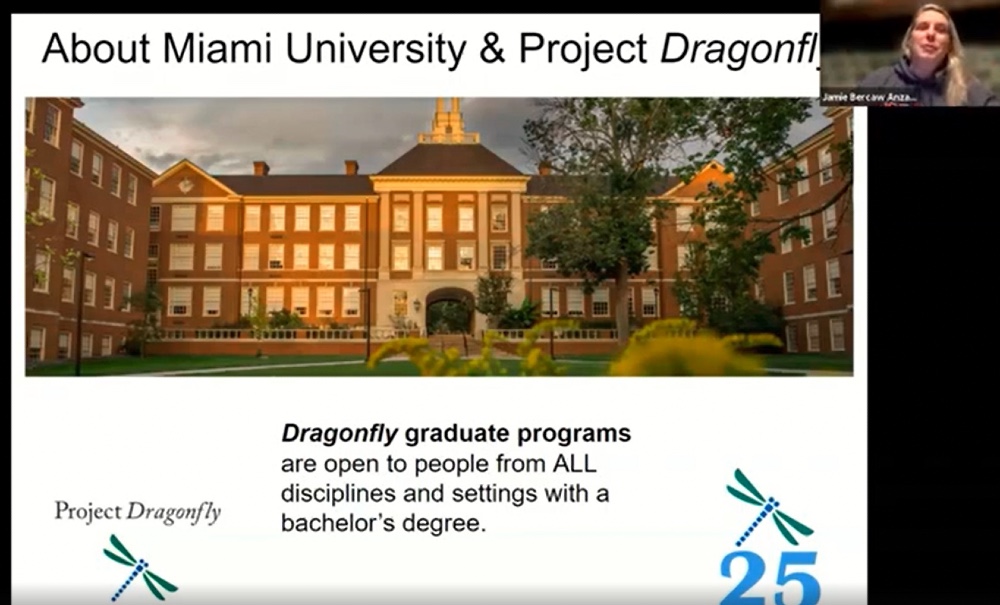 Contact Project Dragonfly
111 Upham Hall
Oxford, Ohio
Est. 1994