Heidi Edwards wins grant award for STEM education program
AIP Site: Cincinnati Zoo & Botanical Garden
Heidi Edwards wins grant award for STEM education program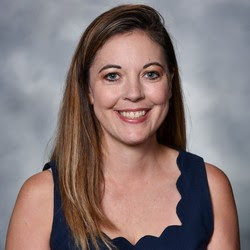 Miami University graduate student Heidi Edwards has been named a recipient of the 2022 Toshiba America Foundation (TAF) grant. Founded in 1990 with support from Toshiba Corporation and the Toshiba America Group Companies, TAF is a non-profit grant making organization dedicated to helping classroom teachers make STEM learning fun and successful for K to 12 students in U.S. schools. TAF grants support public and nonprofit private schools throughout the United States.
The project, called "Taking Root to Inspire Change," will allow Oakwood students to refurbish the school's greenhouse. "Trading the brick walls of a classroom for glass. Swapping textbooks for shovels and dirt," writes Edwards. "These are possibilities with the implementation of the greenhouse project for Oakwood High School. Students will be exposed to their own plant blindness and learn how to see the world with a whole new perspective."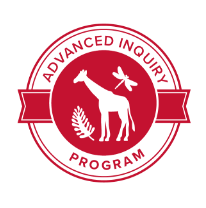 Edwards is earning a Master of Arts (MA) in the
biological sciences from Miami University through
Project Dragonfly's Advanced Inquiry Program (AIP)
while working full time as a science teacher in Dayton, Ohio. As an AIP student, Edwards takes web-based Miami courses and explores Cincinnati Zoo & Botanical Garden and natural areas around Ohio. Edwards is connecting many of her master's assignments into her work as a science teacher.