Your Career in Architecture and Interior Design
What can I do with a major in Architecture+Interior Design?
Studying architecture and interior design prepares you to work in a vast range of areas in the building design sectors including: retail design, commercial architecture, residential buildings, health facility design, educational buildings, industrial design, office fit outs and much more. However the skills you learn will help you so much more. Here are just a few examples:
Creative abilities will get you jobs in architecture and interior design studios.
Hand and computer graphics skills can get you into visualization and advertising.
'Design thinking' will help you in everything, from transport to product design.
Critical thinking is essential to social justice and social policy fields.
Knowledge building/interior environments is needed for wellbeing and the health sector.
Skills in sustainability will let you specialize in environmental design and planning.
Studying at Miami teaches you all of these skills and opens all of these doors... and more.
---
Student and Alumni Stories
Brian Albrecht
M. Arch (2012)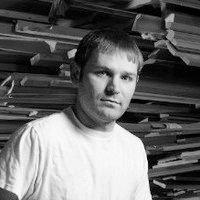 Lead Designer and Graphics Specialist
Albrecht Wood Interiors, Dayton OH
The architecture program at Miami provided me with both a detailed and broad education which stems from the great diversity in interests and expertise shown by both the faculty and other students. My education at Oxford has helped me on an almost daily basis since graduation and I could not imagine a better experience.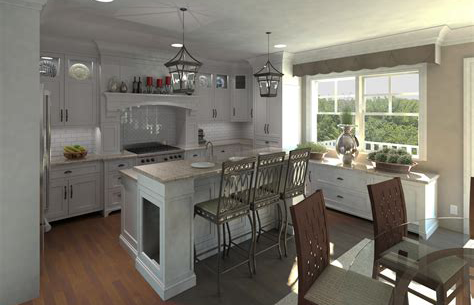 Kitchen Design by Albrecht Wood Interiors
Mark Bailey
M. Arch (2014)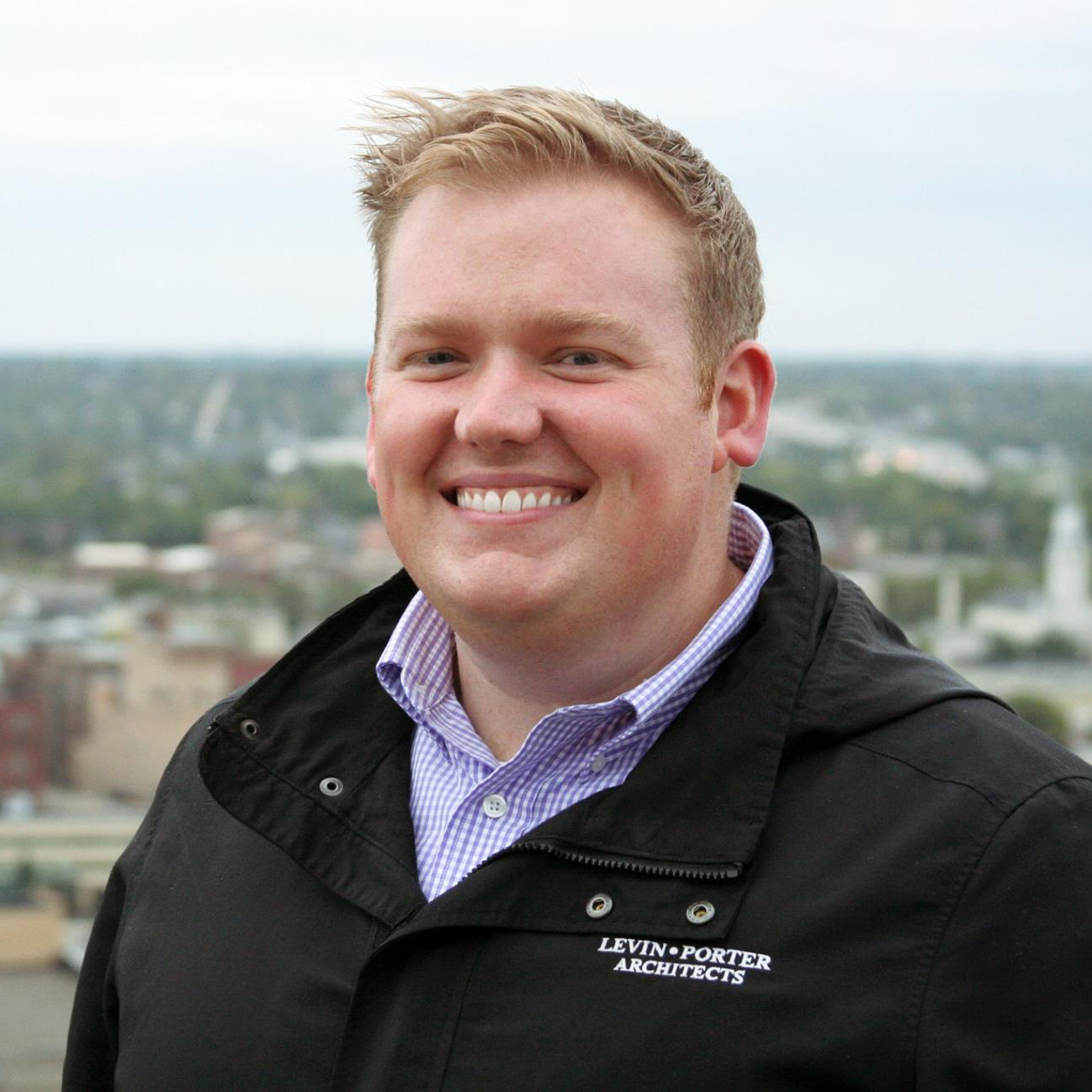 Project Architect
Levin Porter Architects, Dayton, OH
During my time at Miami, the graduate curriculum strengthened my design abilities, fostered collaboration among my colleagues, and generated the design philosophy for how I practice architecture today. Miami's offering of diverse studios and seminars instilled a strong work ethic in myself, which motivated me to become a registered architect.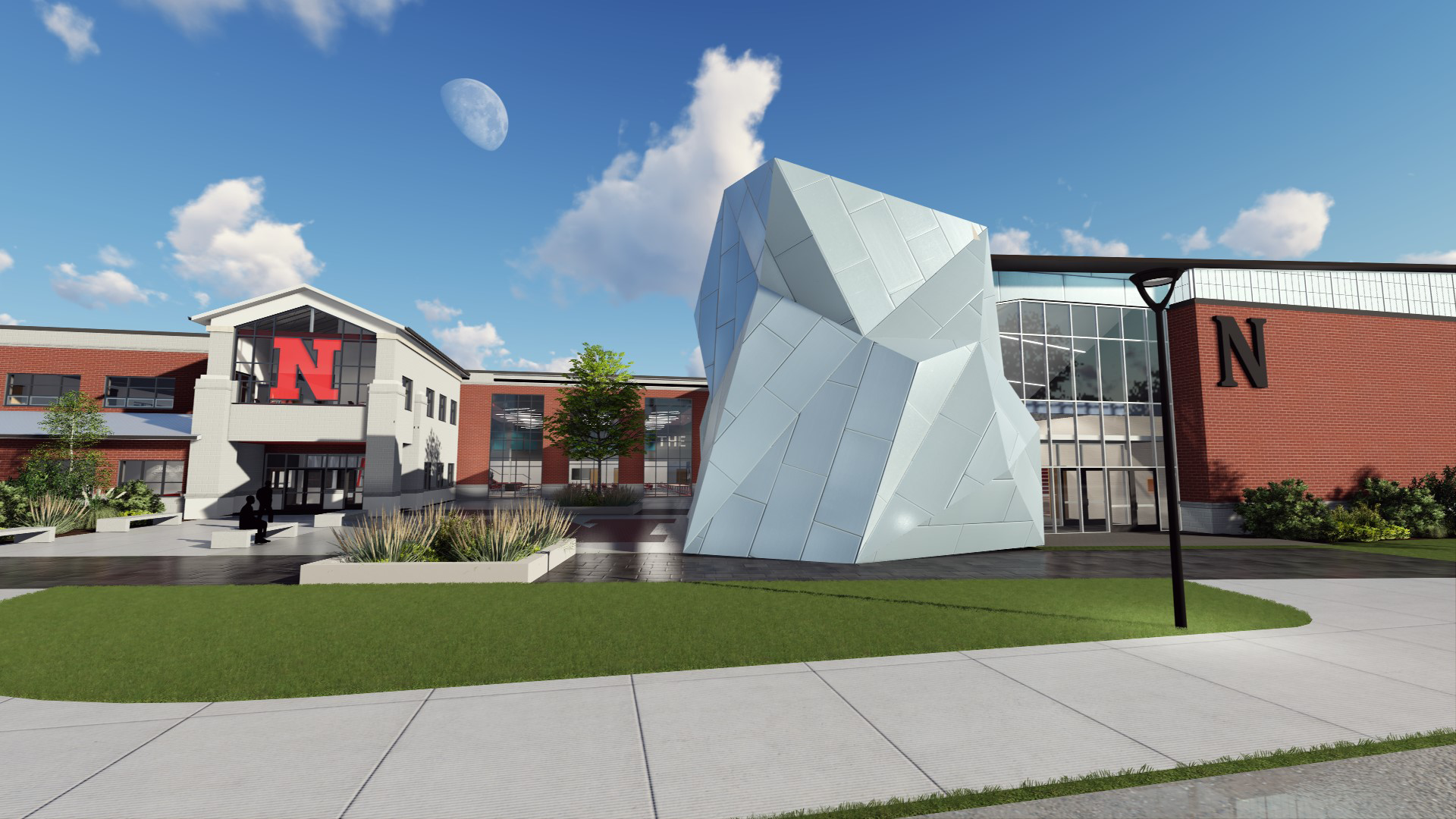 Northridge Local Schools Project
Lynn Bellhumeur
BA, Architecture (2017)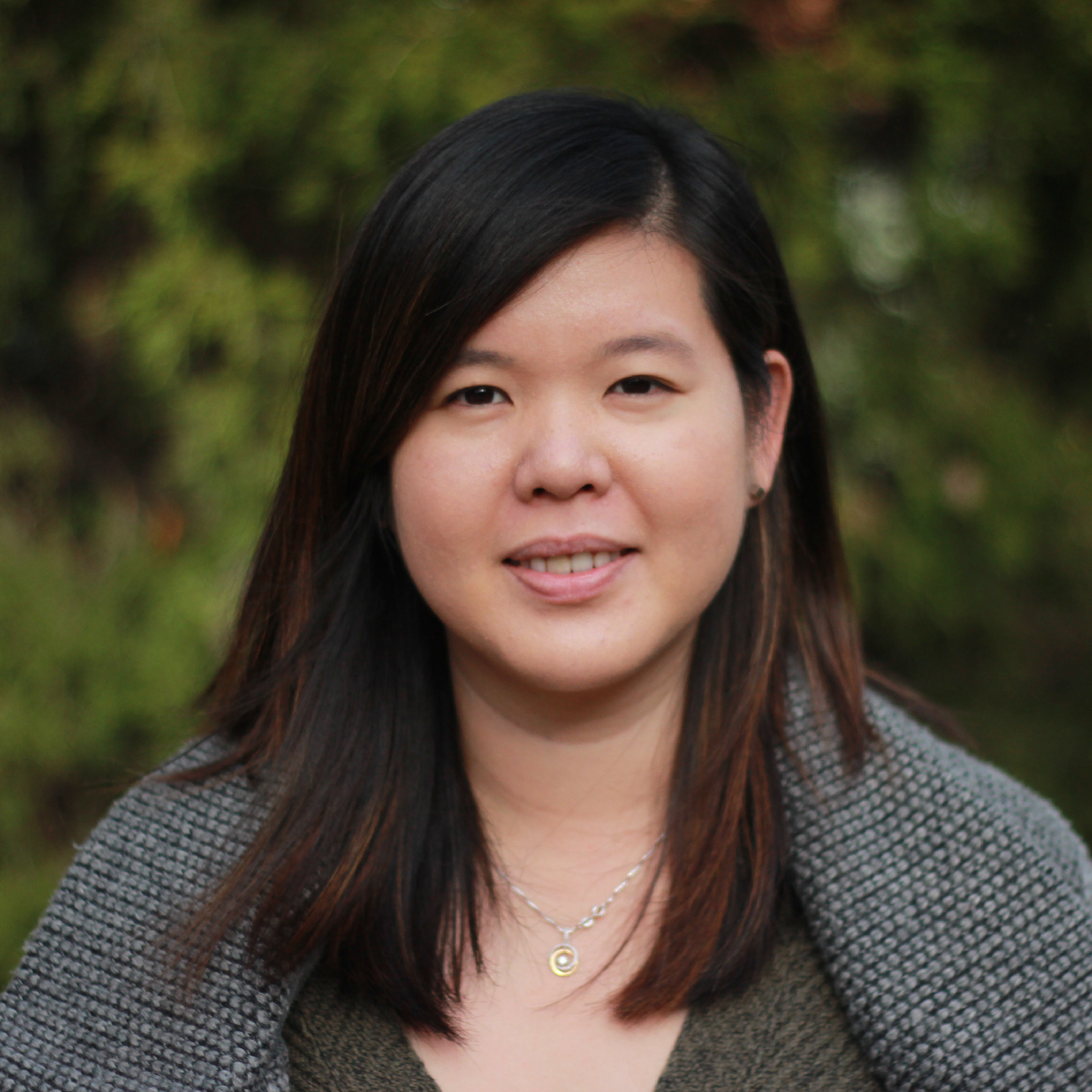 Designer, CR architecture + design, Cincinnati, OH
Winning runner-up in the small multifamily category at the National Renewable Energy Lab, Race to Zero Competition gave me the chance to practice my leadership skills and overcome the hurdle of being the first team ever to represent our architecture program at an international level. Because of this unique opportunity, I am now a strong advocate for energy efficient design.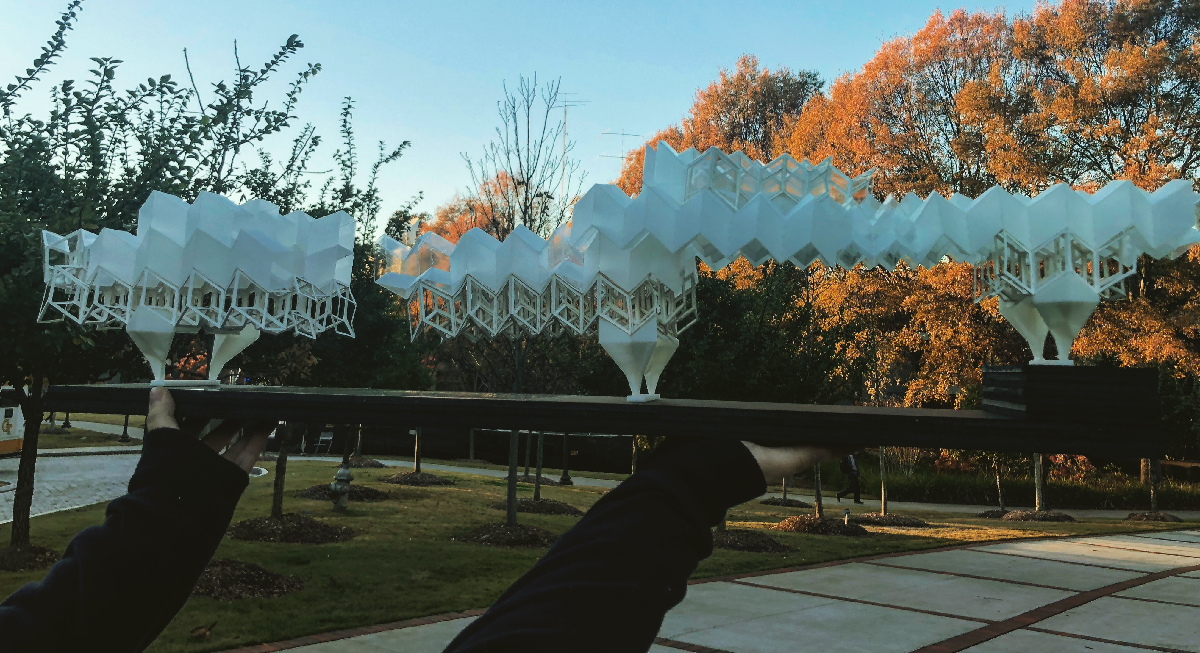 Lynn Bellhumeur Design
Amanda Carroll
BFA, Interior Design (2004)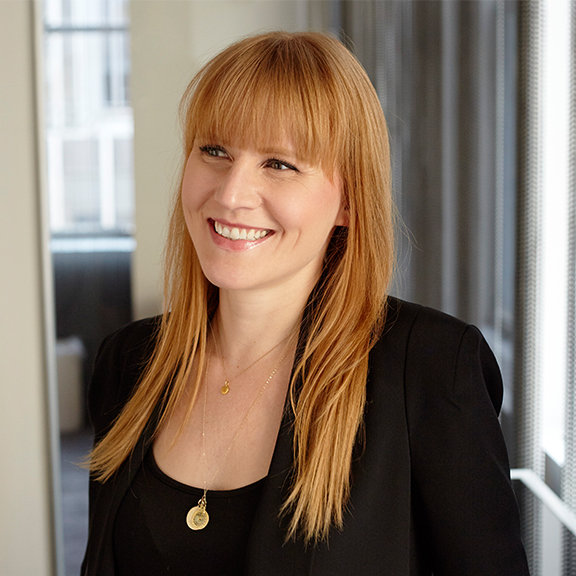 Principal and Studio Director
Gensler, New York, NY
Studying design at Miami far exceeded my expectations. The faculty's expertise and care, the program's thoughtfulness and relevance, and the design community's friendly and collaborative character created the ideal setting for learning, growing and exploring my design aspirations. At Gensler, I now lead a studio of designers that create a better world through the power of design—one project at a time.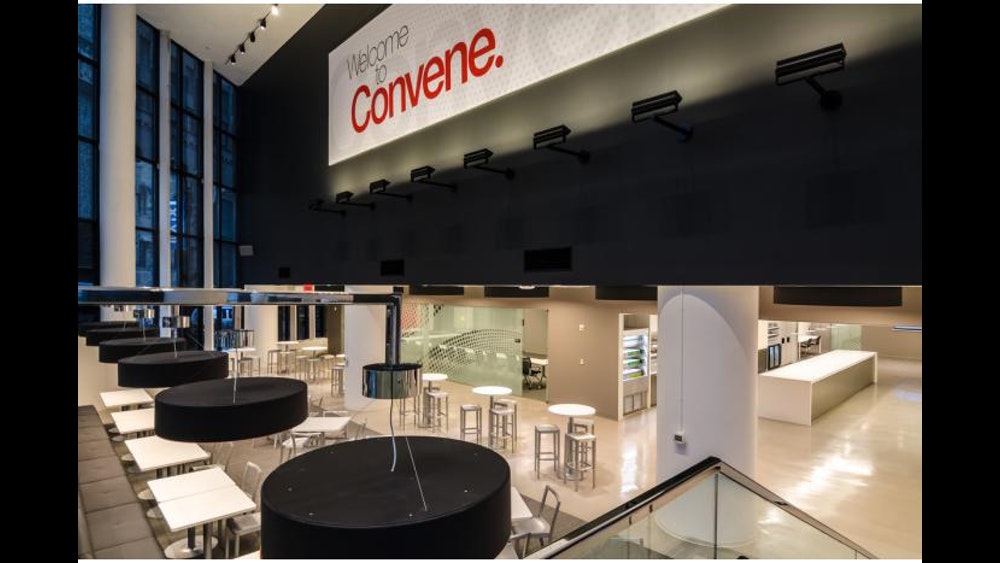 Gensler Design for Convene at 101 Park
Kayla Edwards
Interior Design Student, Class of 2019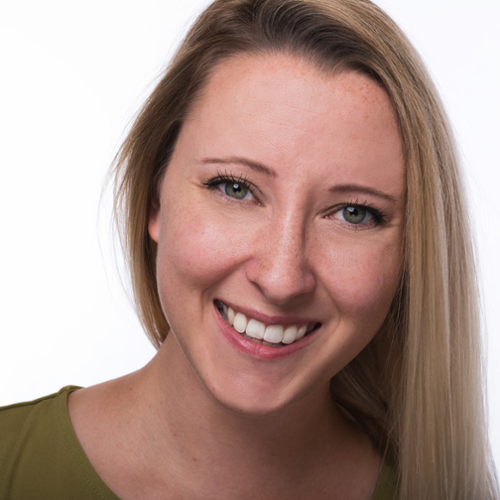 It is refreshing to be a part of a program with professors and fellow classmates who only want to see you succeed. I have had the opportunity to intern, study architecture abroad, lead a professional organization, and make a difference to those around me. I now have lifelong friends and mentors, and thanks to my time in this program, I have a job after graduation, even with one more semester to conquer.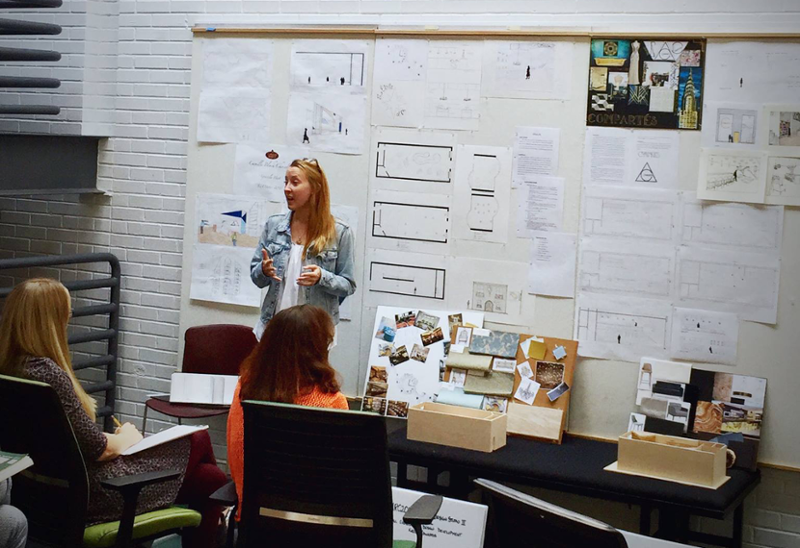 Kayla Edwards presents a project
Shane Gring
BA, Architecture (2009)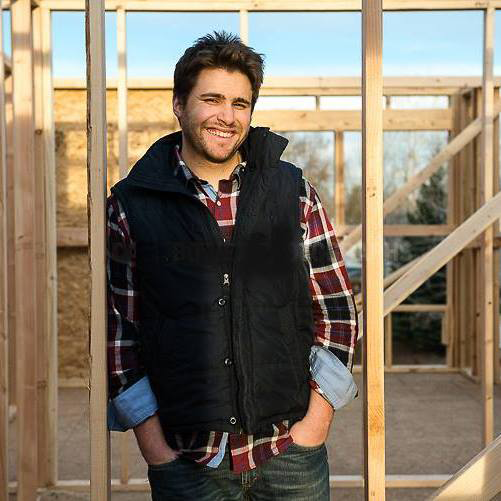 Founder of BOULD
18 of the Last 9 Honoree
Designer at Function, Pittsburgh, PA
My Miami education was critical for my success in entrepreneurship—from learning how to articulate complicated ideas to understanding how to adapt to critical feedback, to gaining an appreciation of details and craftsmanship. I've been overwhelmed by the active support of professors, students, and the College of Creative Arts, who continue to be committed to my personal and professional growth.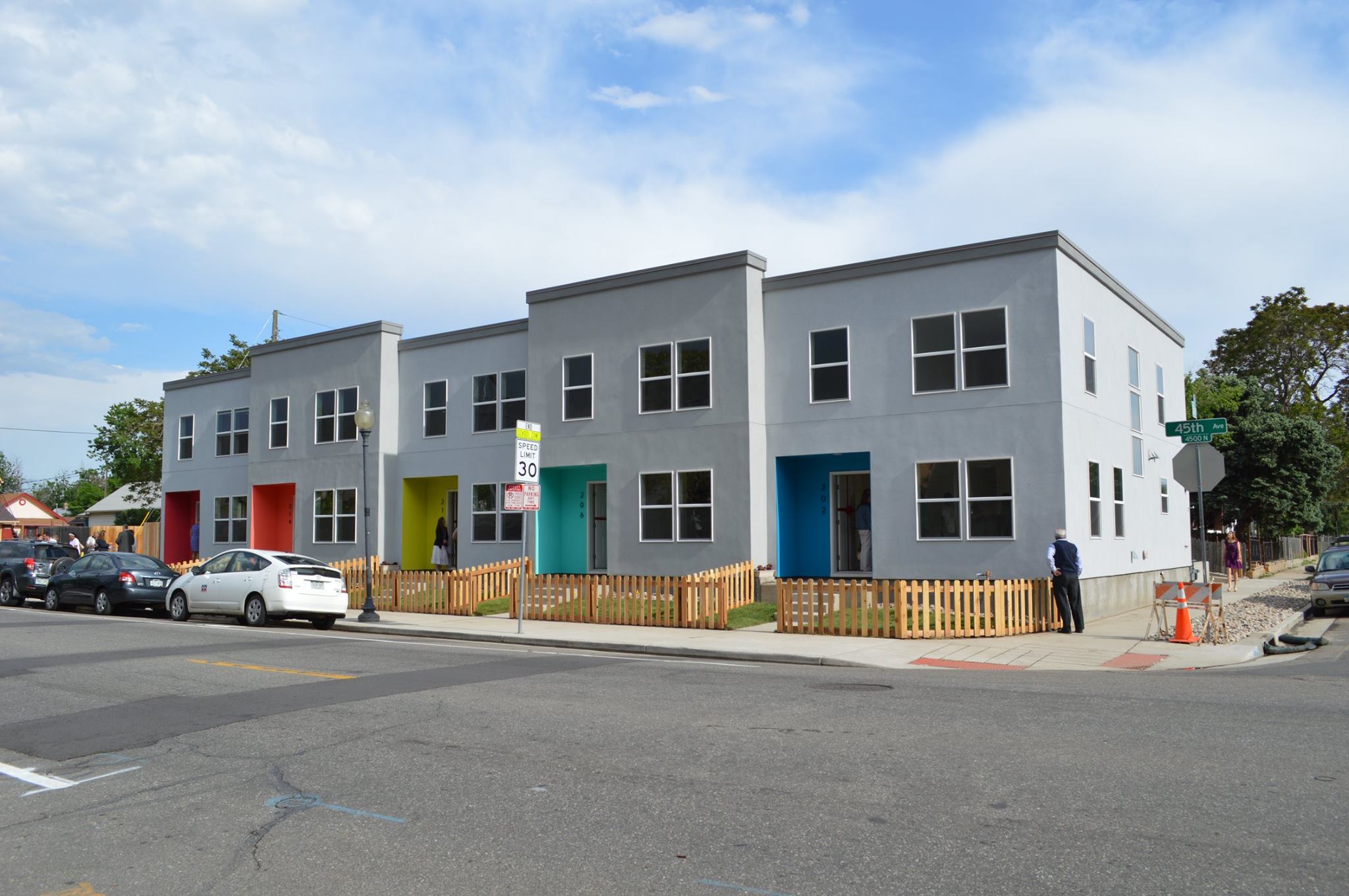 Denver Habitat for Humanity House
Jordan Hall
Interior Design Student, Class of 2019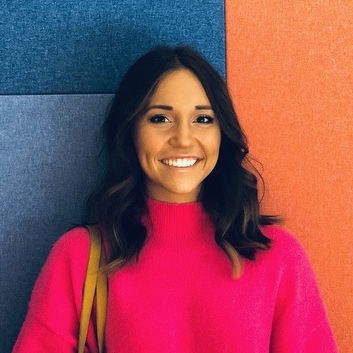 When I joined this program, I was shown immediately what strong relationships, talent, and opportunity are held inside through the students, faculty, and curriculum. These past four years allowed me to grow into a strong, well-experienced interior designer while exceeding my personal goals along the way. I have a passion for the design process and the practice of transforming spaces to meet the needs of the people they serve.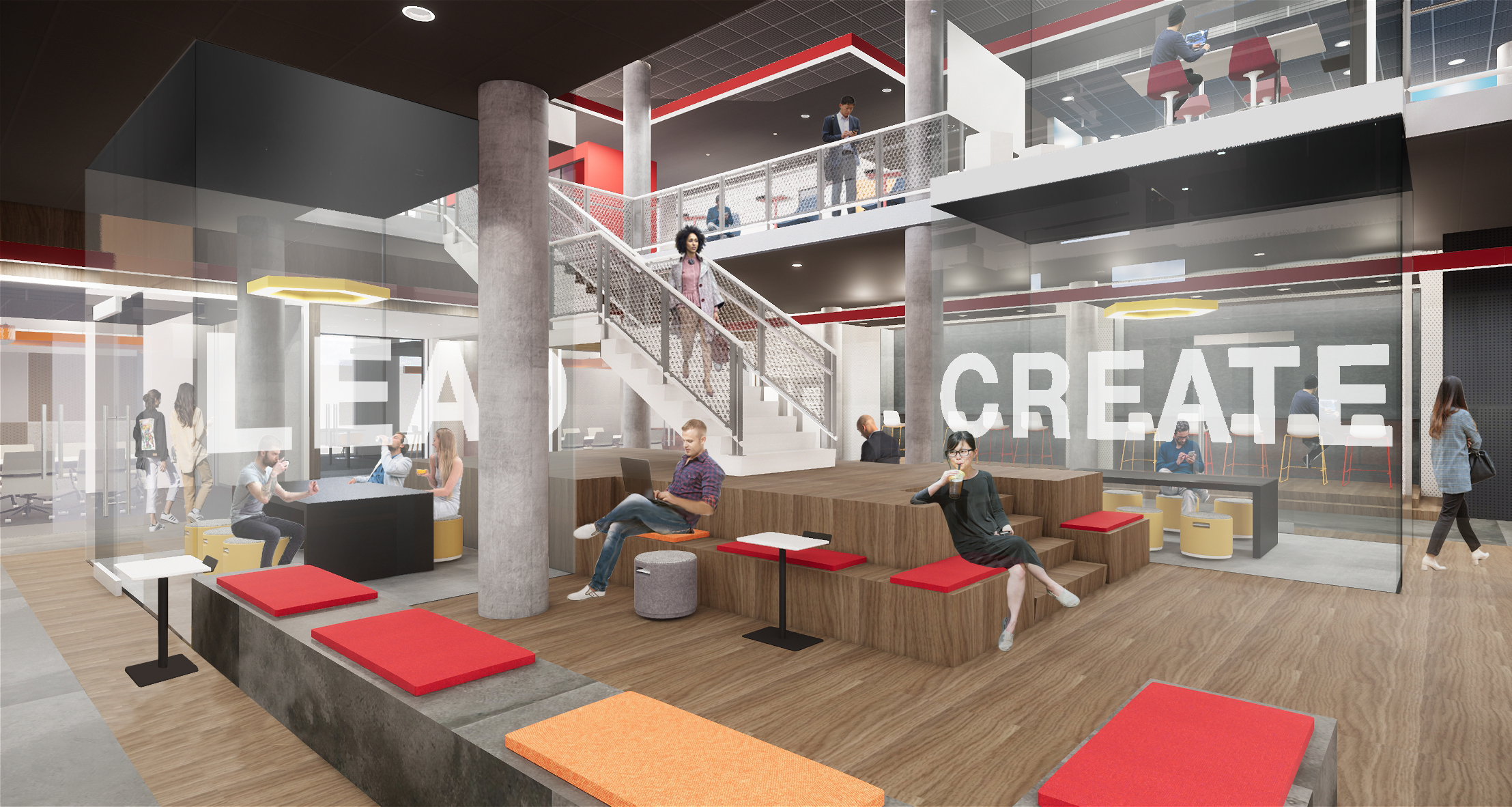 Interior design by Jordan Hall
Kaley Sobanski
BFA, Interior Design (2016)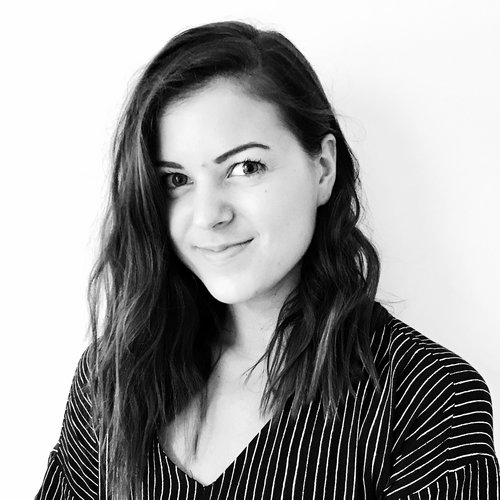 Interior Designer
BHDM Design New York, NY
The Architecture and Interior Design Department gave me the foundation for lifelong learning and exploring. The dedicated faculty and students share a mutual passion for new and innovative ways of thinking about the design process. My four years in the program allowed me to grow so much as a designer and gain a global perspective on how strong of an impact design has on our world.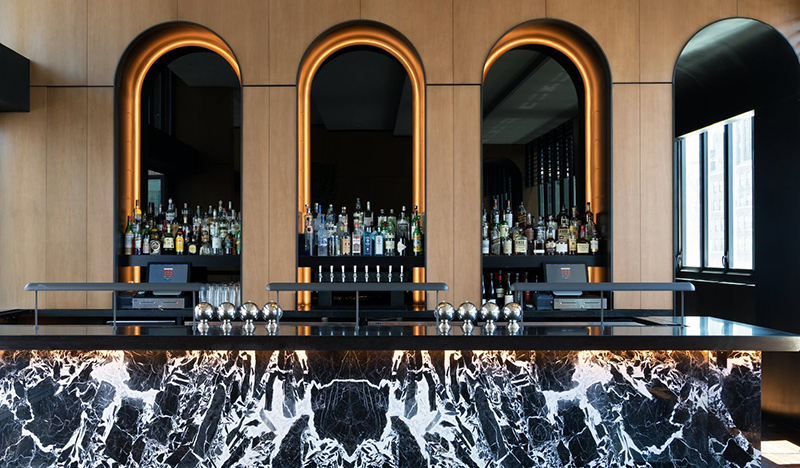 BHDM Design, New York
2 Design Group, Chicago IL
ACE Mentor Program (Architecture, Construction, Engineering, Chicago, IL
Acock Associate Architects, Columbus, OH
Architectural Artisans, Louisville KY
BHDM Design, New York City, NY
BSA LifeStructures, Indianapolis, IN
EYP Architecture and Engineering, Boston, MA
Freytag and Associates, Sidney, OH
Garmann Miller Architects and Engineers, Minster, OH
Group 70 International, Honolulu, HI
Hackley + Associates Architects, Kenilworth, IL
Design-Related Jobs
Project Architect
Designer-Design Consultant
Project Manager
Design Strategist
Design Technologist-Technical Support
Design Researcher
Design Detailer
Specification Writer
Workplace Strategist
Architectural-Design Illustrator-Renderer
Business Developer-Marketer
Owner's Representative
Professor
Developer
Contractor
Project Engineer
Product Developer-Researcher
Manufacturer Representative
Project Types
Residential Design
Corporate Design
Healthcare
Hospitality
Sports and Entertainment
Retail Design
Cultural and Civic Buildings
Religious Buildings
Educational Buildings
Transportation
Government and Military Facilities
Manufacturing Facilities
Product Design
Design Issues
Community-Based Design
Sustainable Design
Design for Social Justice
Virtual Building Modeling - Building Information Modeling
Human-Centered Experience
Design Thinking
Healthy Environments
Professional Identity and Branded Environments
Historic Preservation and Restoration
Adaptive Reuse