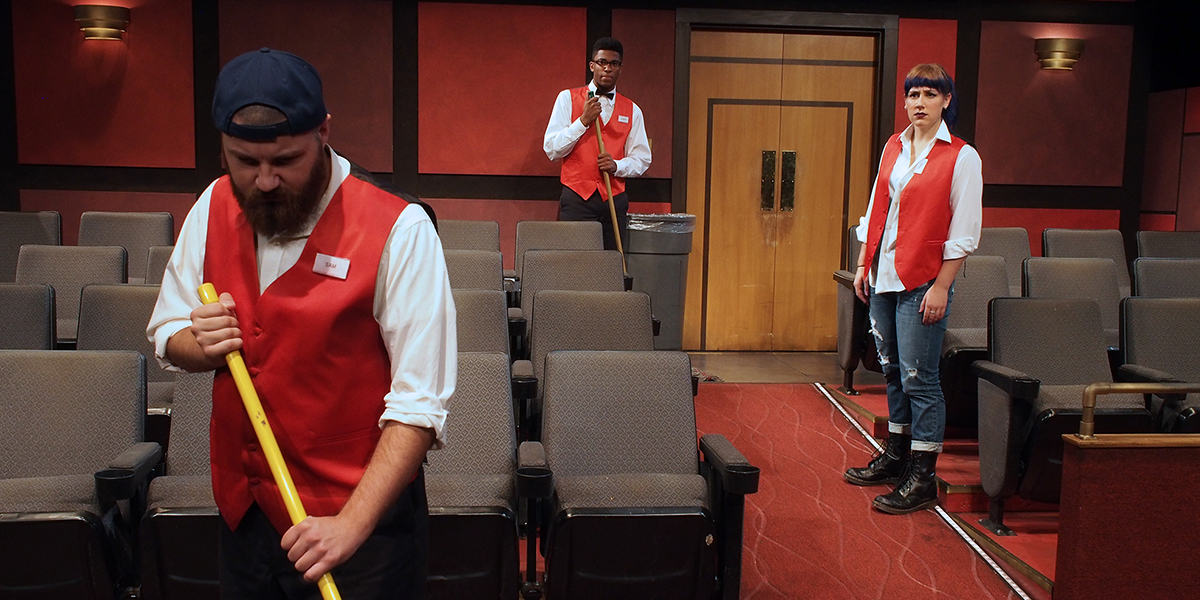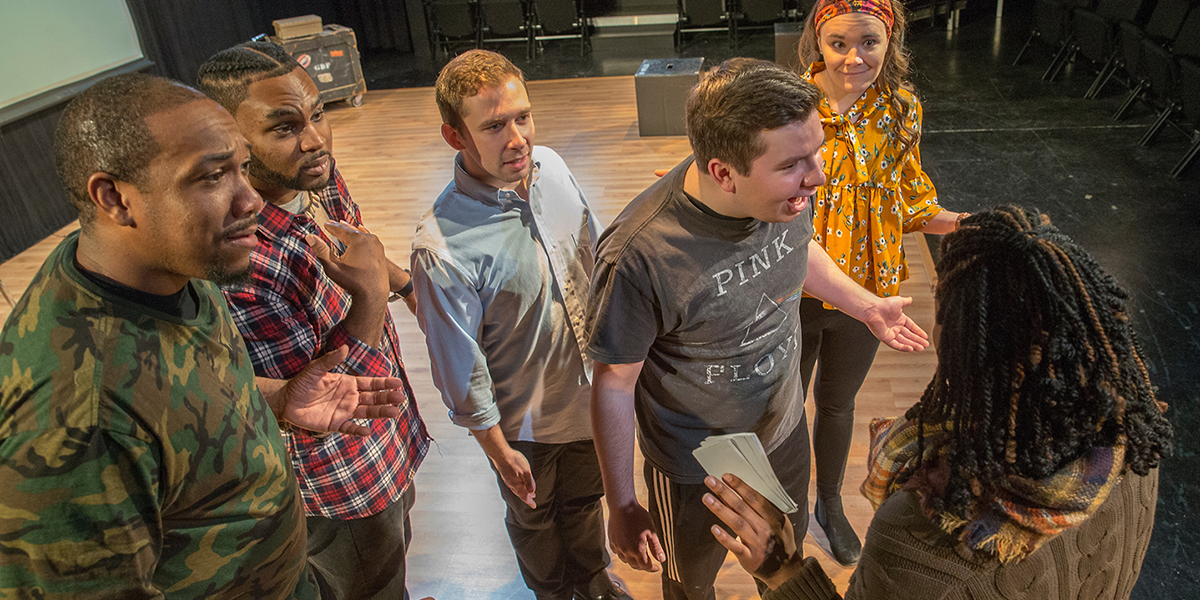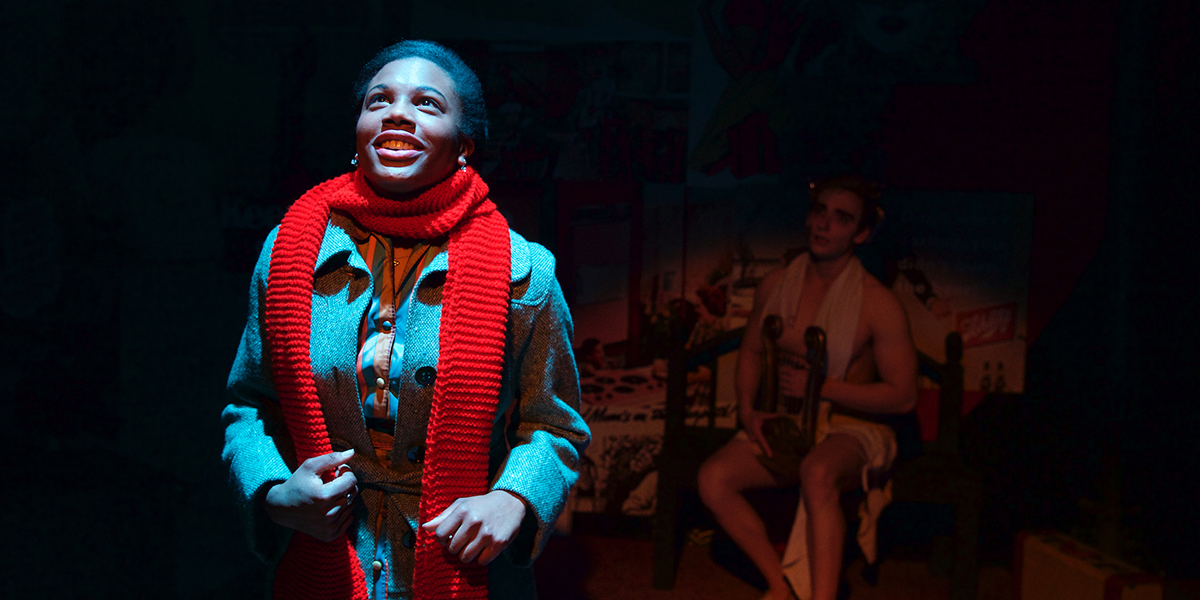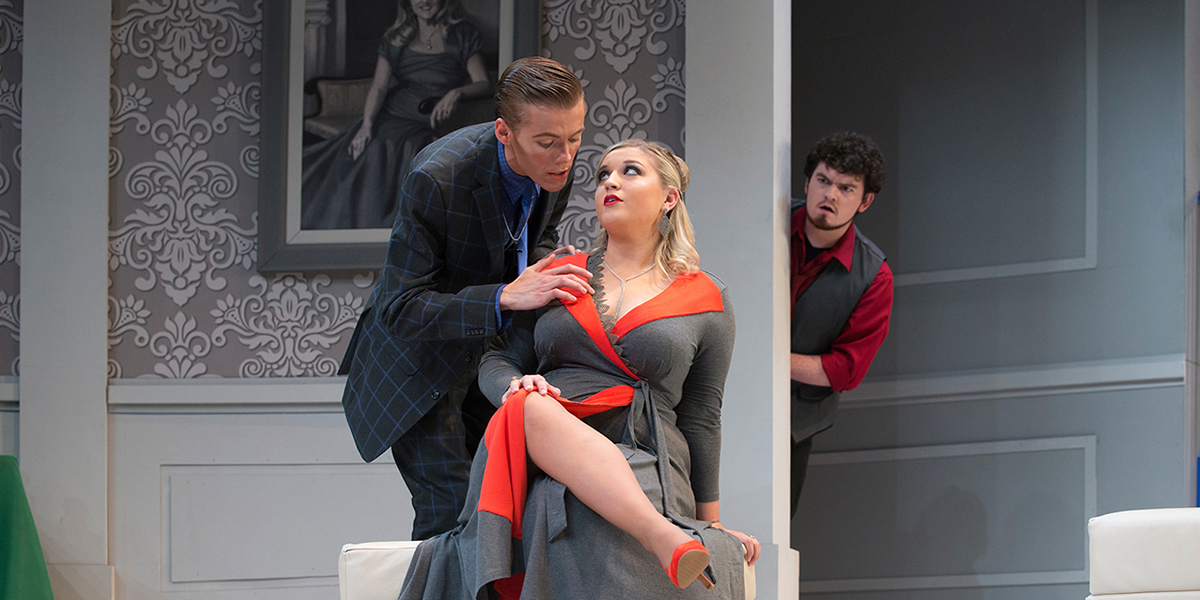 Take Note
Announcing our 2018-2019 Season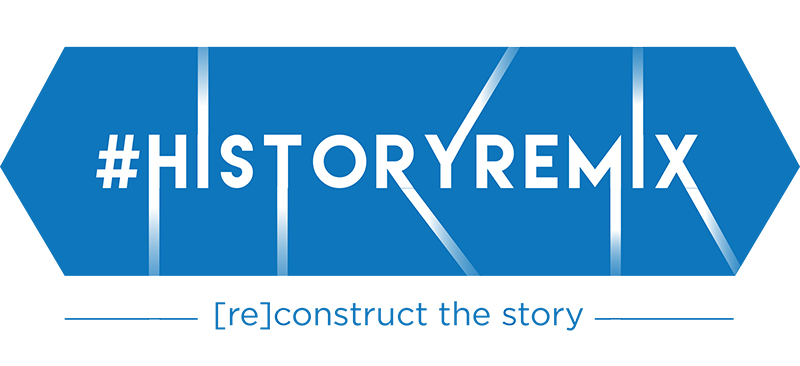 Congratulations to the Class of 2018!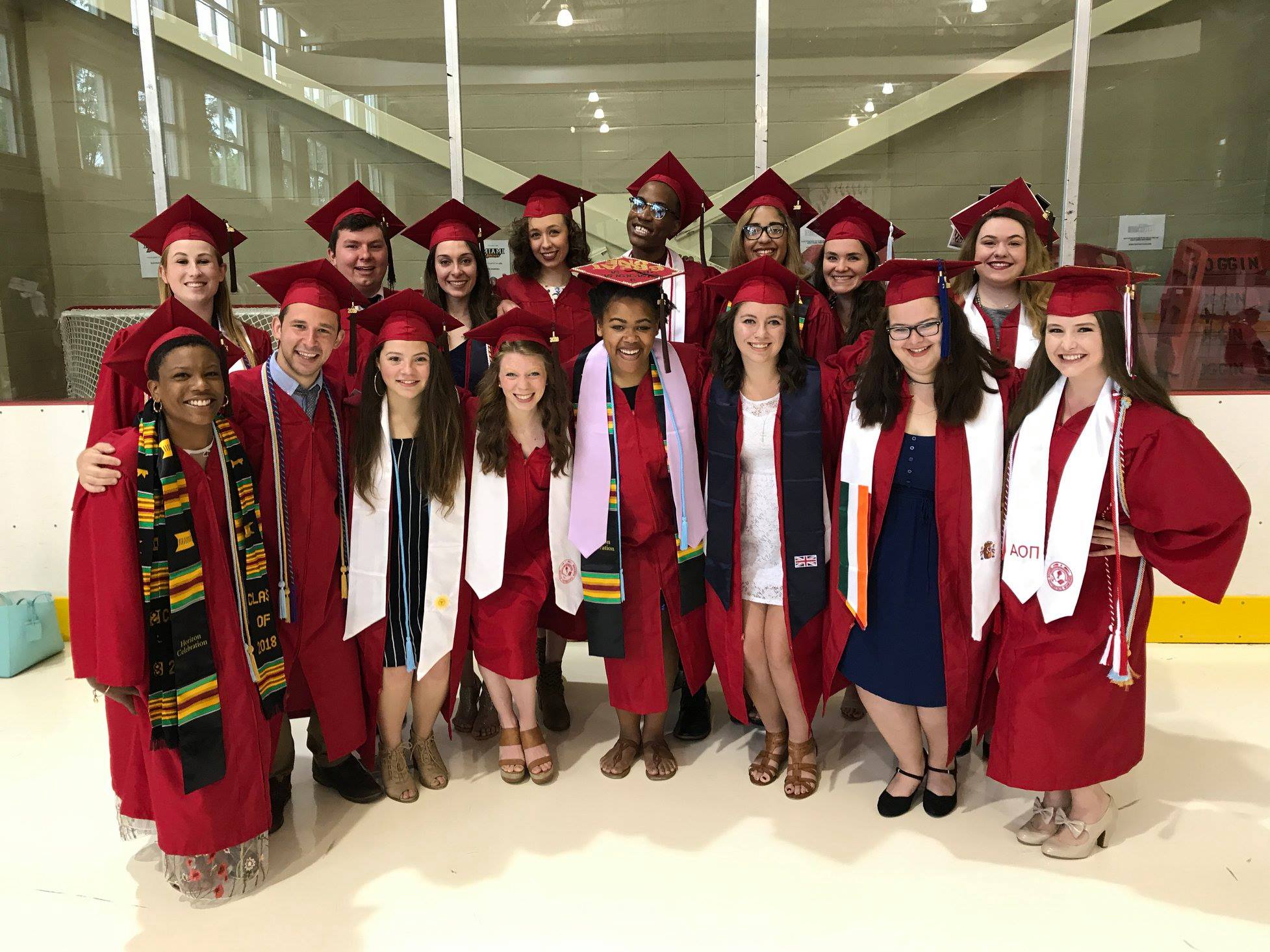 2018 Theatre Grads
The future belongs to those who believe in the beauty of their dreams.
-Eleanor Roosevelt
Love and honor to all of our Spring CCA Graduates!
Need to request a seat in a THEATRE class for Fall 2018?
All Theatre and Music courses, as well as CCA 111, are part of the Registration Override Request (ROR) pilot for Fall 2018 registration. Force add requests for these courses can now be submitted from the course list!
Become a #ThrivingArtist

Begin planning for your career on Day One!