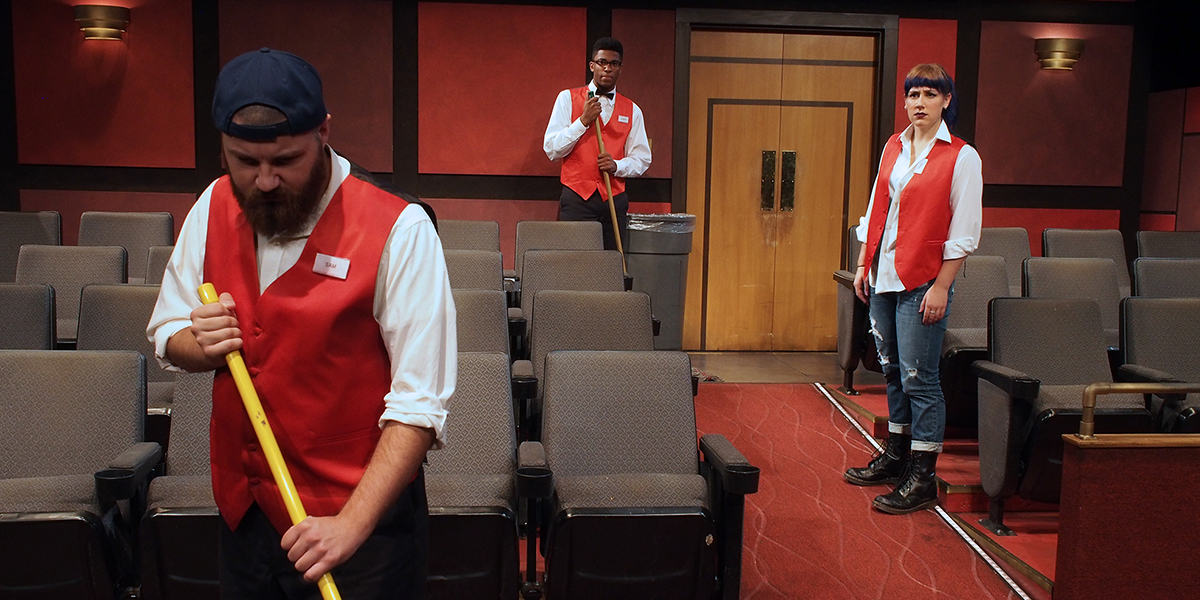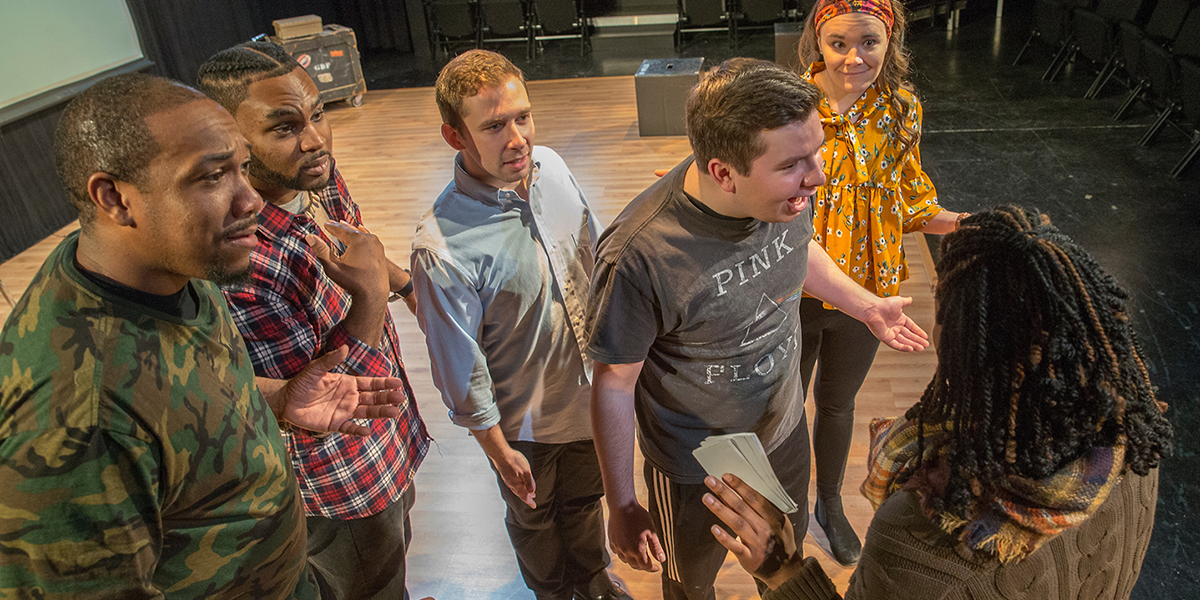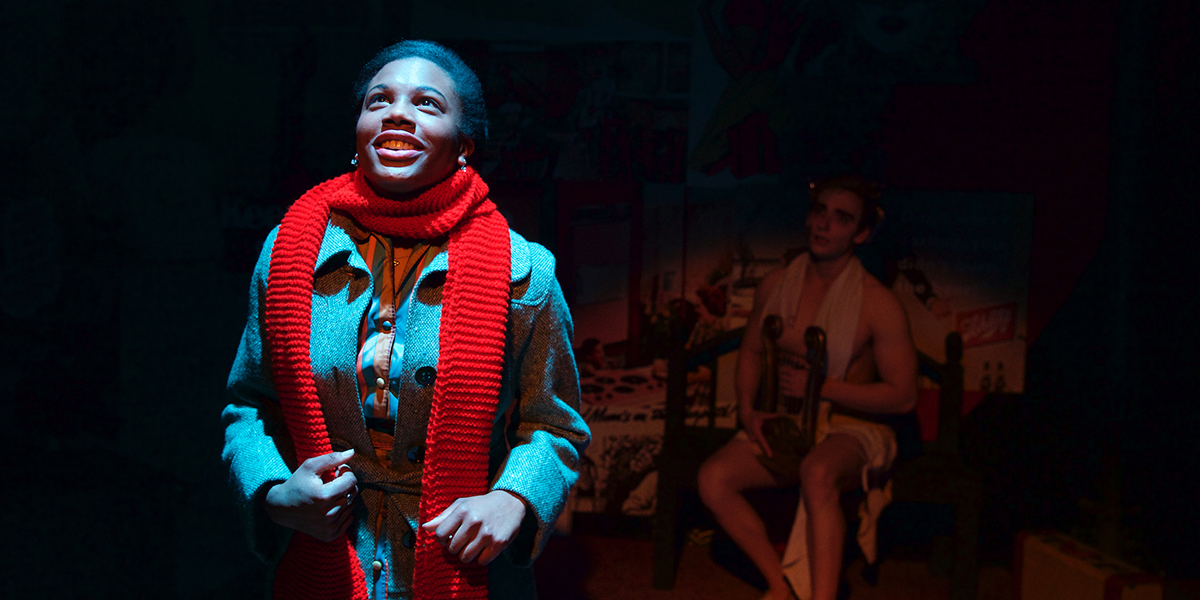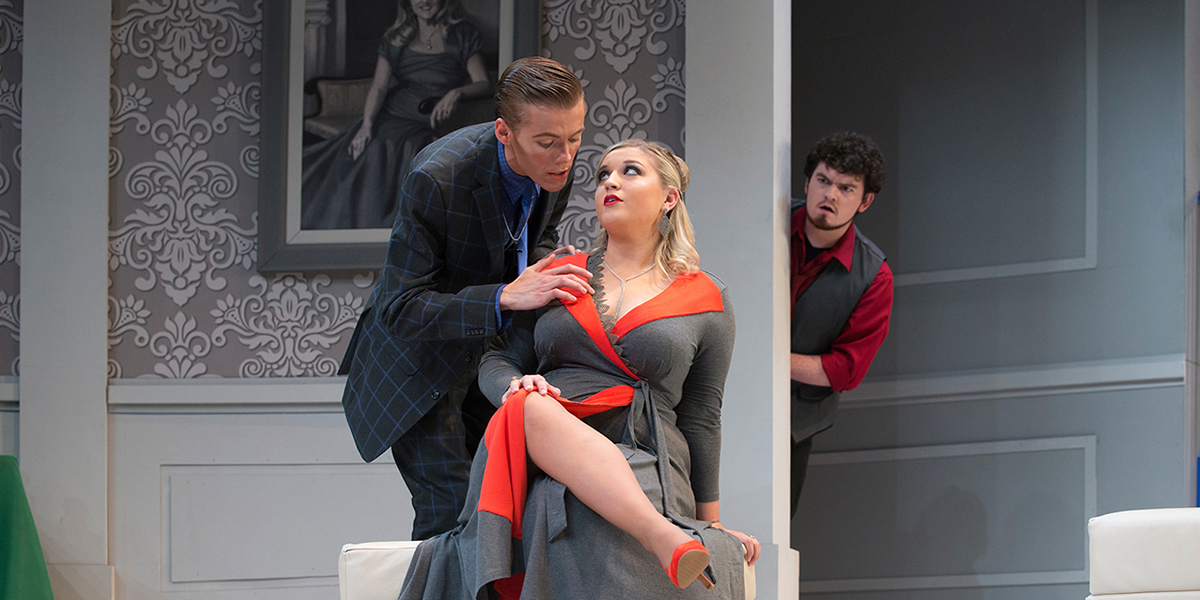 Take Note
Need to request a seat in a THEATRE class for Fall 2019?
All Art, CCA (prefix), Fashion, IMS, Music, and Theatre courses are part of the Registration Override Request (ROR) pilot for Fall 2019 registration. Force add requests for these courses can now be submitted from the course list!
Our 2018-19 Season. Stories that Inspire. Provoke. Challenge...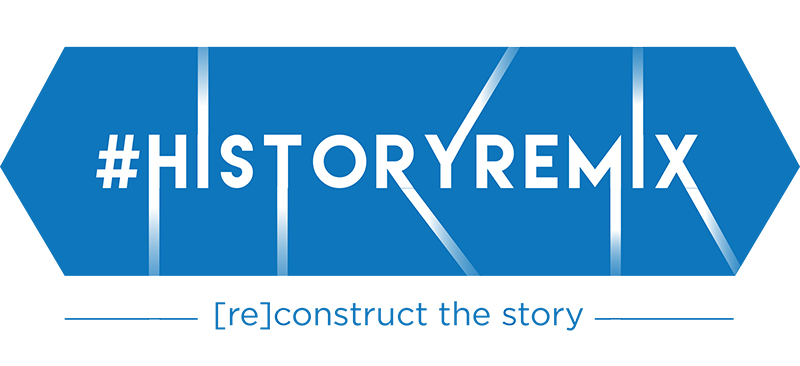 Become a #ThrivingArtist

Begin planning for your career on Day One!
Get Involved with Theatre!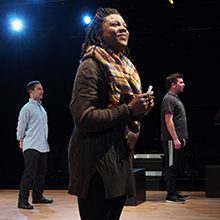 Fall Semester Auditions
Audition for Echoes of Miami and Good Kids.
Tuesday and Wednesday, August 28 and 29, 7-11pm
Requirements, more information, and to sign up for an audition time
Tech Theatre Fair
Sign up to work backstage on a fall production, and earn an experiential learning credit through our Theatre 200 practicum series!
Tuesday, September 4, 6-7pm
Gates-Abegglen Theatre in the Center for Performing Arts
Join Us!
Theatre Open House
and Cookout Spectacular!
Monday, August 27, 6:00-7:30pm
Gates-Abegglen Theatre, Center for Performing Arts
Find out how to get involved with theatre at Miami, whether working on shows or adding a second major or minor! Free burgers and hot dogs cap off the experience.