Audition Dates: Fall 2019 Admission
Saturday, November 3, 2018
Saturday, January 12, 2019
Saturday, February 16, 2019
Saturday, February 23, 2019
---
Please contact the Department of Music (music@MiamiOH.edu or
513-529-3014) with any questions regarding the audition process.
Announcements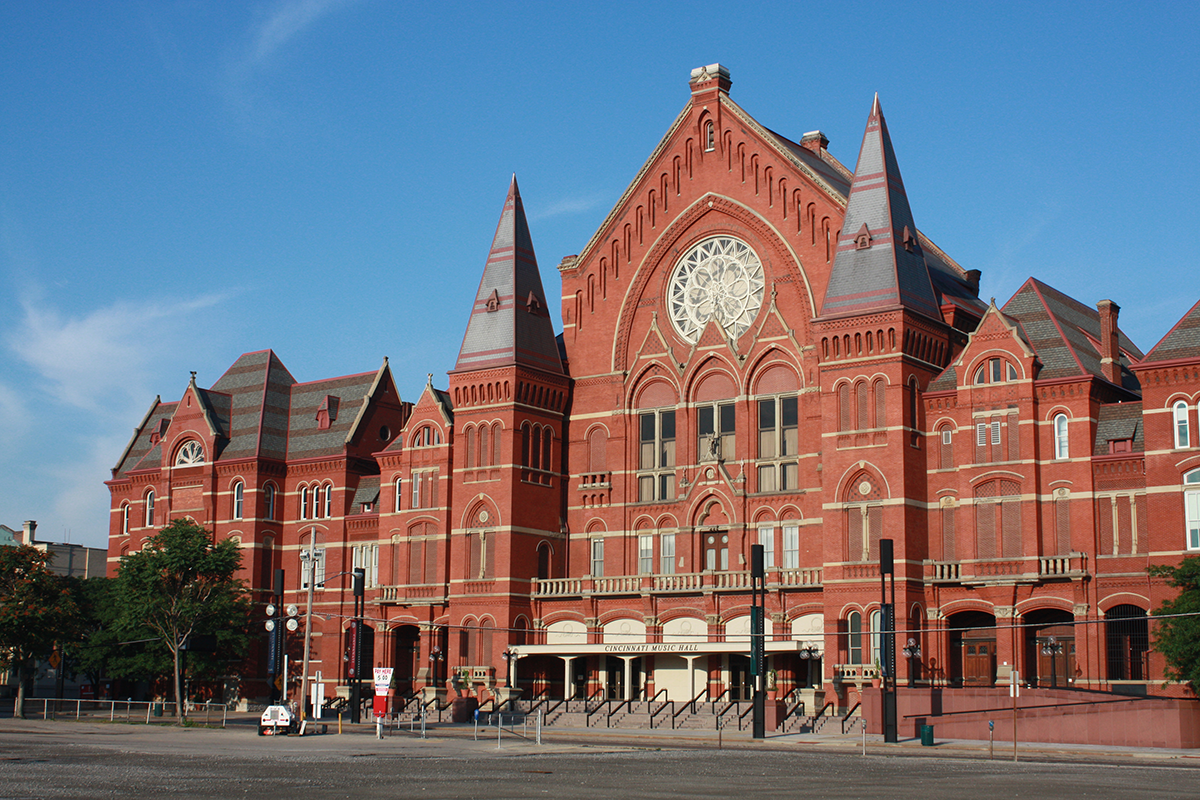 Miami Symphony Orchestra
Ricardo Averbach, conductor
Featuring Glen Roger Davis'
Piano Concerto in F
Michael Chertock, piano
7:30 p.m., Monday, March 4
Cincinnati Music Hall
Need to request a seat in a MUSIC class for Spring 2019?
All Music, Art, Fashion, IMS, and Theatre courses, as well as CCA 111, are part of the Registration Override Request (ROR) pilot for Spring 2019 registration. Force add requests for these courses can now be submitted from the course list!
Become a #ThrivingArtist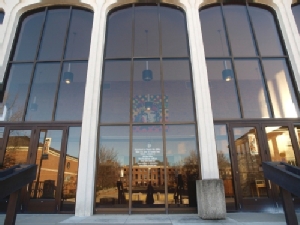 Begin planning for your career on Day One!
newsletter