Spring 2023 Lecture Series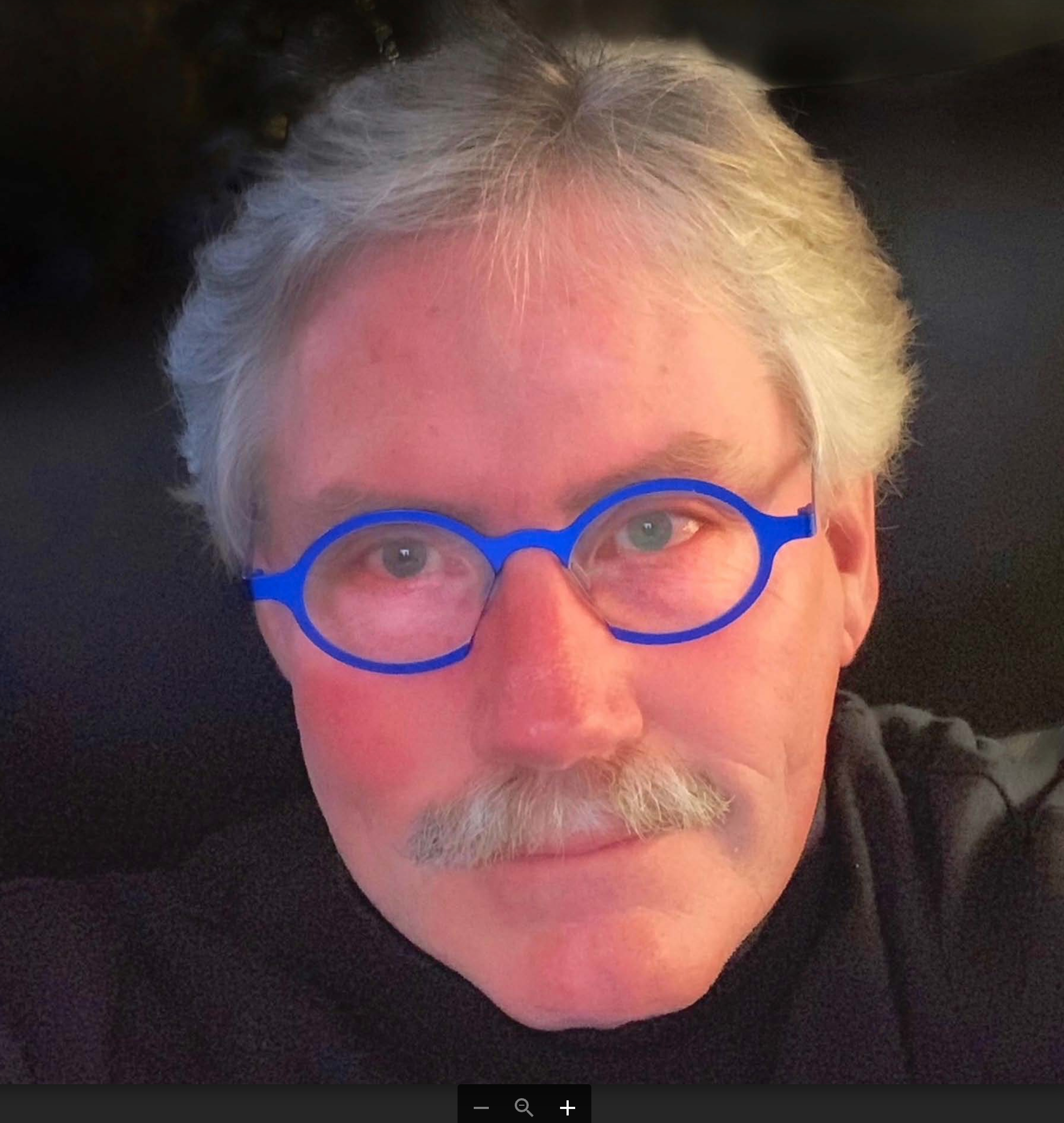 Terry Welker, FAIA is an architect/artist living in Kettering, Ohio. He began his formal education in fine art but later moved toward architecture. Upon completing his graduate work as a Wolfson Fellow at the University of Cincinnati in 1987 he continued teaching design at UC and worked for several architectural firms in Dayton until 1994.  An award-winning architect, he then opened his own firm and created the Archetype Gallery exhibiting Ohio artists. In 2016 he was elevated to the American Institute of Architects College of Fellows for his work in architecture and sculpture. Terry works full time on public art/commissioned works as a sculptor in the Welker Studio, also engaging in plein air painting and urban sketching as an artist and teacher.
Monday, February 13, 4:00pm
Alumni Hall, room 001
Fall 2022 Lecture Series
Gülen Çevik, Ph.D. is an associate professor of architecture and interior design at Miami University, Ohio where she teaches research and programming, interior design studios, and history of interiors. She holds a BS in Interior Architecture degree from Mimar Sinan University (Istanbul), and MS and PhD in Architecture degrees from the University of Cincinnati. Her research interests include history and theory of interior design, cultural history and Orientalism. She has published articles about the process of modernization and its inuences on domestic spaces in Turkey, and the reciprocal reception and transformation of the concept of comfort and material culture within Occidental and Oriental discourses in the Journal of Interior Design, Home Cultures, Journal of Design History, and the Journal of American Studies. She contributed a chapter on Turkey to the award-winning book Diversity in Design: Perspectives from the Non-Western World (2011). She lives in Cincinnati with her husband, two kids, one bunny, and three parakeets.
Monday, August 29, 4:00pm
Alumni Hall, room 001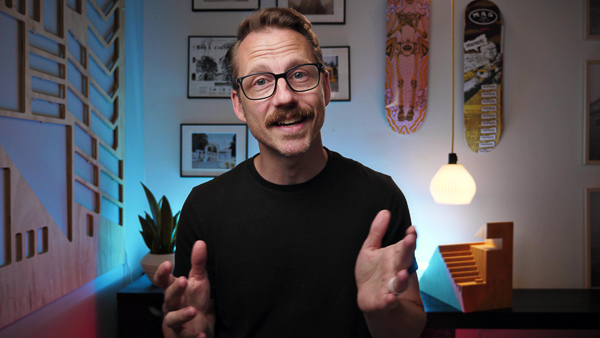 Stewart Hicks is an Associate Professor of Architecture at the University of Illinois at Chicago and an Associate Dean of Physical Resources and Planning in the College of Architecture Design and the Arts. He is the co-founder of the practice Design With Company and creator of the YouTube channel 'Architecture with Stewart.' The channel features bi-weekly 10-15 minute videos. It has grown to over 240,000 subscribers and 17 million views by exploring a wide range of architectural topics with curiosity and humor.
Monday, September 26, 4:00pm
Alumni Hall, room 001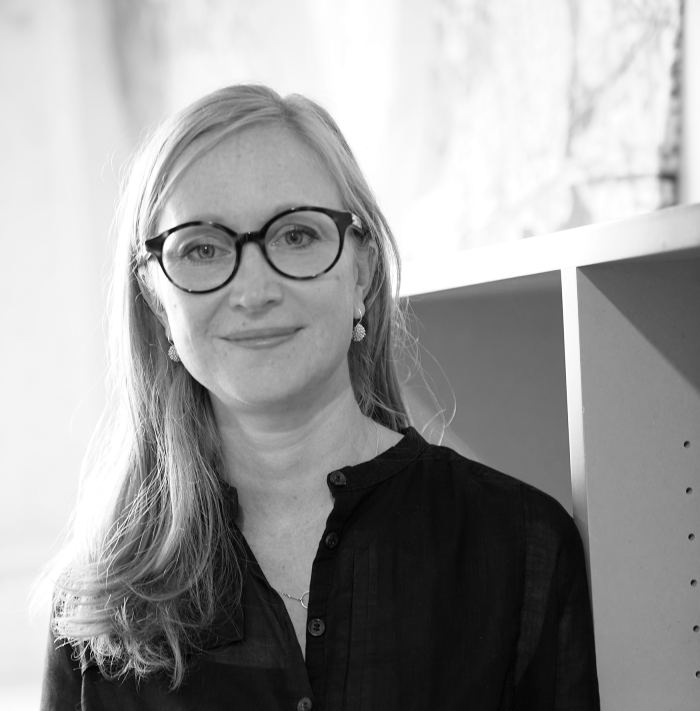 Gretchen Wilkins is the Artist-in-Residence and Head of the Architecture department at Cranbrook Academy of Art. Prior to this role she taught and practiced in Melbourne, Australia; Ho Chi Minh City, Vietnam and Ann Arbor, Michigan. Her practice is interested in future models of density, manufacturing and mobility in cities. She received her PhD from RMIT University and M.Arch from the University of Michigan.

Monday, October 10, 4:00pm
Alumni Hall, room 001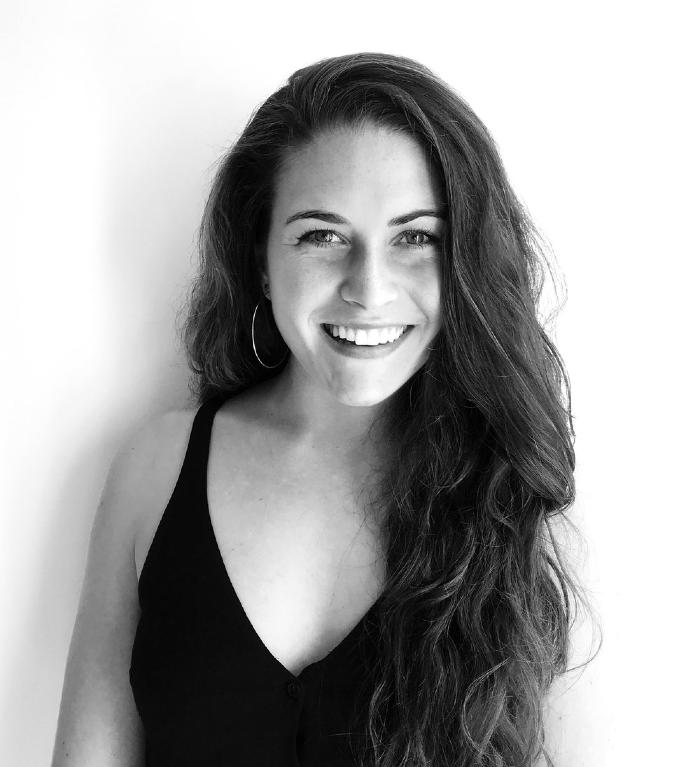 Stephanie Metzger is Director of Concept & Experience at BDHM Design in NYC. She is an award-winning interior designer, with Shoreline Hotel Waikiki named 'Budget Project of the Year' by Interior Design Magazine. Stephanie began her career at BHDM Design in 2013, after graduating from Miami University with a B.F.A. in Interior Design. Over the past nine years, she has worked on a diverse range of project types and sizes spanning the industries of hospitality, commercial development, retail, fitness, workplace and healthcare.  Her role has evolved from designer to creative director, with a focus on narrative, user experience and brand-building identity. She has developed concepts, environments, graphics and brand identities for clients such as Google, Fitbit, Shoreline Hotel Waikiki, Moxy Hotels for Marriott, JDV by Hyatt, Waldorf Astoria, Casper for Target, Jack Spade, National Geographic and Flywheel, amongst other restaurants, bars and boutique hotels.

Sponsored by Jinbae Park 
Monday, October 24, 4:00pm
Alumni Hall, room 001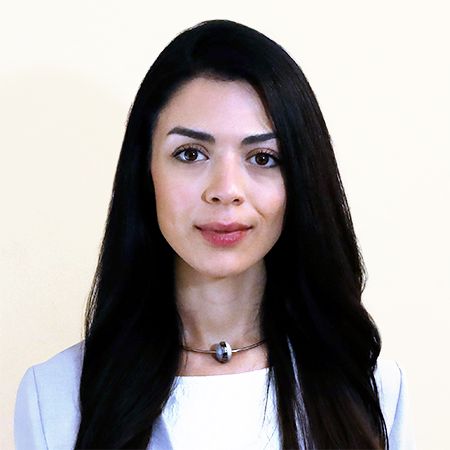 Mary Shoufan is an architectural designer at NBBJ, a global architecture, planning, and design firm with offices around the U.S. and Europe. Mary has worked on a wide range of projects including mixed-use developments, residential projects, pharmaceutical lab projects, and international design competitions. Shoufan studied architecture at Damascus University and earned her Master of Architecture at Miami University. She previously worked with Safdie Architecture.

Shoufan is based in Boston, where she also teaches graduate studio at the Boston Architectural College. 

Monday, October 31, 4:00pm
Alumni Hall, room 001
Ramune Bartuskaite, AIA, is an Architect at FIFTEEN Architecture + Design, and Founder of Spec Matters in Philadelphia, P
ennsylvania.
She is a licensed architect at FIFTEEN Architecture + Design in Philadelphia—a practice driven by the desire to affect positive change. As a healthy building advocate who has developed an expertise in navigating the many resources and tools available for designing healthier buildings, Ramune'sinsights result in spaces that enhance the wellbeing of the many building users and occupants served by FIFTEEN.
Ramune is a Lithuanian immigrant and a first-generation graduate. She holds a Masters of Architecture fromthe University of Pennsylvania, a Bachelor of Arts in Architecture with a Marketing Minor from Miami University, and a Certificate in Healthier Materials and Sustainable Building from Parsons School of Design. At Penn, she was awarded the Alpha Rho Chi Medal for leadership, willing service, and promise of professional merit and in 2019, she co-edited a book titled Women [Re]Build: Stories, Polemics, Futures. The book highlights female architects, designers, scholars, and educators who are pushing the boundaries ofarchitecture and design. Ramune is a Co-Chair of ULI Philadelphia's Women Leadership Initiative and sits on the board of a non-profit called Rise First which serves first-generation and low-income students and professionals, helping improve equity and access to education for underrepresented groups.

She's a 2021 Honoree of Miami University's 18 of the Last 9 Award recognizing alumni who lead, innovate, create, or make a significant positive impact on the world around them by consistently living out the values inherent in a Miami education through their work and/or service.

Wednesday, November 9, 4:00pm
Alumni Hall, room 001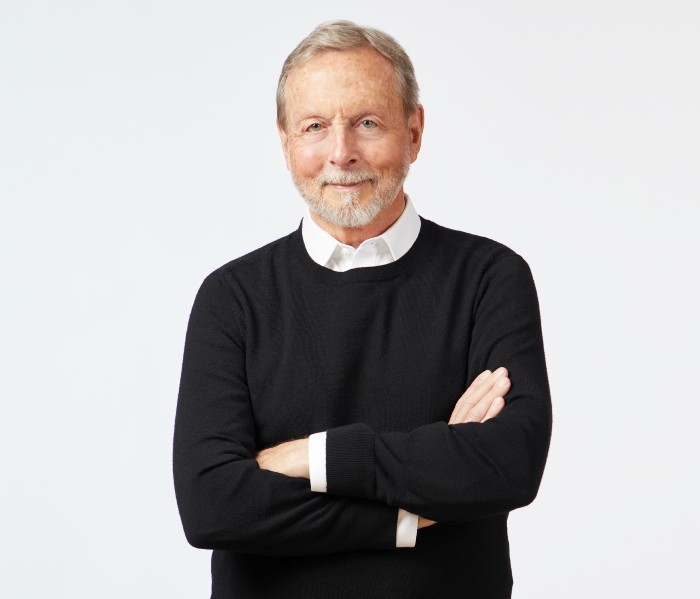 Craig Hartman, FAIA, has served for 30 years as the Partner in Charge of Design for Skidmore, Owings & Merrill's West Coast practice and is now SOM's Senior Consulting Design Partner. His international work ranges from entire urban districts to singular works of architecture and design. His projects have been widely published and examples of the work are held in SFMOMA's permanent collection. Hartman's architecture is noted for environmental sustainability, humanism, and the union of material, structure, and form with the poetics of natural light. He has taught, lectured, and juried work at multiple architecture programs in the United States, Europe, South America, and Asia.

Co-sponsored by Dayton AIA 
Wednesday, November 16, 4:00pm
Alumni Hall, room 001
Contact Us
Department of Architecture and Interior Design
101 Alumni Hall
Oxford, OH 45056