Departments and Programs
Within the College of Creative Arts, five departments teach students how to turn their love of art, music, theatre, architecture, and design into vibrant careers. We believe that the creative arts are more than objects of beauty and entertainment, but are powerful reflections of our world today that deserve close study and celebration.
Architecture and Interior Design
Pursue an undergraduate Bachelor of Arts in Architecture degree leading to the professional Master of Architecture, or commit to an undergraduate professional Bachelor of Fine Arts in Interior Design.
Art
Chase your dreams with an undergraduate major in Art Education, Art and Architecture History, Graphic Design, or Studio Art (with concentrations in ceramics, metals, painting, photography, printmaking, and sculpture).
Emerging Technology in Business + Design (ETBD)
Earn an interdisciplinary Bachelor of Arts in Interactive Media Studies, a Bachelor of Science in Games + Simulation, and minors in Interactive Media Studies, Digital Innovation, and Games+Simulation.
Music
Make a career of your musical passions with undergraduate and graduate majors in Music Performance and Music Education, as well as a Bachelor of Arts Degree in Music and several minors.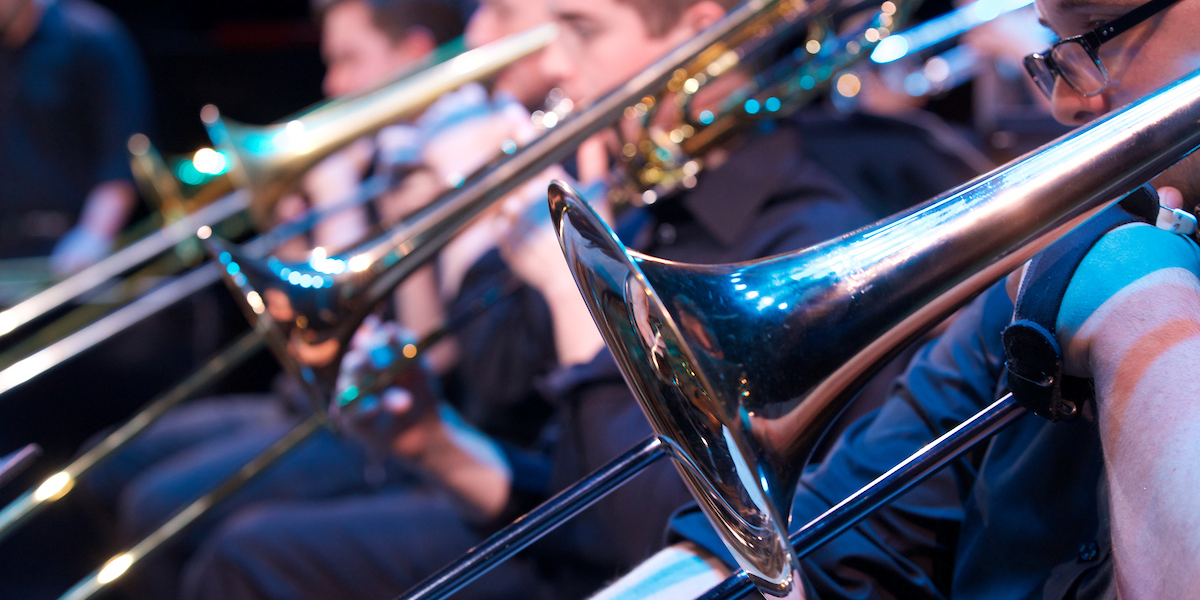 Theatre
Become a professional in the art of performance when you pursue an undergraduate or graduate major in Theatre Arts, a combined BA+MA degree, and minors in Theatre Arts, Dance, and Music Theatre.
Arts Management and Arts Entrepreneurship

Miami University's Arts Management and Arts Entrepreneurship Program combines your artistic skill set with the foundational areas of arts management and arts entrepreneurship to create a new generation of creative problem solvers built for today's challenges.

Learn More
College of Creative Arts
The arts at Miami University didn't evolve on a whim—they were challenged, inspired, modernized, and made more relevant by each new generation of artists. Welcome to the College of Creative Arts, with degree programs that range from the classical to the contemporary.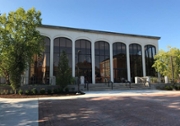 Interdisciplinary Programs