Clubs and Student Organizations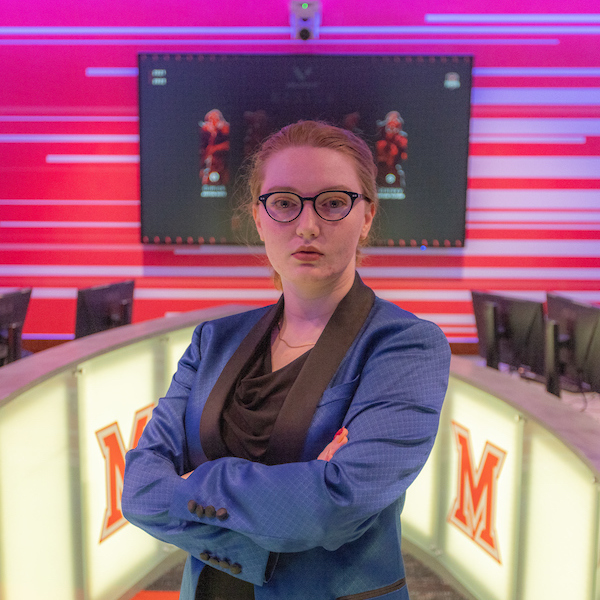 The e-Sports club strives to offer a fun, inclusive community for all Miami students to compete in. It focuses on playing games that are popular in the competitive scene or "eSports" category such as League of Legends, Dota 2, Counter Strike: Global Offensive, Hearthstone, Starcraft 2 and more. 
Join the eSports Club on Discord
 or 
visit the eSports Club on The Hub »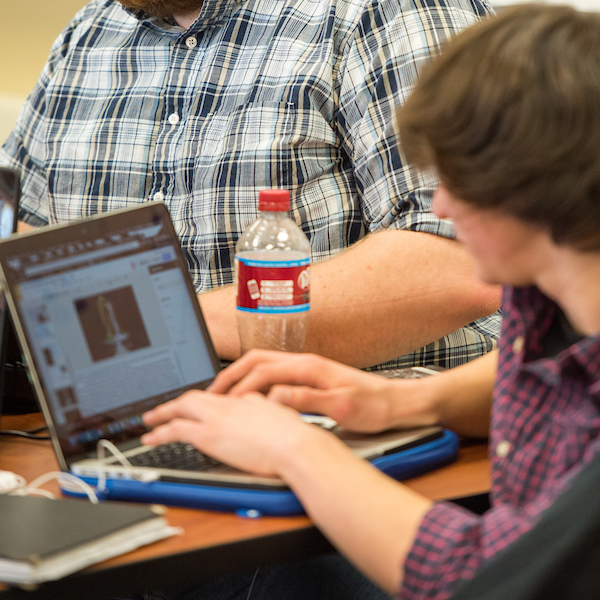 Miami University Game Jam Club (GJC) is a campus organization that gets together on the first weekend of every month to make games in 48 hours. Themes are released at 8:00pm Friday and submissions are closed at 8:00pm Sunday. We hang out until 10:00pm Sunday to share what was made. 
Visit GJC on Facebook »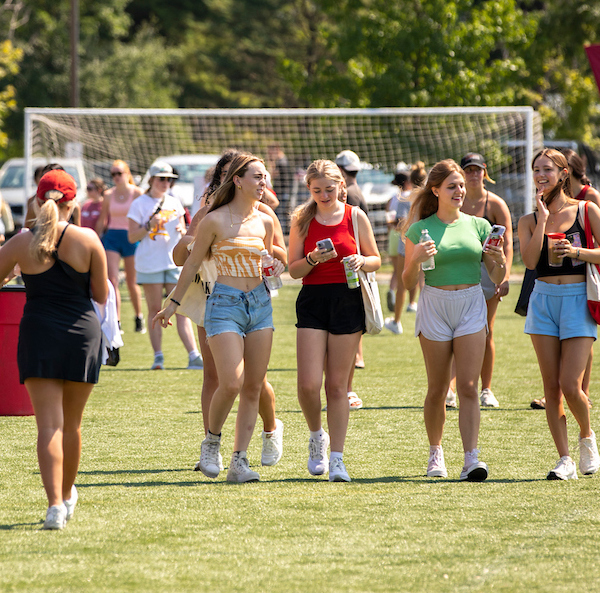 The HvsZ club organizes a live-action, zombified game of tag. Players will wear yellow armbands (humans) or headbands (zombies) to distinguish themselves during the game, with marshmallows being used to tag players. 
Visit HvZ on Facebook »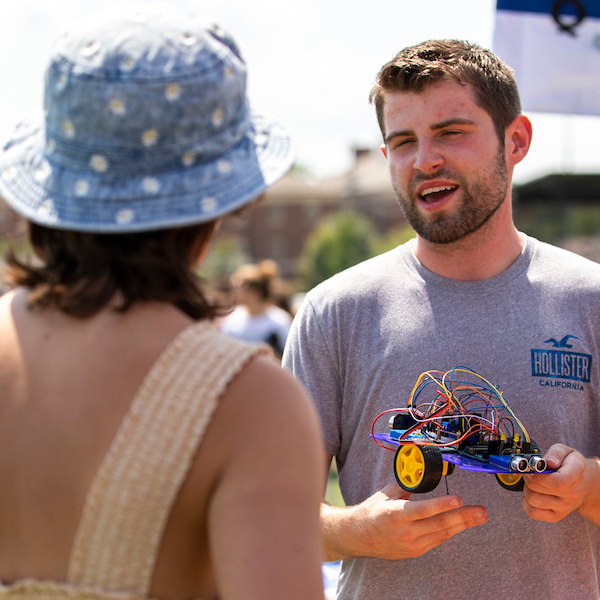 Interaction Design Association (IxDA) is a member-supported organization dedicated to the discipline of interaction design. Since its launch in 2003, IxDA has grown into a global network of more than 100,000 individuals and over 200 local groups, focusing on interaction design issues for the practitioner, no matter their level of experience.
Our local chapter, IxDA Miami University, is comprised of students, staff, and community members: people who all share a love for Interaction Design & Experience Design.
For more information about IxDA Miami University, contact Rikki Teeters.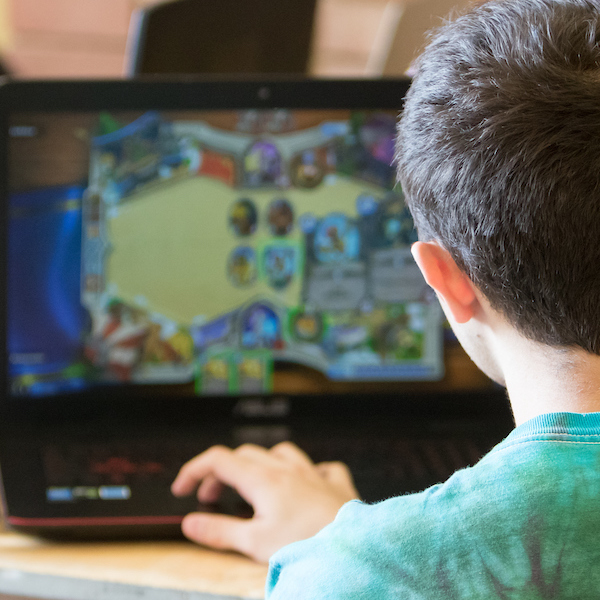 MEGA is Miami's largest game-oriented student group, with over 150 members. The group runs several social events and houses an impressive collection of consoles and games for members to borrow. Events include tournaments, parties and guest speakers. Visit MEGA on The Hub »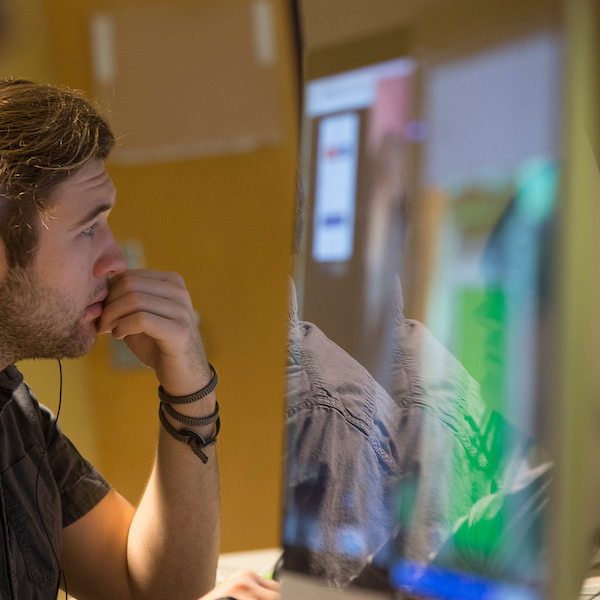 MGDC focuses on game design as a whole. We help teach members how to create different types of games, find a place to get feedback, and provide opportunities to play test games. During the year we help create escape rooms for League of Geeks events, hold a number of game jams, and much more.
All levels of experience are welcome. We are extremely friendly to both new people and non-gamers who might be interested in joining the club for purposes of art, narrative, programming, business, sound/music, and design. Visit MGDC on The Hub »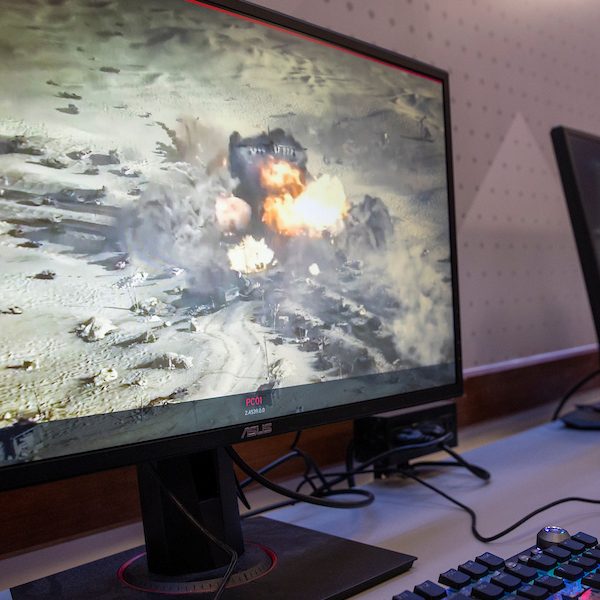 MUDKIP is a Pokémon fan club primarily focused towards competitive battling with the video game, but their meetings are far more casual and focused on general Pokémon appreciation. 
Visit MUDKIP on The Hub »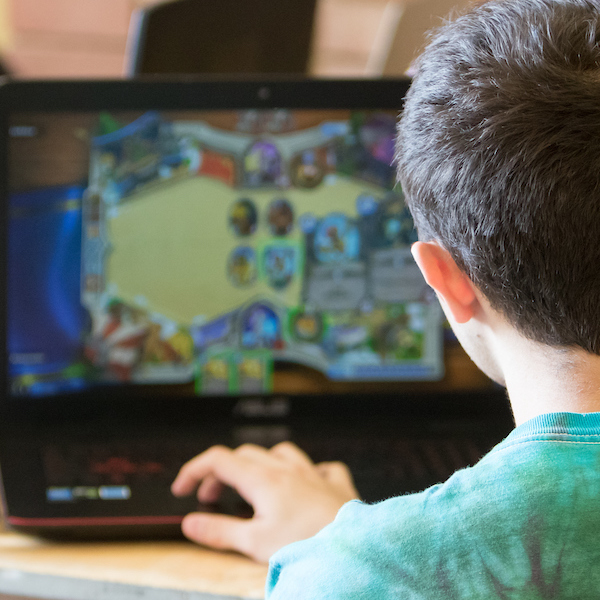 A social group of strategy game fans dedicated to getting people together to play all sorts of tabletop games in the spirit of having fun. They play all sorts of board games, trading card games like Magic the Gathering and Yu-Gi-Oh, RPGs like D&D, and anything else tabletop game related! 
Visit SGC on The Hub »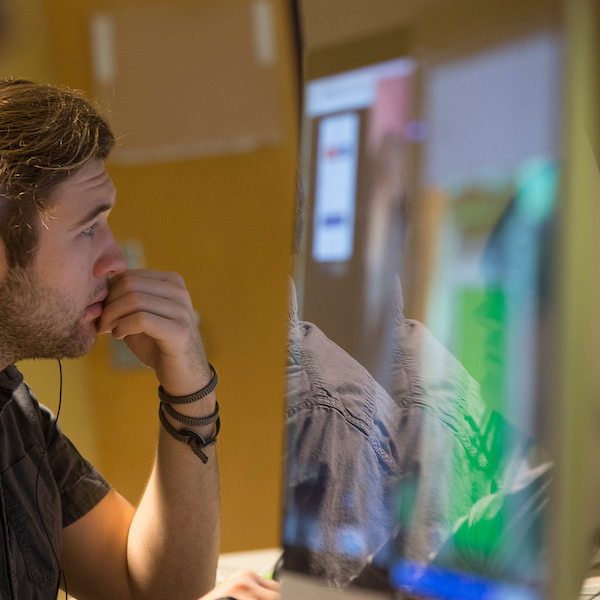 The VGDC is focused on game design, practicing prototyping, alternative design methods, and both digital and non-digital play. It also organizes its own specialist courses to compliment the ETBD Games programs.
Contact Us
Department of Emerging Technology in Business and Design
209 Laws Hall
Oxford, OH 45056