Professor and Chair of the Department of Art Amanda Alexander publishes the 2022 Issue of the Journal of Cultural Research in Art Education
Alexander, in collaboration with her colleague Cala Coats (Arizona State University), published volume 39 of the journal November 15, 2022. The edition's theme is "Rethinking Ritual Ecologies."
Professor and Chair of the Department of Art Amanda Alexander publishes the 2022 Issue of the Journal of Cultural Research in Art Education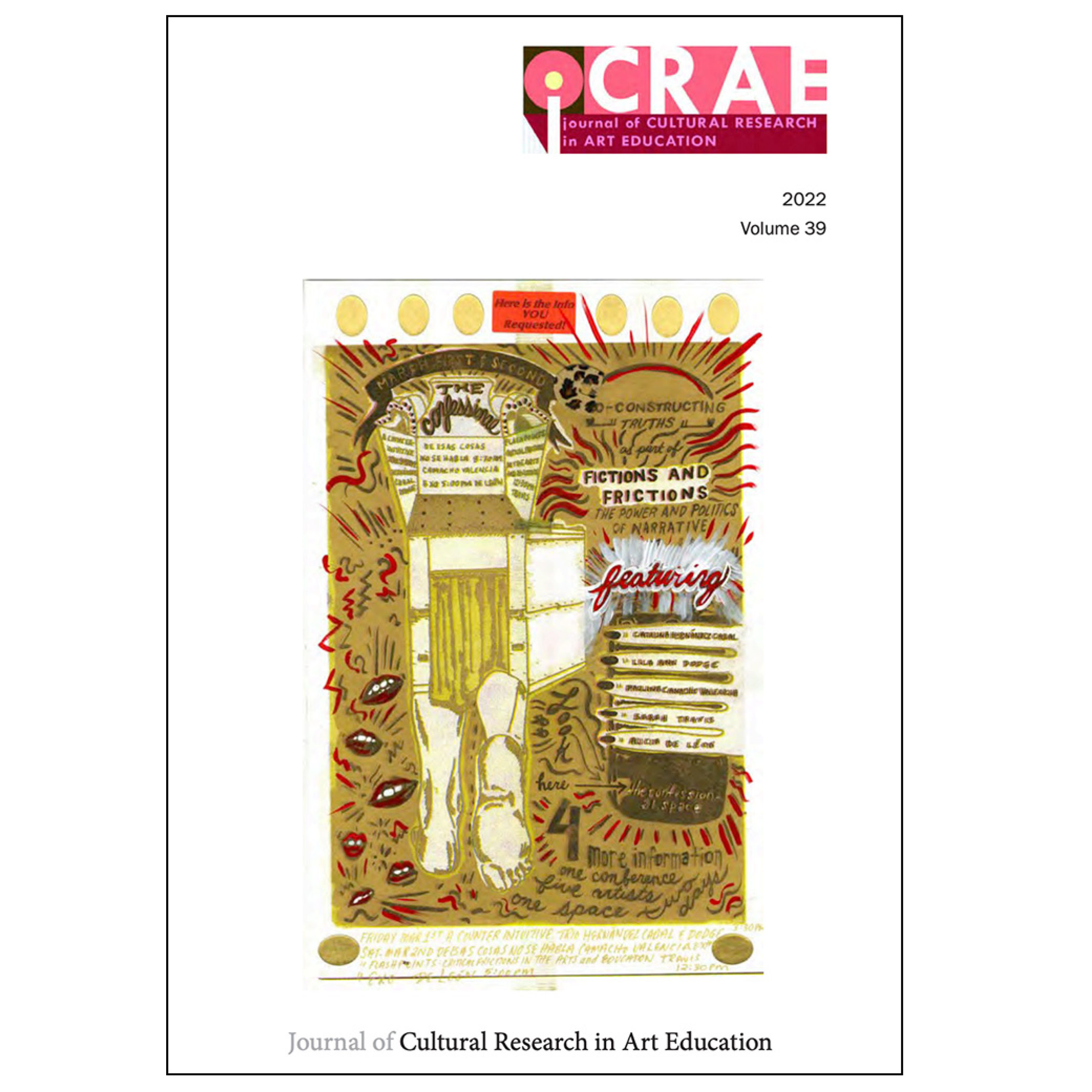 The Journal of Cultural Research in Art Education (jCRAE) is an annual publication of the United States Society for Education through Art. jCRAE focuses on social/cultural research relevant for art education, including cultural foundations of art education, cross-cultural and multicultural research in art education, and cultural aspects of art in education. 
Professor and Chair of the Department of Art, Amanda Alexander, in collaboration with her colleague Cala Coats (Arizona State University), published volume 39 of the journal November 15, 2022. The edition's theme is "Rethinking Ritual Ecologies."
"With my co-editor, Cala Coats, we really wanted to focus the 2022 issue of the journal on rethinking rituals, which are often associated with culture, ceremony, and/or spiritual practices as well as individual habits, social norms, and/or superstition. In art education, rituals are studied through visual and material culture, art history, and studio processes," said Alexander.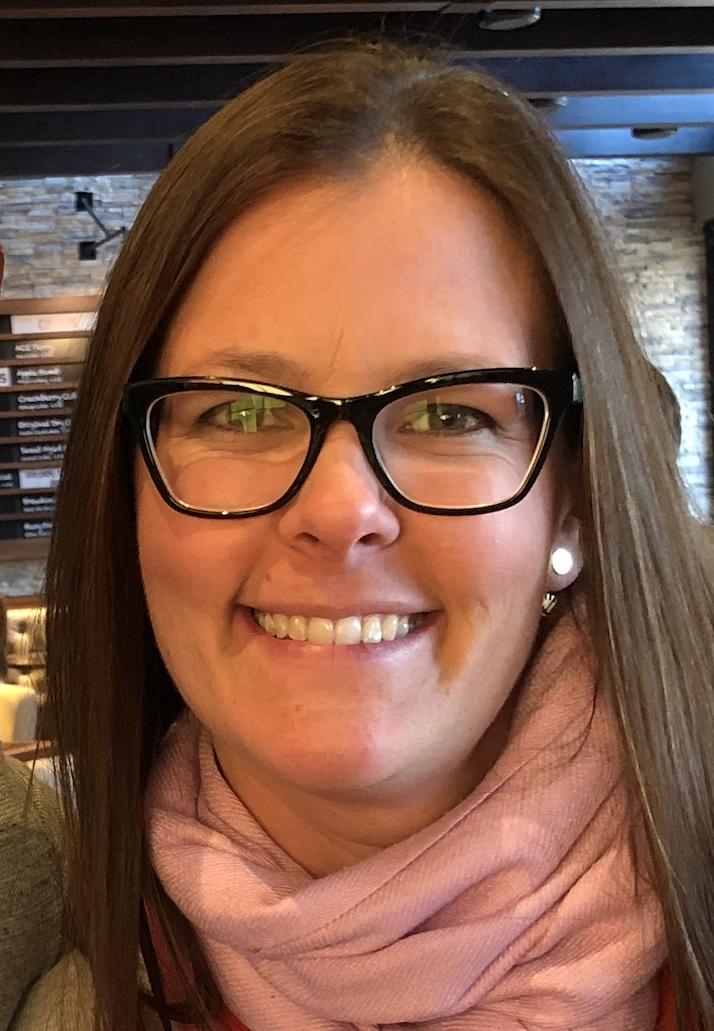 "The editorial for the journal speaks of the depth of rituals in art and how consideration of privilege, politics, societal constructs, power, and hierarchies all play a role. For me, this issue was a labor of love, and Cala and I were able to work with some fantastic authors whose articles bring fresh, new insight to the field of art education while considering how rituals play a role in their research, pedagogy, art making, and more."
The journal focuses on areas including arts administration, art therapy, community arts, and other disciplinary and interdisciplinary approaches that are relevant to art education. Theoretical research and studies in which qualitative and/or quantitative methods as well as other strategies used are also considered for publication.
jCRAE is published through generous support from the United States Society for Education through Art (USSEA). USSEA was founded in 1977 to promote multicultural and cross-cultural research in art education. It is an independent organization affiliated with the International Society for Education through Art (InSEA) and the National Art Education Association (NAEA).
"What's especially exciting about publishing is that I was able to highlight Miami University as one of the hosts of the journal," Alexander explained. "It provides Miami a lot of visibility in the field of Art Education and beyond."
To learn more about the journal, visit the website.