Theatre Professor and Chair Matt Omasta publishes "Data-Based Analysis of Diversity and Equity in Theatre for Young Audience Companies"
Theatre Professor and Chair Matt Omasta publishes "Data-Based Analysis of Diversity and Equity in Theatre for Young Audience Companies"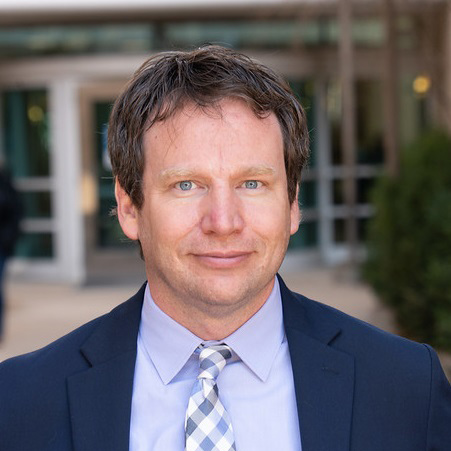 There is an urgent need for Theatres for Young Audiences to produce plays that share the stories and experiences of people of color and to ensure works by playwrights of color are produced regularly, but data suggests that this is often not the case. Professor and Chair of Theatre Matt Omasta, with colleague Aubrey Felty, draw on data from a comprehensive survey of artistic, business, and education leaders in the field to consider how it might inform the important discussions (and hopefully actions) taking place in the field regarding equity and inclusion, especially those exploring race and anti-racism. 
Read the Full Published Article
Omasta is Professor and Chair of Miami's Department of Theatre. His publications include co-author/editorship of Playwriting and Young Audiences (Intellect), Impacting Theatre Audiences: Methods for Studying Change (Routledge), Qualitative Research: Analyzing Life (SAGE), and Play, Performance, and Identity (Routledge). His articles appear in Youth Theatre Journal, Research in Drama Education: The Journal of Applied Theatre and Performance, Theatre Topics, TYA Today, the International Journal of Education and the Arts, Arts Education Policy Review, Performance Matters, Journal for Learning through the Arts, and others.