Associate Professor Stephanie Danker publishes "Conceptualizing Art Integration Through Currere"
This article looks at how "currere led us to awareness of moments of tension impacting our teaching practices in which we have privileged community partner voices over our students."
Associate Professor Stephanie Danker publishes "Conceptualizing Art Integration Through Currere"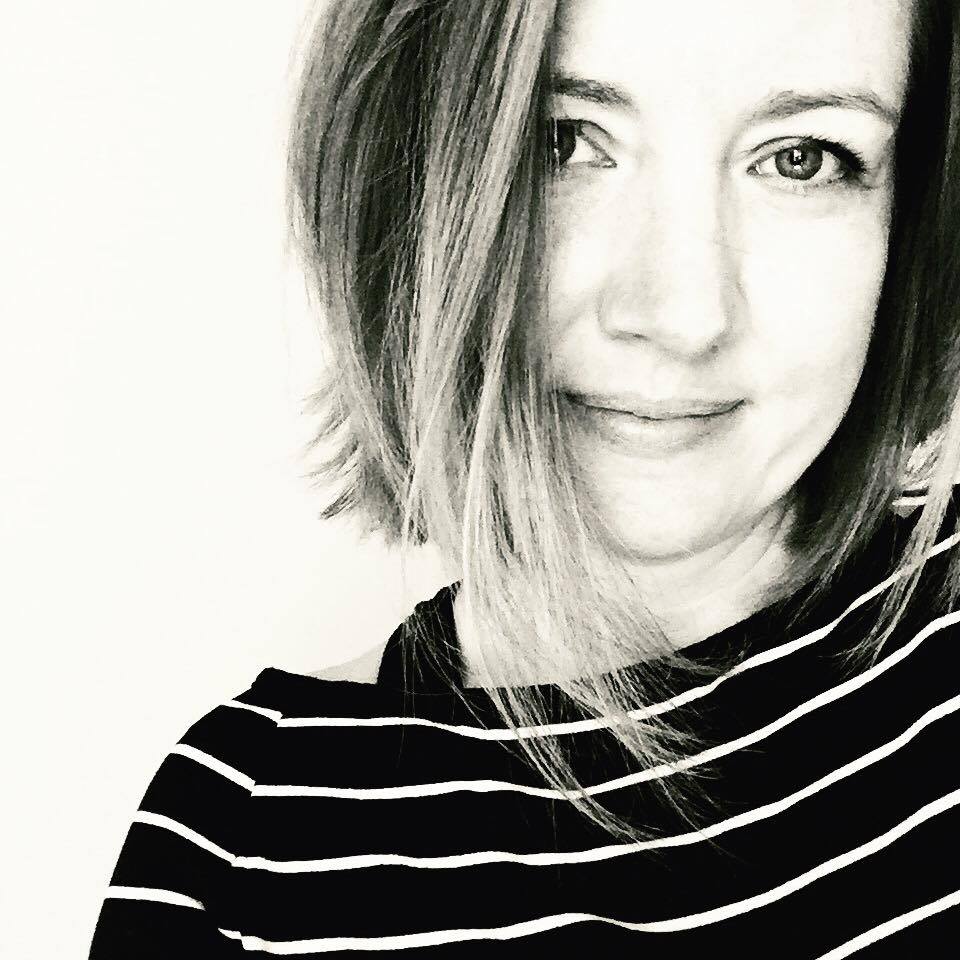 Associate Professor of Art Education, Stephanie Danker, Ph.D. and colleague Darden Bradshaw, Ph.D. (Associate Professor of Art Education at University of Dayton) published "Conceptualizing Art Integration Through Currere" in The Currere Exchange Journal.  
"Art integration toward social justice guides our teaching philosophies and practices as higher educators. Art integration expands the boundaries of art education; educators and learners can consider their position in the world and become activists in working toward change," Danker and Bradshaw described. "We do this in our local communities with community partners. Immersed in a place-based approach, art education becomes a tool to explore the places people live, thinking globally while creating and discussing art in a more local context."
Danker and Bradshaw explained how working through the currere reflective process individually and collaboratively promotes reflection and recognition of moments when actions do not align with values and beliefs. It became a method for better understanding herself, art integration, and potentially, students. 
This article looks at how "currere led us to awareness of moments of tension impacting our teaching practices in which we have privileged community partner voices over our students." That tension, and the attempts to resolve it, are the basis of this paper. Danker and Bradshaw chronicled their reflective practice through which they identified three concepts in which they use currere in relationship to art integration: how currere intersects with conceptions of education, currere as a means of moving toward reciprocity in community, and how moments of unlearning can deepen pedagogical practice.
To Danker, a faculty affiliate with the Myaamia Center, "it is most important to work toward reciprocity with educational initiatives the Myaamia Center deem significant, while modeling and involving students in the process in meaningful ways, to empower them in learning how to teach about a culture that is not their own."
Note: Stephanie Danker would like to recognize her direct partners in the Myaamia Center who make this work possible: Kristina Fox, Andy Sawyer, George Ironstrack and Kara Strass.
Danker earned her doctorate in art education through University of Illinois at Urbana-Champaign (UIUC). She holds a master's degree in art education from Virginia Commonwealth University. A native of Virginia, she taught art in Fairfax County Public Schools for six years. Before coming to Miami University, she taught art education courses at Coastal Carolina University, UIUC, Wichita State University and James Madison University. In addition to teaching, she has served as an education consultant for the Ulrich Museum of Art and Sawhill Gallery.