The Electric Root Festival returns to Oxford
Visit Uptown Park, Saturday April 29th
After a roaring success last year, the Electric Root Festival (ERC) returns to Oxford, Ohio at the Uptown Park on Saturday April 29th. The festival runs from 3 pm - 9pm and will feature several activity areas and performances.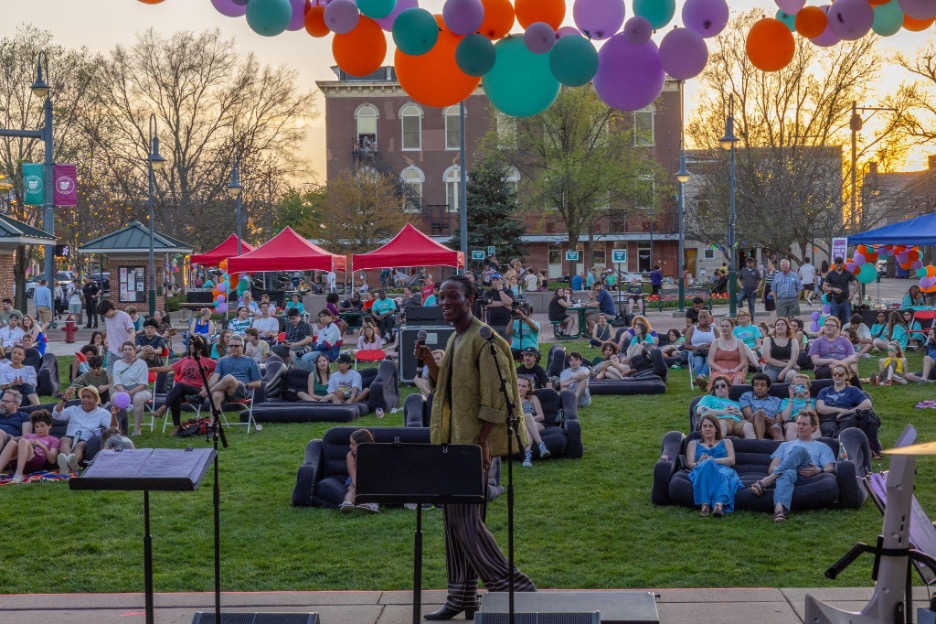 The Electric Root Festival is an "Arts and cultural festival for all, celebrating Black joy and radical hospitality" (Shariffa Ali, Creative Director). An event that is open to all age groups, the ERF aims to bring 5 generations of people together.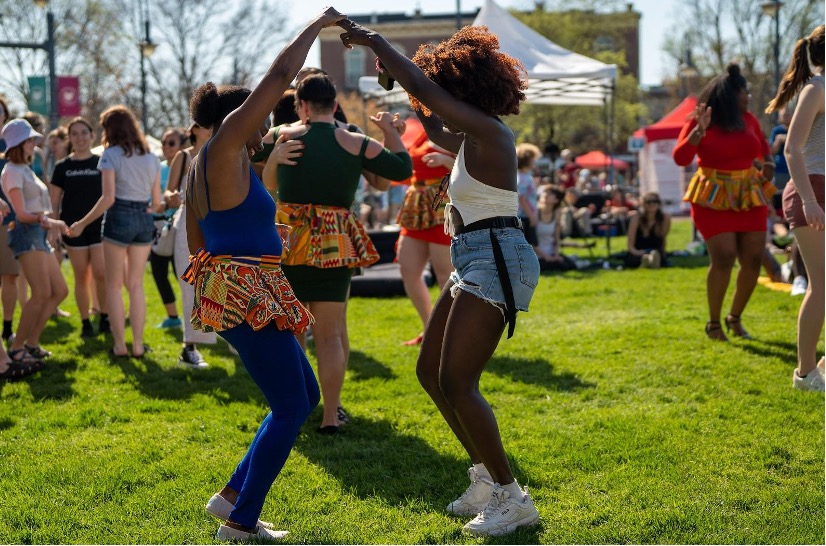 The festival features a variety of performances on the main stage. Notably featuring Endea Owens and the Cookout. "Known as one of Jazz's most vibrant emerging artists, Endea Owens is a Detroit-raised Recording Artist, Bassist, and Composer. Endea has won an Emmy, Grammy Award, and a George Foster Peabody Award. Endea's work has appeared on Jon Batiste's Grammy Award-winning album "We Are", Oscar-nominated film Judas and the Black Messiah, and H.E.R's widely acclaimed Super Bowl LV performance" (https://www.endeaowens.com/).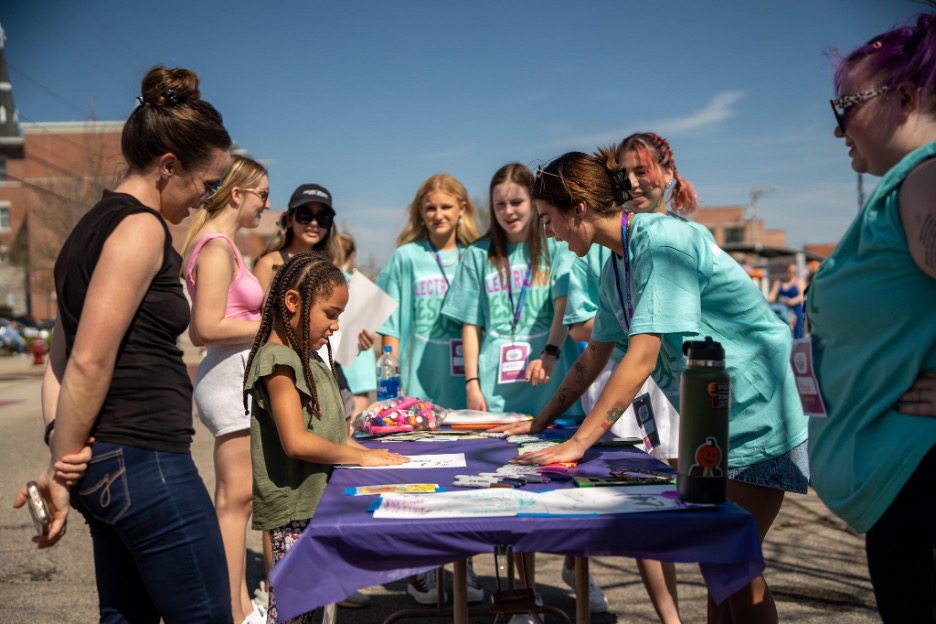 There will also be a variety of activities such as The Radical Hospitality Tent, The Info Expo (learn about campus and community events), Make-and-Take Art, and a Relaxation Station. There will be both free refreshments including water available to attendees as well as food vendors to purchase more substantial food items from. 
The Lineup of of Onstage Performances will be as follows:
 The Pavillion will feature performances from 3:00 p.m. – 9:00 p.m.
 3:00 PM Welcome Remarks
 3:50 PM Peyton Matik with Make and Take Art for Kids
 4:45 PM Blackberries (1st set)
 5:20 PM Alfred Dove and Miami University Dancers
 5:45 PM MUGS (Miami University Gospel Singers)
 6:30 PM Blackberries (2nd set)
 7:00 PM Zeta Phi Beta Sorority Inc.
 7:50 PM Harold Green III
 9:15 PM Endea Owens & The Cookout 
Visit the Website for more information!