Department of Art welcomes two new faculty members
Luke Meeken and Natalie Reed will join Miami University beginning this fall.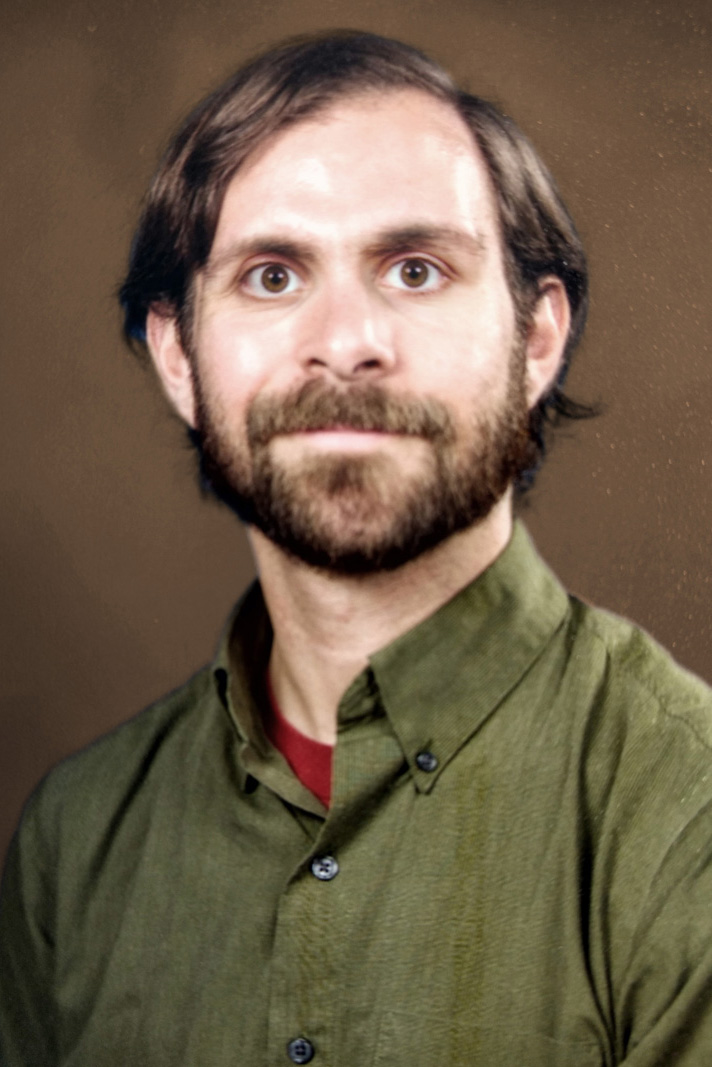 Luke Meeken, Ph.D. is excited to join the art education faculty at Miami University as a new Assistant Professor of art education.
Meeken earned his Ph.D. in Art Education from Penn State University and Masters Degree in Art Education from Virginia Commonwealth University.
His research attends to the cultivation of critical sensitivities to the material qualities of digital and physical places in arts learning. Drawing on critical and performative digital materialisms, and critical and anticolonial readings of place and place-making, Meeken's research examines the habits of attention youth bring to the material histories, politics, and embodied interactions of the digital places they participate in and create.
Prior to his doctoral studies, Meeken was a high school digital and traditional media art teacher, and was the lead curriculum designer for Virginia Commonwealth University's CurrentLab project, developing game design curricula for K-12 arts learning environments. He continues to develop and teach summer programming with the Smithsonian, exploring critical and creative potentials of digital materials with middle and high school students.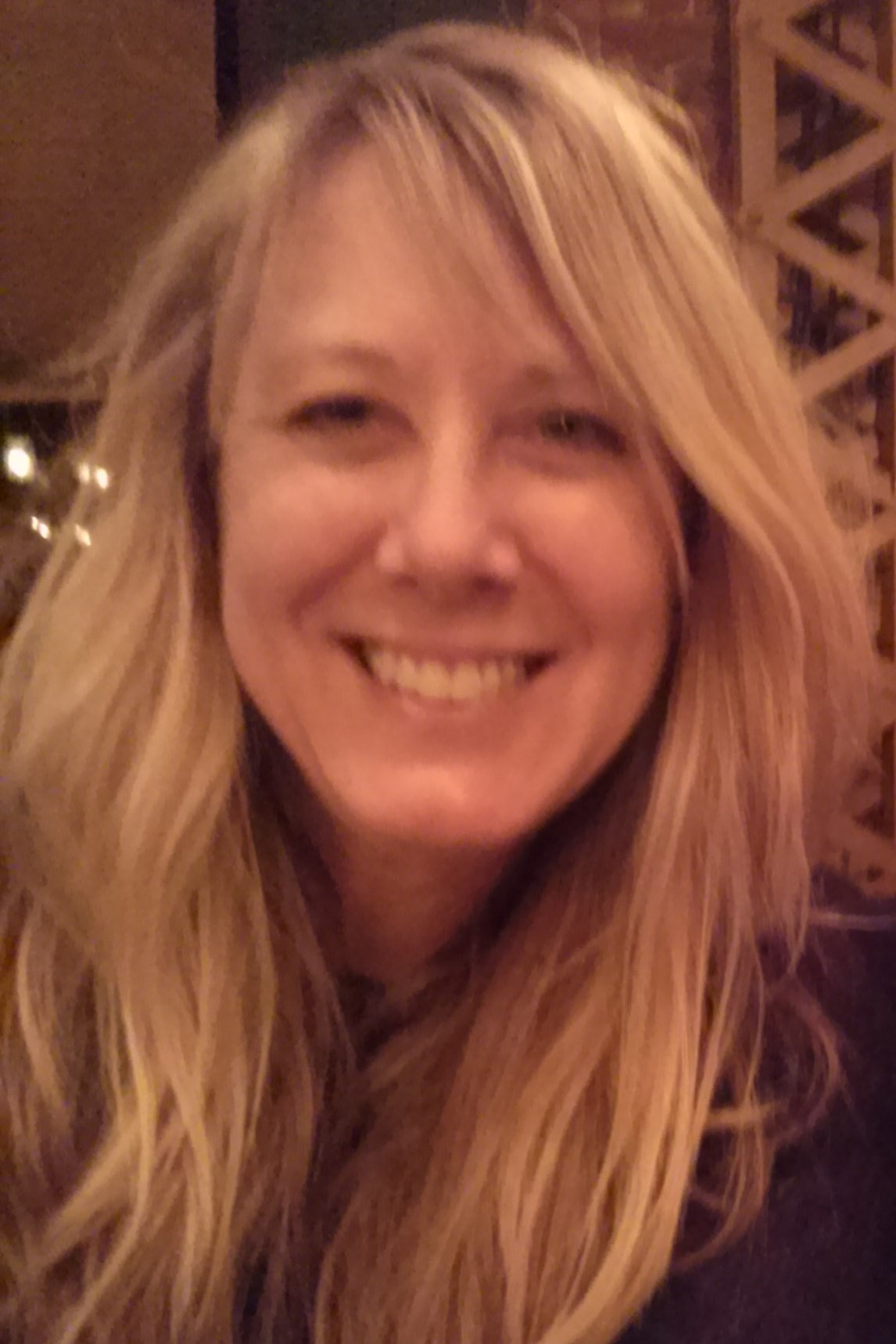 Natalie Reed comes to Miami University with fashion experience in both teaching andindustry. Her work has been displayed in galleries, Art museums, fashion shows, Juried Art shows, and on clientele. Her work was also accepted at the annual International Textile and Apparel Association Conference in Savannah where she displayed her "Photosynthesis" Lamp Shade Garment and Kansas City where "Serida" A Mesopotamian Goddess of light, fruitfulness and Love bridal gown graced the runway. Natalie has worked in various capacities in the fashion industry. After obtaining her Bachelor of Arts Degree from Ball State University in Fashion Merchandising, she was hired to manage three departments at a local department store. She worked for a few different retailers and then decided to venture into the design. She then pursued her Master of Arts in Consumer Sciences with a focus on clothing design.
Throughout her career, she worked in swimwear, women's ready to wear, women's custom clothing, and bridal wear. During that time, Natalie has worked as a clothing designer, sample hand, patternmaker, technical designer, and bridal specialist. While working as a bridal specialist, Natalie decided it was time to give back and focus on educating others. At that time, she moved to Chicago and worked for a local Art College where she taught both retail and design courses. After a few years in the position, she became Director over the Fashion Design program. Another huge accomplishment for Natalie was the opportunity to be a co-author for a fashion reference book In an Influential Fashion:  An Encyclopedia of Nineteenth-and Twentieth-century Fashion Designers and Retailer Who Transformed Dress, with her fashion colleagues in Chicago. Natalie also had the opportunity to take students to New York City and abroad to London, Glasgow, and Paris on a fashion field study trip to explore other fashion cultures. Natalie enjoys teaching what she loves and sharing "Tricks of the Trade" and fashion knowledge with her students. Her interests are in textiles, fabric manipulation, garment manufacturing, and sustainability.