Sexuality Education Studies Center
We LOVE that you are here!! Look around our website….check us out on our social media. Holler at Richelle Frabotta if you have comments, questions, feelings, or stuff to share.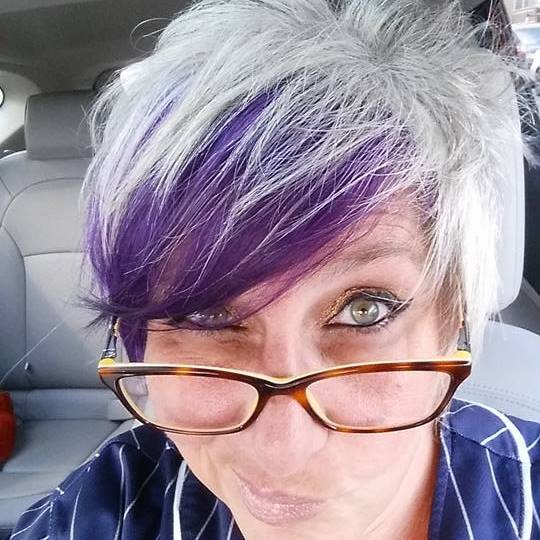 As Coordinator of the Sexuality Education Studies Center, I am so excited to welcome you to this unique student-centered, community-minded, intersectionality-aware, multidisciplinary informed, social justice focused, and human rights-oriented educational services space that insists on utilizing sound pedagogy, praxis, best practices, and ethics at the core of all that is taught.
What did she just say? I said YOU are welcome to engage in talking, thinking, feeling, doing sex ed at Miami University with someone who has been doing this professionally for 28 years.
And by "sex ed", I mean SEX / UAL / ITY EDUCATION. This is a visual depiction to remind that we aren't just focused on SEX --behaviors or one way to define gender-- but also about SEXUAL feelings, erotic energy, eroticism, and SEXUALITY as one's identity. This Center is "soup to nuts" about all things teaching and learning regarding the core of being human.
SESC in the News
Being Open and Honest About Sexuality (Part 1) - with Richelle Frabotta
We've all heard the phrase: Sex sells. And while that may be true, it also creates controversy. But for all the attention this subject commands, it is surprising how little we actually understand it. Sexuality is not something many people are comfortable speaking about openly. But Richelle Frabotta is not one of them.
As one of the few certified sexuality educators in the country, she teaches openly and frankly from a sex-positive perspective about what have traditionally been very challenging issues. She is also at the forefront of the new Sexuality Education Studies Center here at Miami, and in this podcast episode, she talks about the importance of sexuality education, and much more.
Being Open and Honest About Sexuality (Part 2)- with Richelle Frabotta
In this podcast episode, we explore the complex subject of human sexuality, as well as why it's still so challenging for educators to provide a proper sexuality education. And so, we continue our conversation with certified sexuality educator Richelle Frabotta.
We talk with Richelle about the direction society seems to be moving on this issue, and we'll learn about what Miami's new Sexuality Education Studies Center will do for the campus and the community.
Periods Rock!
When we talk about inequality and poverty, there is one issue that is rarely addressed. Even though it is a natural part of life that affects more than 800 million people every day, the menstrual period can still be a source of financial hardship, shame, embarrassment, and even inequity.
So at Miami, there is a new outreach project called Periods Rock! Which addresses issues such as period poverty, the pink tax, and the ongoing social stigma that still persists in many ways.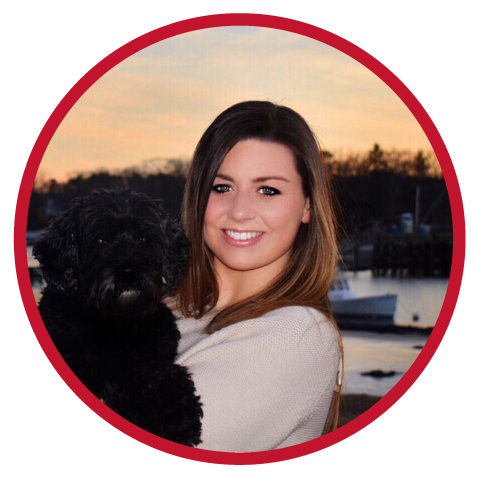 Bridget Cronin
"Richelle, words cannot express my gratitude for the opportunities you have provided me over the past 5 semesters. I will forever be grateful for your role as my college mentor, and now a friend. We've made quite a team throughout our time together and I wish you continued success, especially within the new Sexuality Education Studies Center. I can't wait to watch it grow!"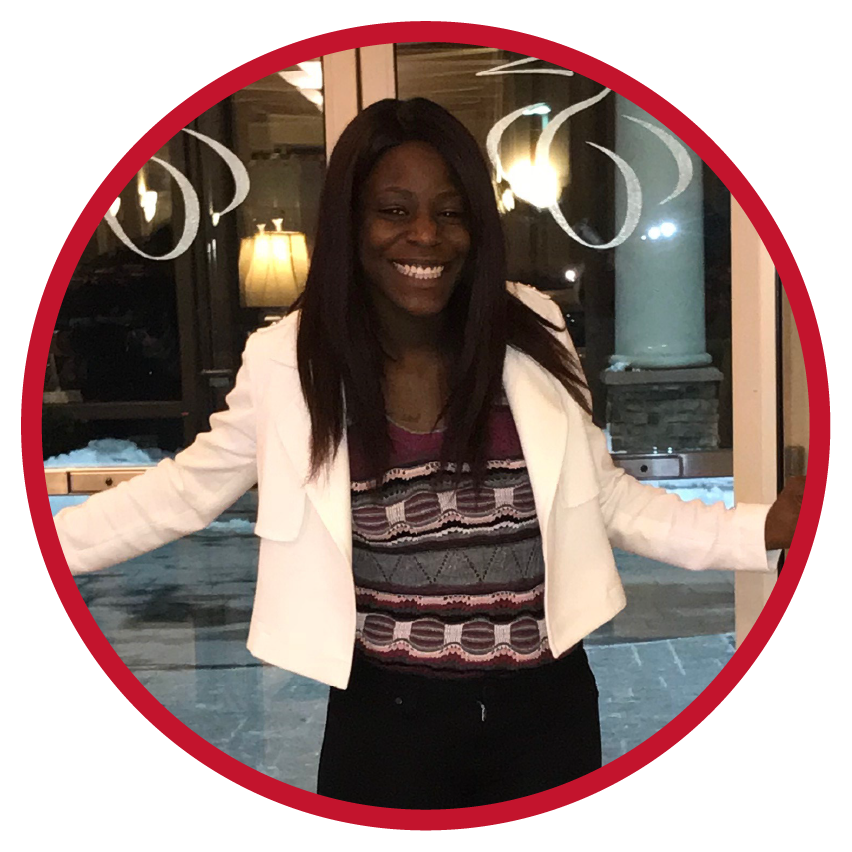 Emily Arinze
"Richelle, wow, this has been an amazing past few years working with you! I have learned so much from you and appreciate everything that you have done for me! Thank you so much for this amazing experience and I can't wait to come back and visit and see all the new changes! I love you so much and I will make sure to keep in contact with you!"

Kaly Snow
"Richelle, I want to thank you for the past few semesters. You have taught me so much about having an open mind, having an honest voice and being a passionate student. I know the center will be everything you hoped for when it opens and you deserve it. Thanks for everything!"