International Career Talent Force 
This Program is designed to assist International students navigate their Career Development and acquire skills that would prepare them for success in their career discernment journey. The program consists of 6 workshops, each focusing on essential elements and skills to increase their confidence in navigating their career development process. Each workshop is designed to be around 1 hour and 15 minutes long.
Registration Deadline: February 6
Mentoring Professional Growth
Innovative career-related programs strategically devised for the specific needs of international students and students interested in global careers.
Internships. Mentoring. Careers. Education.
Spring 2021 AUCA Career Event

AUCA Spring 2021 Virtual Career Fairs
In Partnership with the USC International Students Career Fair
March 31: Session #1 — 9:00 am - 12:30 pm (CST) 
April 1: Session #2: 9:00 am - 12:30 pm (CST)
Location: online, Brazen platform 
AUCA Spring 2021 Student Career Development Forum
April 13: 9:30 am – 12:00 pm, 
Location: Building 7, Phase 2, KIC, Yangpu District, Shanghai 
AUCA Spring 2021 In-person Career Fair in Shanghai
April 13: 1:30 pm – 5:30 pm
Location: Building 7, Phase 2, KIC, Yangpu District, Shanghai
AUCA Spring 2021 Online Employer Recruitment 
Talks and Workshops
March 15th - April 30th
Location: Zoom
Participating Companies
AMEC 
AstraZeneca 
BOE 
ByteDance 
Cisco 
Ctrip 
Daimler/Mercedes-Benz 
DTD Education Group 
Duke Kunshan University 
Espressif Systems 
FDM Group 
Ford Motor China 
Gerson Lehrman Group 
GSK 
Guanghua Education 
Haier 
Haier Kaos Wulian Ecological 
Technology Co., Ltd. 
Hilti 
HONOR 
L'Oreal China 
Mars China 
Meltwater 
miHoYo 
NetEase Games 
Novartis Group (China) 
OPPO 
P&G 
PwC AC 
Redstone Haute Couture 
Shanghai Life Insurance 
SUPER LIGHTING 
Tencent 
Third Bridge 
UNIGROUP SPREADTRUM & RDA 
Unilever 
United Imaging 
WuXi Biologics 
Xiaomi 
ZTE 
Career Panel of Miami Alumni Working In & Outside the United States
Learn from and connect with fellow Miamians who were international students and are now working outside the US. The following panelists will share their experiences and insights of graduating from Miami and entering the global workforce: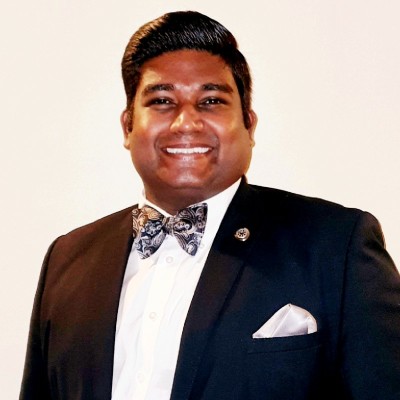 Chanil De Silva '14 and '15
Regulatory Affairs Manager of Valoremjuris Attorneys-at-Law in Sri Lanka
Chanil serves as a regulatory affairs consultant in Sri Lanka, assisting corporate clients to secure effective engagement strategies and policy outcomes. Prior to this, Chanil headed regulatory affairs and anti-illicit trade at the Ceylon Tobacco Company, a member of the British American Tobacco Group. Here he instituted a stakeholder map and overall engagement strategy for the company. Chanil previously served as Director of Public Policy and headed corporate relations for the consulting firm Nouveau Inc. based in Washington, D.C. In this capacity, he advised private sector clients on successfully navigating federal, state and local laws, and regulations pertaining to the energy and transportation sectors.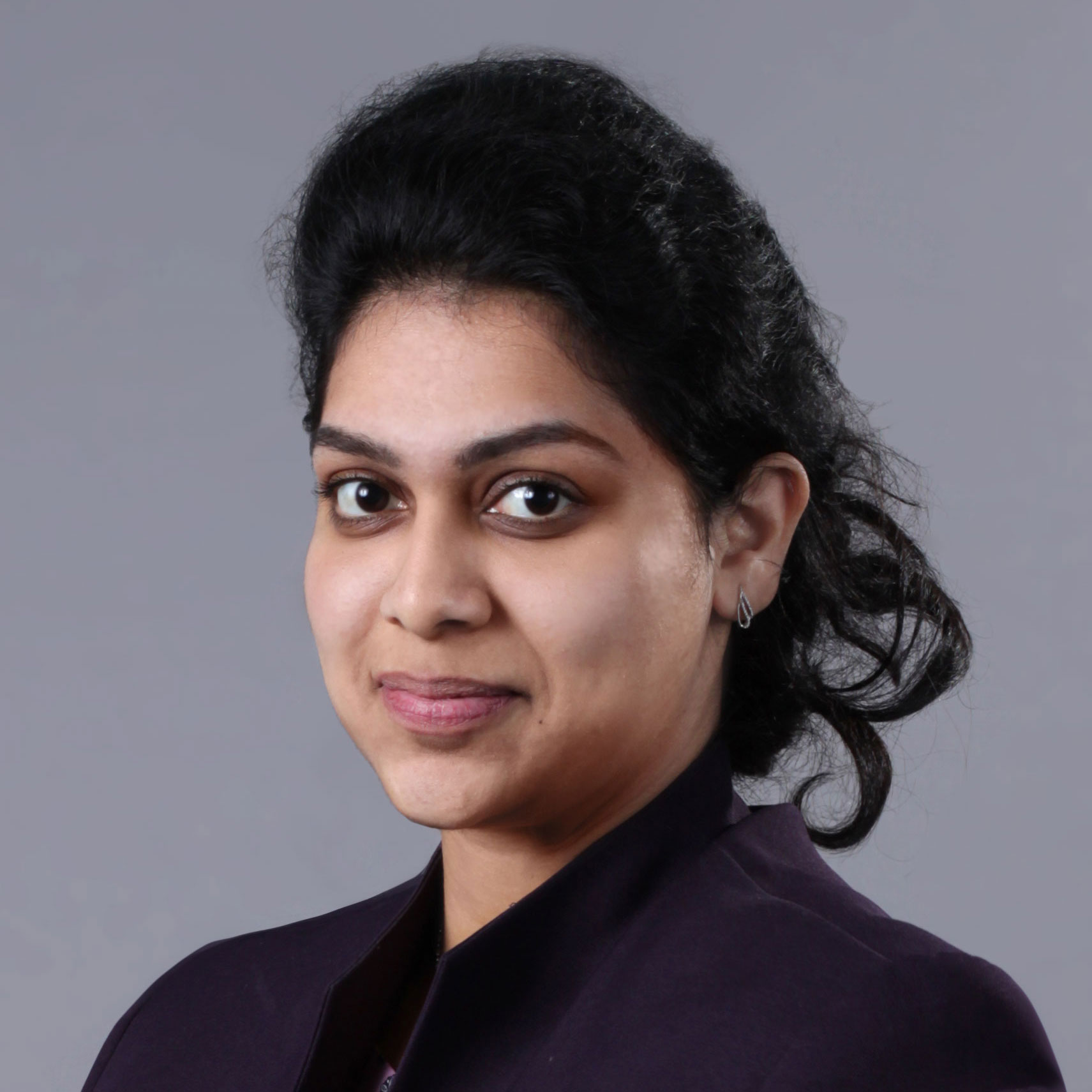 Radha Jagarlamudi '15
Founder and Director of CREATE Enterprises in India
With a Masters in Economics and a Bachelors in Economics & Finance from Miami University, Radha began her career as a Junior Economist at IMPLAN. She served in a leadership position for years and has a rare record of becoming the youngest person to serve in a Directorial role in the history of the company. Staying true to her ambition of empowering Indian rural dwellers, she returned to India and founded Ladduu. After multiple pilot projects involving rural residents , she came up with a service marketplace platform leveraging a mobile application to connect blue collar workers with customers, thereby containing out-migration and generating multiple sources of income for skilled/semi-skilled labor in villages and towns. Radha is an avid reader and enjoys gardening and designing spaces in her spare time.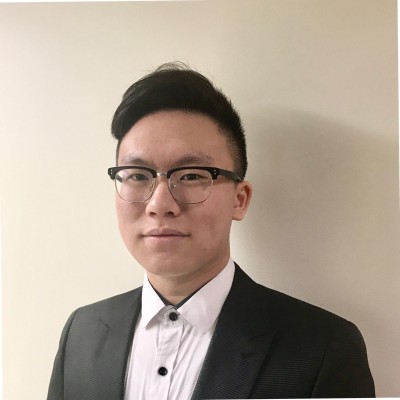 Chenglin Li '20
Supply Chain Manager for Huawei in China
Chenglin earned his Bachelor of Arts in Economics with double minor in Supply Chain Management and Arts Management at Miami University in 2020. He then went on to pursue a Master of Science in Operations, Project and Supply Chain Management at the University of Manchester. During his time at Miami University, he served as Secretary of International Student Organization, Board Member of the Dean's Student Advisory Council in the College of Arts and Science, and a Resident Assistant in Thomson and Havighurst Halls. Currently, he is working as an Incoming Supply Chain Management Engineer for Huawei.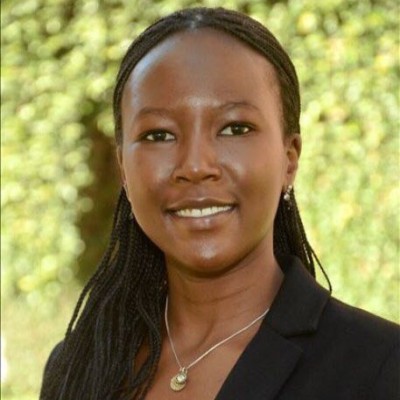 Nancy Odero '15
Senior Project Lead for Moko Home + Living in Kenya
Nancy Odero graduated from Miami University in 2015 with a Bachelor's degree in Supply Chain and Operations Management. She went on to work in the financial services sector with American Express as an analyst before pursuing a Master's in Social Entrepreneurship at the University of Southern California. Nancy moved back to Kenya in 2017 and has been working with high growth startups ever since. She joined Lori Systems as the Chief of Staff working closely with the CEO and founder to grow and scale Lori from a company of 10 employees to over 200 employees at present. She then took on the role of Manager Strategic Initiatives with the goal of focusing on cross-functional projects across the East African Region and external stakeholder engagement. Nancy currently works as a Senior Project Lead at Moko Home + Living, managing a number of high level cross functional projects with the goal of bringing about operational efficiency throughout the company.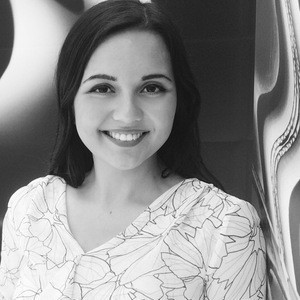 Asli Soylem '17
Senior Analytical Consultant for Nielsen in Turkey
Asli is a Senior Analytical Consultant at Nielsen Innovation based in Istanbul, Turkey. She graduated from Miami with double major in International Studies and Interactive Media with a minor in Management & Leadership. During her time in the US, she interned at several companies. Her first internship was with EY in the Cleveland office in her sophomore year. Then in her senior year, she interned at a start-up in San Francisco for a semester as part of the IMS Digital Innovation Program. She also studied abroad in Seville, Spain in her junior year as an international student which she still highly cherishes until today.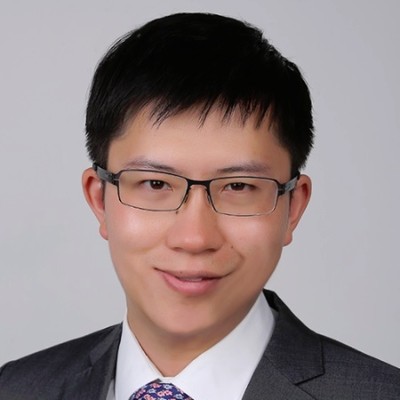 Martin Yip '08 and '10
Vice President, Infrastructure & Energy Finance, Asia Pacific, Corporate & Investment Banking
Natixis
Martin spent six fruitful years at MU where he obtained both his undergraduate (Interdisciplinary Studies, 2008) and graduate degrees (Economics 2010). His 10+ years of banking career has also been international. He started his career in the International Graduate Program of Standard Chartered Bank in Hong Kong and took up rotations/training in Shanghai, Singapore, Malaysia, India, and HK. He then worked in project finance, capital market, and corporate banking teams. He then spent 4+ years at SMBC, a Japanese bank, before moving on to his current role at Natixis, a French Bank, focusing on infrastructure & energy financing.
---
Learn from and connect with fellow Miamians who were international students and are now working in the US. The following panelists will share their experiences and insights of graduating from Miami and entering the US workforce: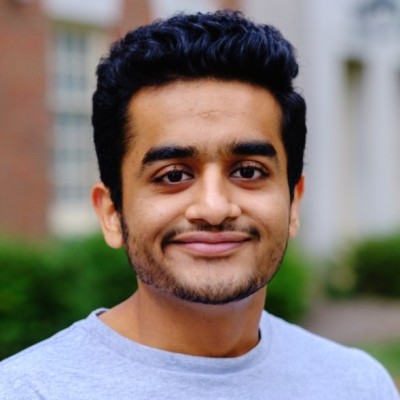 Jugal Jain '20
Manufacturing Process for Honda of America
Jugal is from Mumbai, India, and graduated with a B.S. in Mechanical Engineering from Miami University in 2020. He is currently working as a Manufacturing Associate at Honda of America Manufacturing in East Liberty, Ohio. He is pursuing his goals in further exploring the Mechanical Engineering industry and entrepreneurship-related opportunities. Jugal spent 3 years on campus working as the photo editor with The Miami Student and was involved with college leadership opportunities like iPOL, Resident Assistant, and Teaching Assistant. In his free time, he loves hiking and traveling to different places to shoot photos.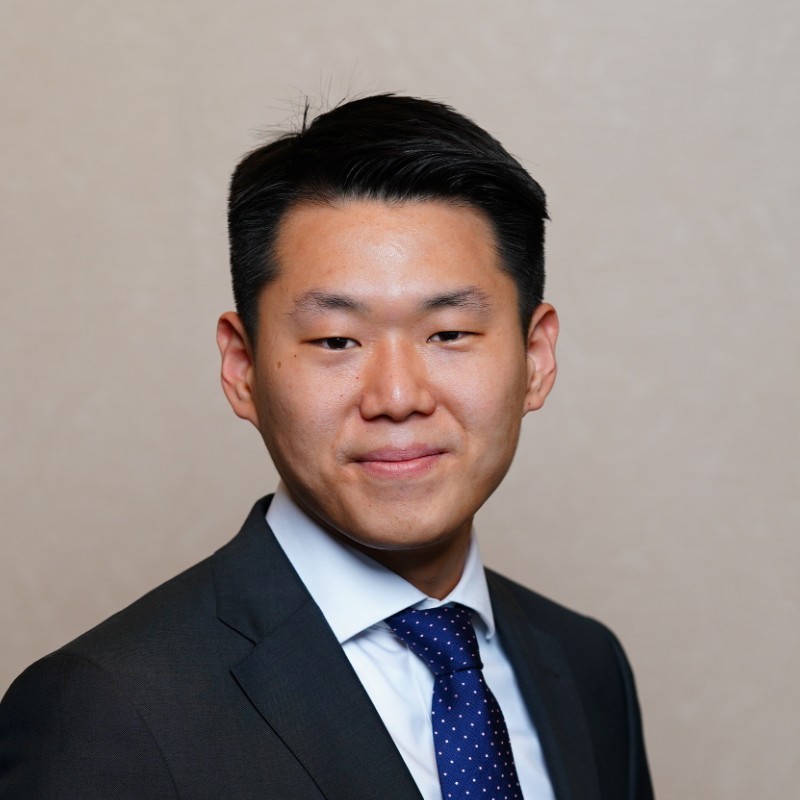 Sung Eon Kim '15,
Manager at Deloitte
Sung is currently a consultant at Deloitte, where he started his career after graduating from Miami. He leads teams on data and analytics-related engagements, primarily serving financial services clients. Sung also spent 3 years in London, UK before moving back to the US in early 2020, working as a consultant and building a product focused on trade surveillance. Sung graduated from Miami in 2015 with a major in Finance and a minor in Decision Science. In his spare time, he enjoys running, reading books, and traveling. He is fascinated by technology, leadership, and human psychology.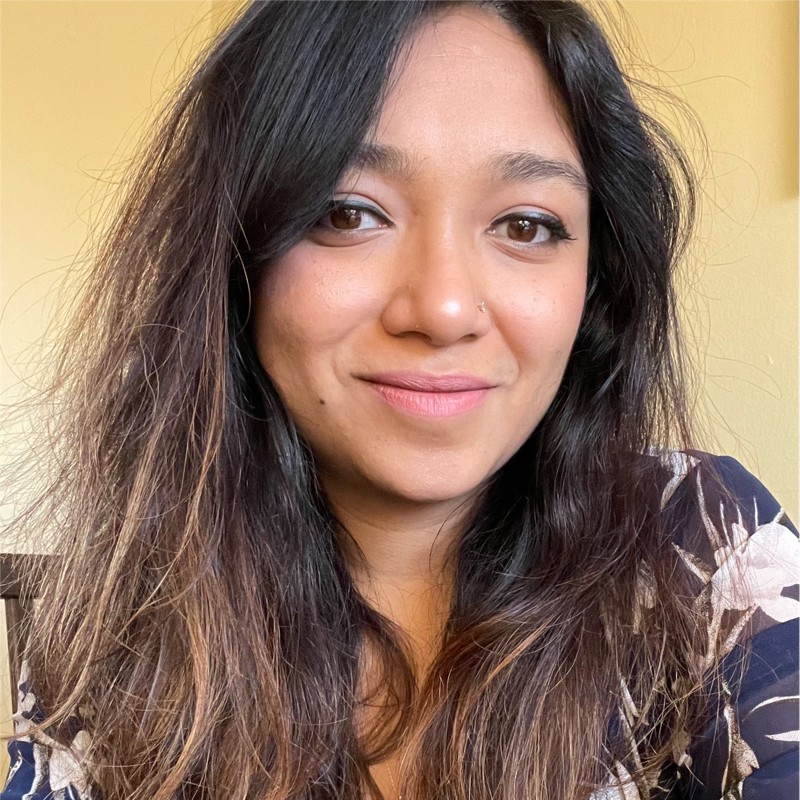 Sunita Yousuf '13,
Program Manager for Amazon
Sunita transferred to Miami University and received her Bachelor's degree from the Farmer School of Business majoring in Information Systems and Analytics. She has always loved computers but also wanted to have Business and Management skills. She started her career with a small firm in Columbus, Ohio as a consultant software engineer that gave her opportunities to work for BWC and Nationwide Insurance. After a couple of years, she joined as a Technical Lead at Abercrombie and Fitch. After working there for four years, she recently joined Amazon as a Program Manager working virtually from Ohio.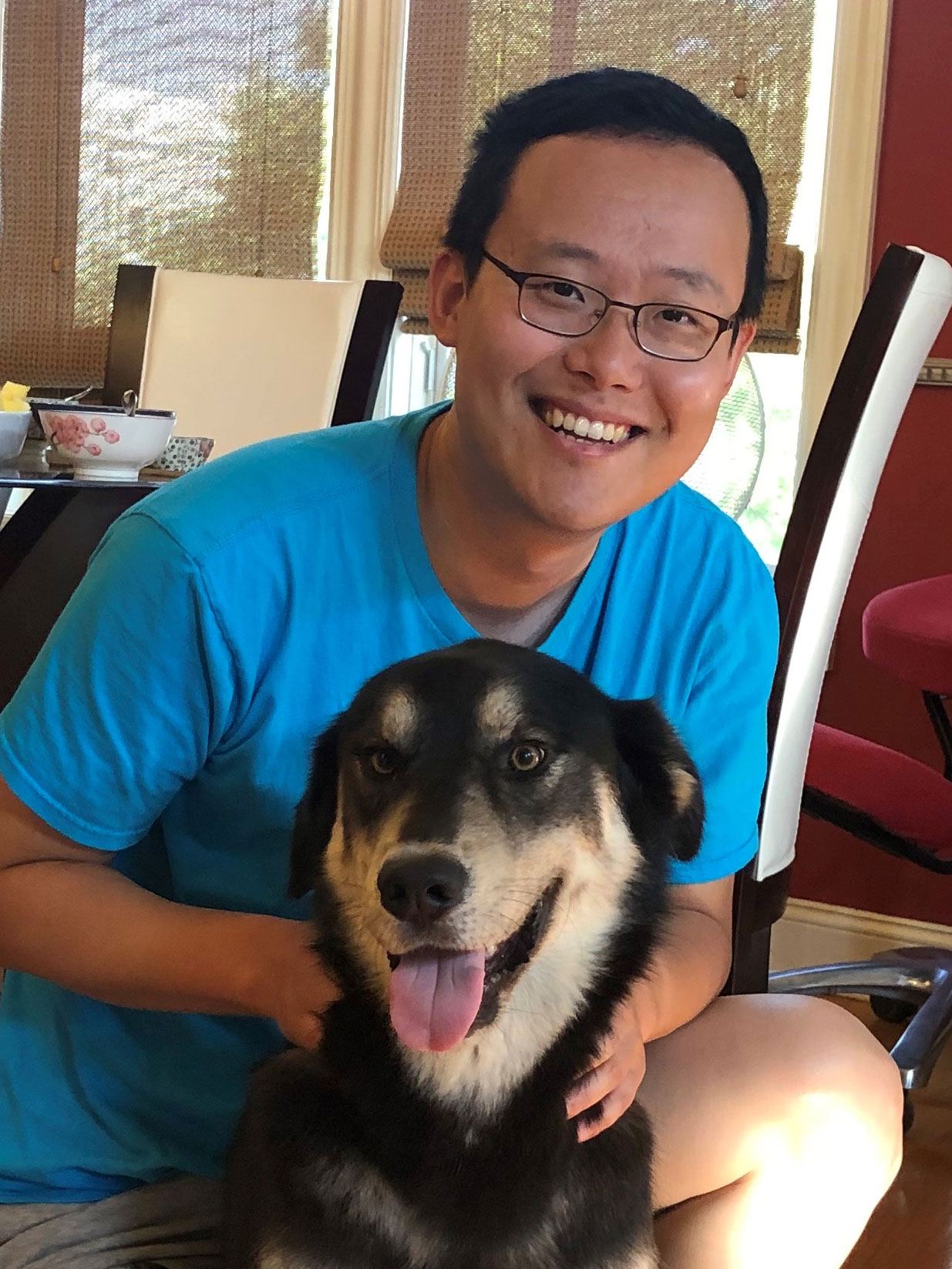 Yuchen Zhang '13,
Machine Learning Engineer for Apple
Yuchen entered Miami University in 2008 and graduated in 2011 with a bachelor's degree in Computer Science. He went on to earn his master's degree in Language Technologies from Carnegie Mellon University in 2013. Yuchen now works as a Machine Learning Engineer at Apple's Cambridge, Massachusetts office, where he focuses on improving Siri's speech recognition system. In his spare time, Yuchen enjoys hiking, jogging, and playing tennis. He is also an avid learner of the Japanese language.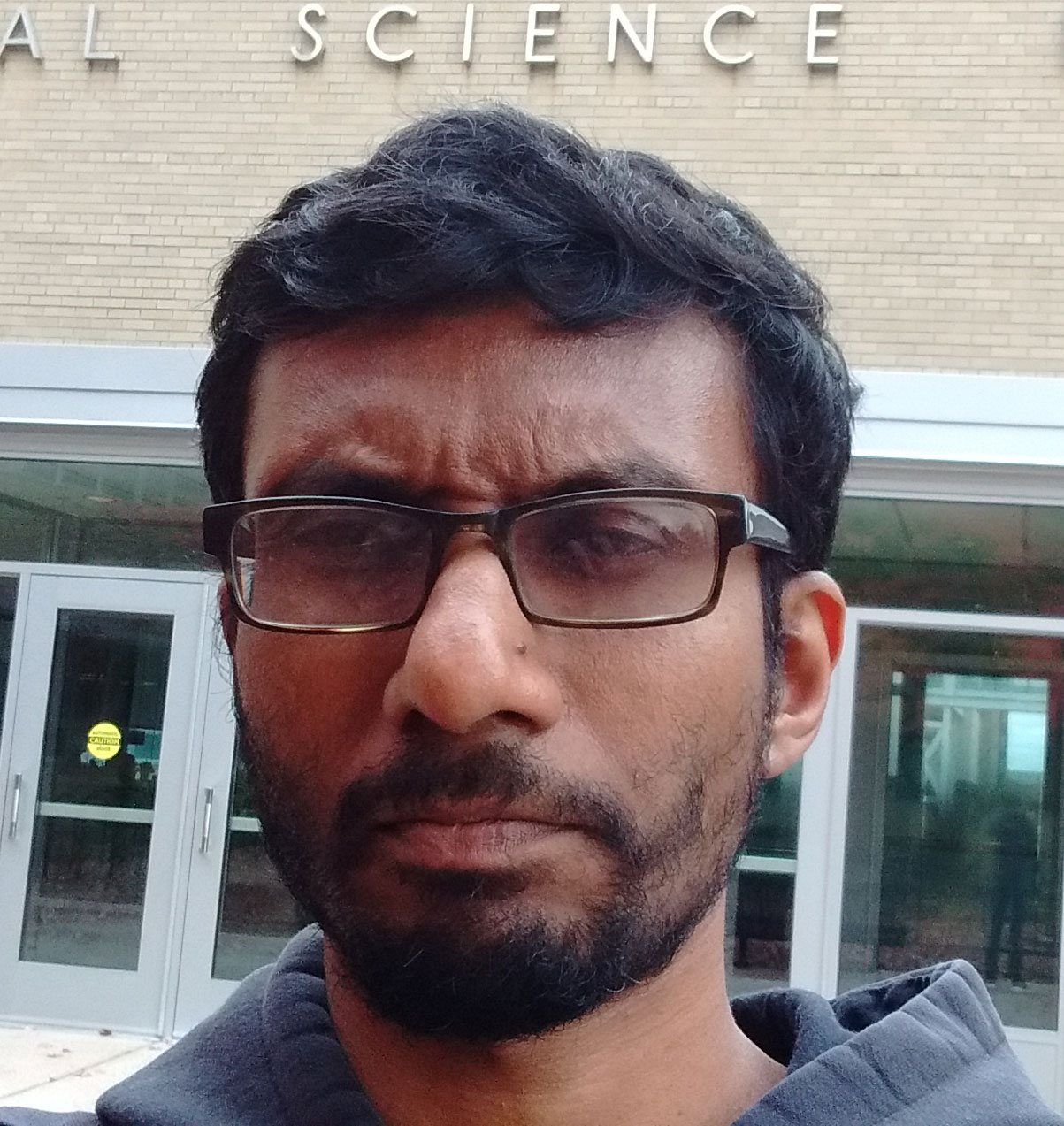 Sreeskandarajan Sutharzan  '19,
Research Fellow
Sreeskandarajan conducts bioinformatics research intending to improve healthcare. He started his career by obtaining a bachelor's degree in Bioinformatics from the University of Colombo, Sri Lanka. He received his Ph.D. from Miami University and joined the University of Michigan Medical school as a research fellow in 2019. Currently, he is in the process of joining the Cincinnati Children's Hospital Medical Center to continue his postdoctoral training. Before attending Miami University, he worked as a software engineer for a short time. Apart from conducting research, he enjoys reading fiction, hiking, and playing video games.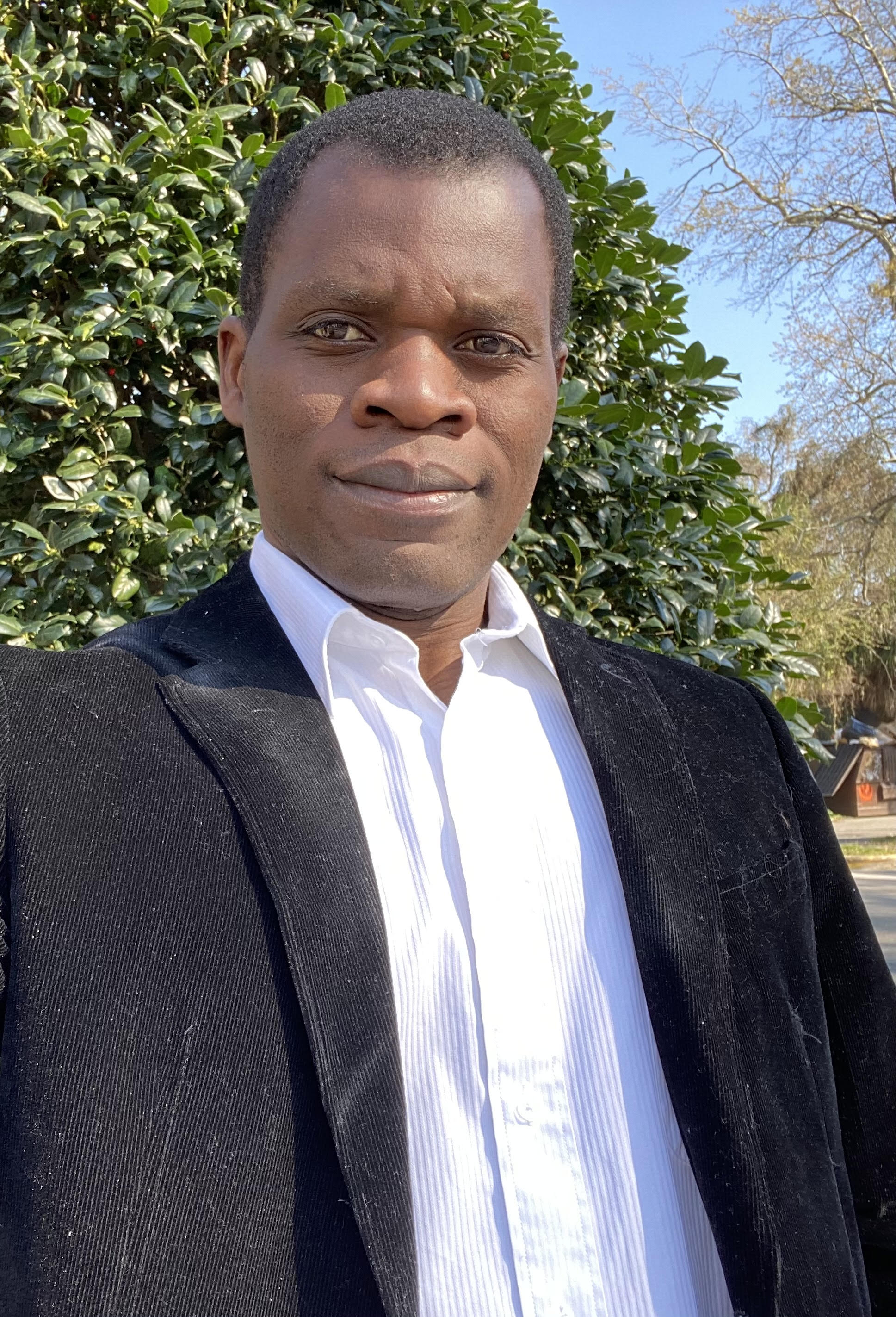 Marcel Nguemaha '13
Data Scientist for CVS Caremark
Marcel moved to the US from Cameroon in 2011 and obtained his master's degree in Physics at Miami University in 2013. While at Miami, he also served as iPOL on two occasions. He later confirmed his studies at Florida State University where he graduated with a PhD in Physics. Marcel is currently working as a Data Scientist for CVS Caremark, one of the top 5 Pharmacy Benefit Management in the US, serving more than 80 million Americans. In his free time, he plays soccer and enjoys dancing to salsa and bachata with friends.