London Interactive Design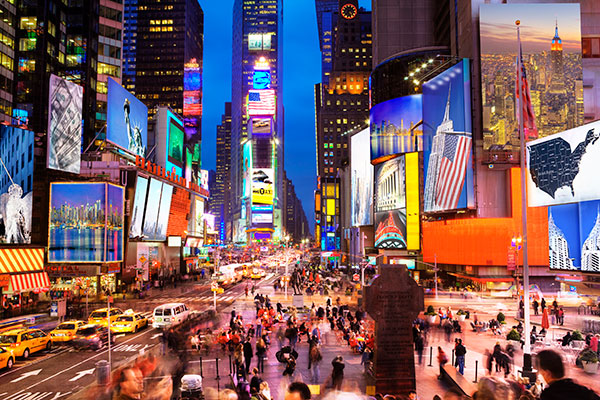 This program gives students an intimate look at the public relations, marketing, and advertising world in New York City. Students will meet with industry leaders from large agencies to small nonprofits and everything in between!
---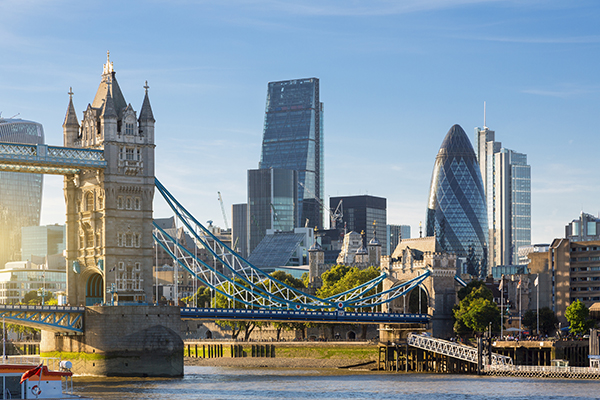 While working with a cross-functional team of students from Engineering, Business, Creative Art, or any other major, students will apply design thinking in a real-world setting, develop practical skills, and produce a product design for a UK client!
---
Outdoor Leadership in New Zealand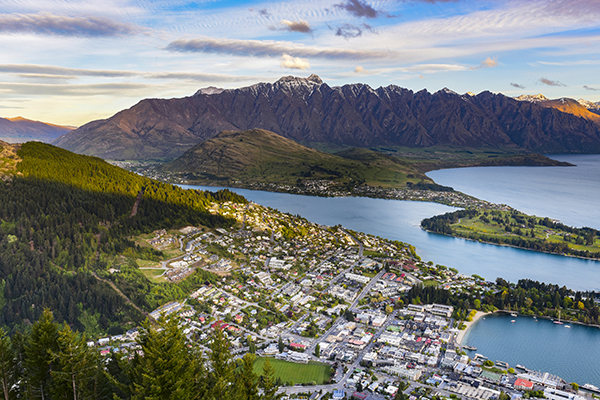 This course will provide students with an opportunity to challenge and expand traditional views of leadership while backpacking, ice climbing, and kayaking through New Zealand's majestic South Island!