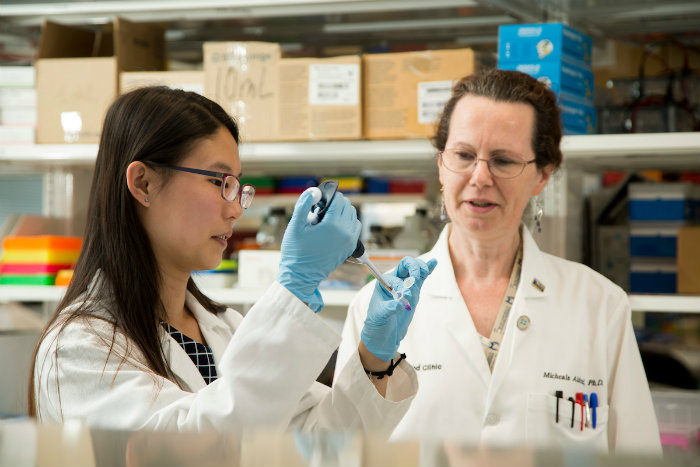 Academic Support and Resources
Find a list of academic advisors within each college and at different campuses of Miami University.
Learn the criteria that affect a student's academic standing and the requirements that need to be met to be a student at Miami University.
There are many offices and services available to Miami students at no extra cost to help them achieve academic success.
International Students and Scholars
Social Media
Sign-Up for Email Updates
Use the link below to sign up to receive emails from ISSS. Please note that if you are currently enrolled in Miami University courses as an international student or scholar, you will automatically be added to this list.