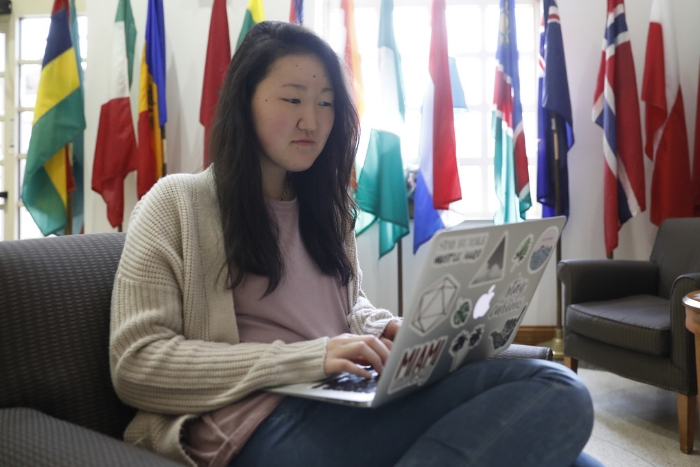 Severe Economic Hardship
You can apply for severe economic hardship if an unexpected, severe economic circumstance should arise, i.e. sponsor loses job, you lose your assistantship, currency rates drop dramatically, etc. Authorization is for part-time (20 hrs/wk) during school year or full-time during periods of vacation, and does not have to be related to your field of study. You must be in valid F-1 status for one full academic year before you are eligible to apply.
International Students and Scholars
Social Media
Sign-Up for Email Updates
Use the link below to sign up to receive emails from ISSS. Please note that if you are currently enrolled in Miami University courses as an international student or scholar, you will automatically be added to this list.