ILR Celebrates 25 Years
Dedicated volunteers make lifelong learning a priority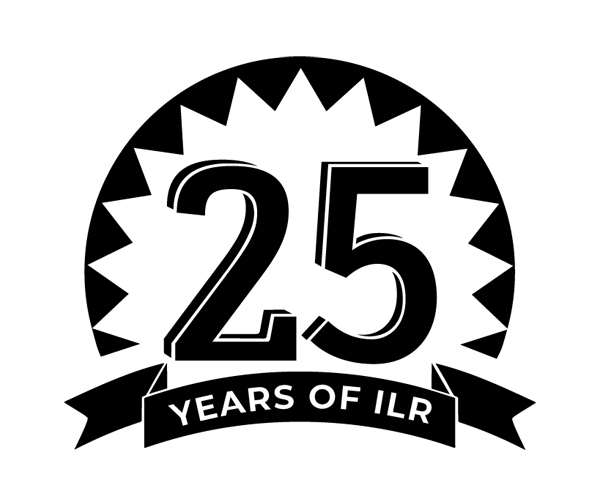 Engaged. Enriched. Enlightened.
That is the tagline of Miami's Institute for Learning in Retirement (ILR) but it also describes the mindset of hundreds of their volunteers who have made it their mission to teach courses, plan excursions with like-minded community members, and attend classes over the past 25 years.
And after all that time and effort, it's no surprise that you want to reconnect with the friends you've made along the way.
On May 4, the Courtyard by Marriott in Hamilton was the scene for a luncheon for 100 ILR friends who joined ILR Program Manager Judy Macke to mark the silver anniversary of this beloved Miami program, complete with a slate of guest speakers, a proclamation from the Mayor of Oxford, and a highly competitive trivia contest.
Building a Legacy
The ILR grew from the hard work of dedicated Miami community members. In January 1996, staff members from Scripps Gerontology Center began working with a diverse group of local residents with a professional interest in lifelong learning. Their goal was to develop a member-driven program for older adults. With the talents of volunteer instructors—retired or working professionals and scholars—they aimed to create a stimulating environment through an exciting array of academic and general-interest subjects.
By March 1997, the first semester of the ILR launched with 10 courses and 76 members. Twenty-five years later, ILR offers 65-75 classes per semester and has increased its yearly membership ten-fold. Approximately 75% of members have a prior Miami connection.
Speaking on behalf of Global Initiatives, Donna Gouvan, Assistant Director of Budget and Administrative Services, recalled working with ILR about a year after it started. "It was a small program, but it kept growing," she said. She credited much of that growth to the steadfast leadership of people like Program Manager Bob Karrow and Jim Pollicita, Director of the Office of Continuing Education (now part of Global Initiatives). "They felt strongly that it should be volunteer driven, and also that it should be the best at what it does."
Ben Mattox, Chair of the ILR Board of Directors, retired from teaching seven years ago. He told the group that he has been taking ILR classes ever since, enjoying the community of classmates and teachers that he has come to know. "And here is the best thing about ILR," he said. "No tests, no grades, no homework...and no grading!"