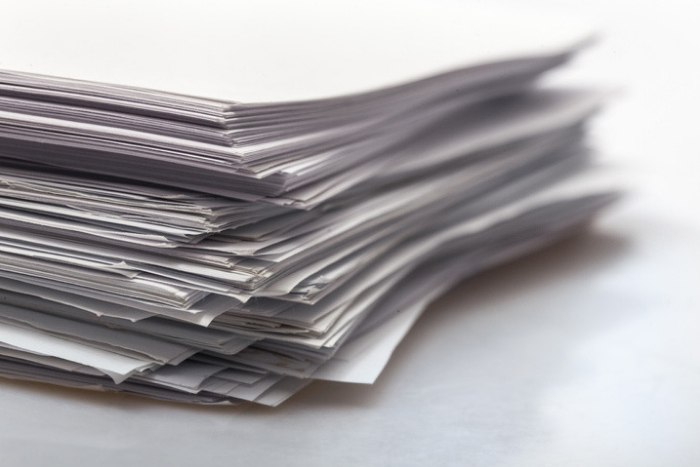 Faculty Resources
Aligned with Miami University's commitment to advance global learning, Global Initiatives promotes the dynamic, comprehensive internationalization of the University through the infusion of multicultural and comparative perspectives in scholarship, teaching, and service. Support focuses on user- and constituent-friendly services with a commitment to efficiency, and acts as the connective tissue for all internationalization realms.
Developing Global Leaders, Together
Supporting the internationalization goals of Miami University faculty is central to the mission of Global Initiatives. Our staff can assist with a wide range of needs, whether that is collaboratively working through the proposal process for a study abroad workshop, navigating the process for hosting international visiting scholars, or pursuing external funding for research or international projects. Let us know how we can help you!
Teaching Abroad, Away, Or Virtually
Interested in helping your students to find their place in the world? Global Initiatives is here to assist you in achieving your goals!
Design Your Program
Step 1: What are my desired learning outcomes for my students?
Step 2: What global teaching modality best enables me to achieve my desired outcomes?
Step 3: Complete the Statement of Intent Form by Dec. 1.
Step 4: In January, accept the invitation to join the proposal cohort for your global teaching modality.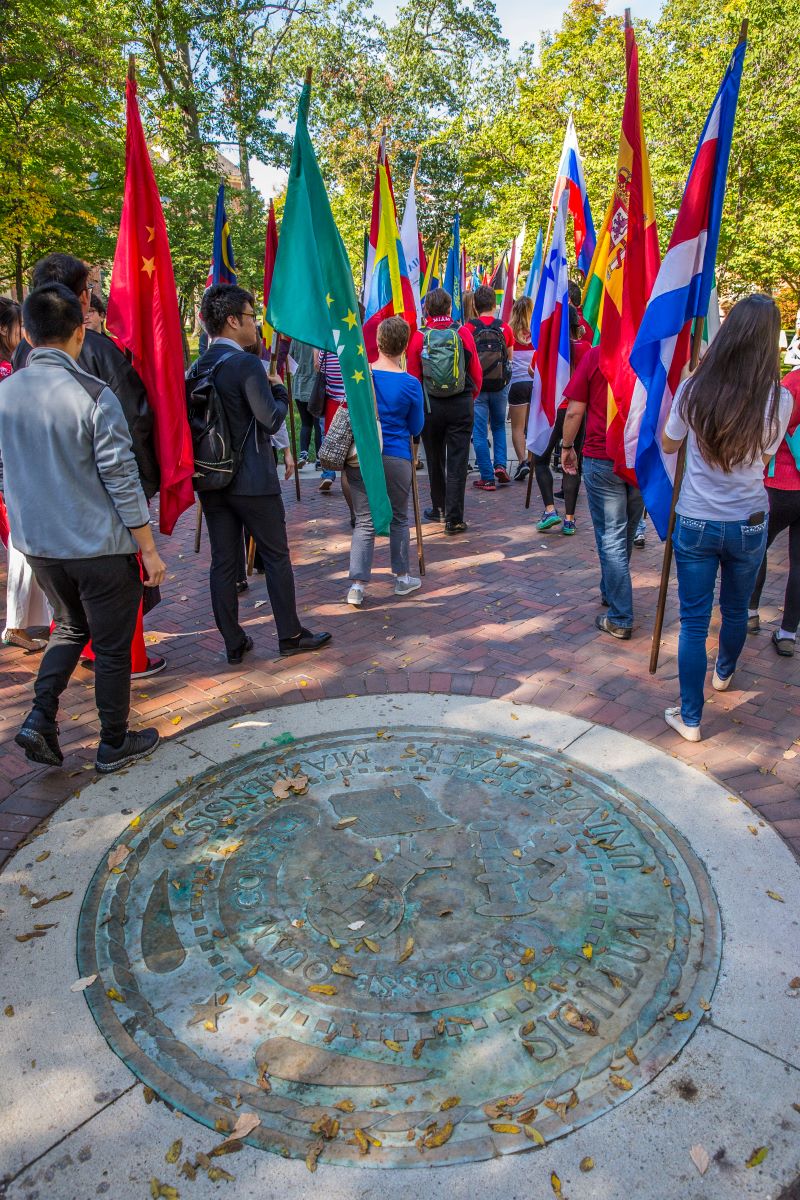 Teaching Abroad, Away, Or Virtually
Global Research and Engagement