UniDiversity Festival 2022
The annual Latin American and Caribbean UniDiversity Festival is a highlight of National Hispanic-Latino American Heritage Month at Miami.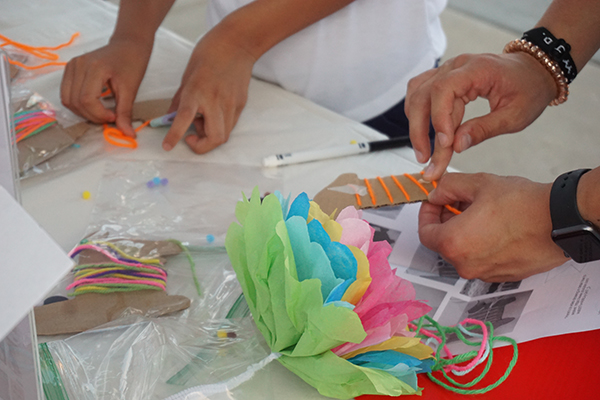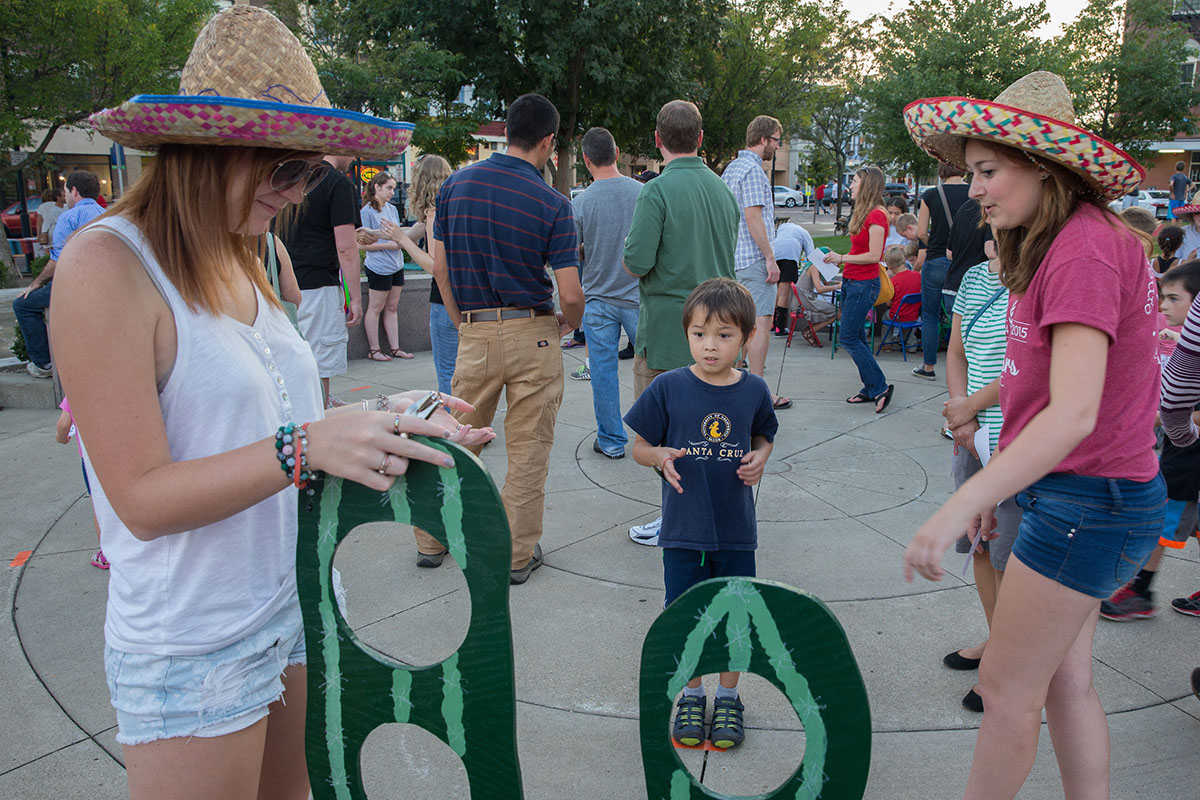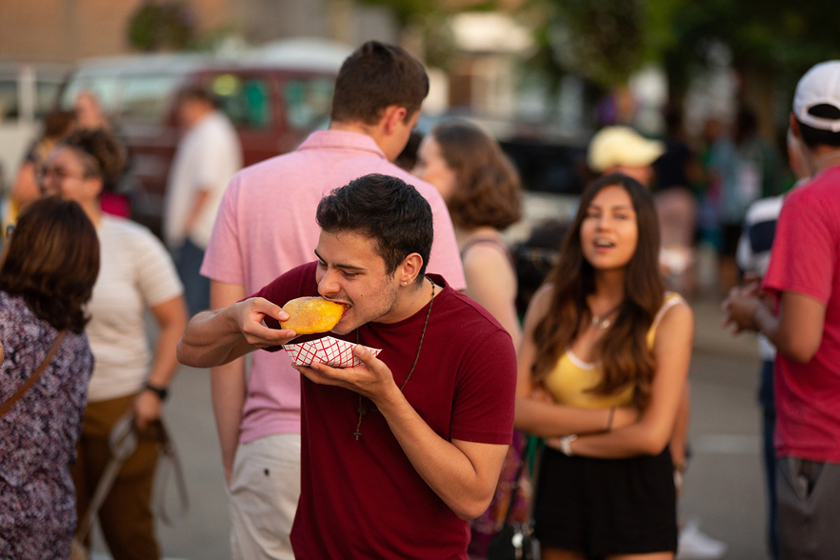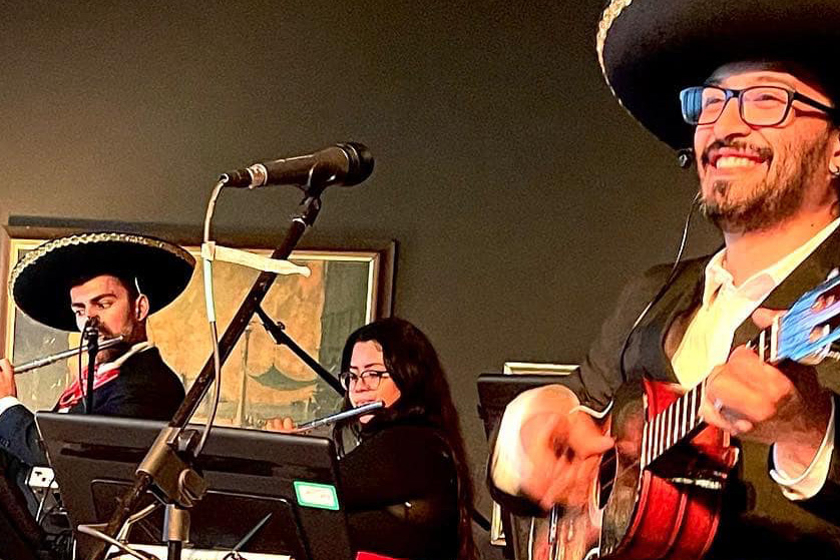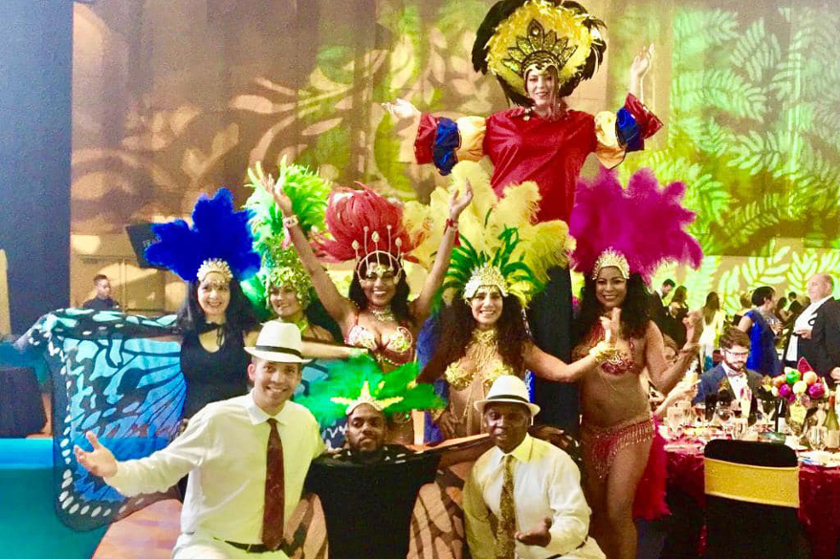 Rioja Velarde noted that attendees have also demonstrated great interest in participating in a variety of civic engagement initiatives such voter registration, solidarity campaigns, and International Peace Day activities. "Oxford Uptown Parks is transformed and becomes a space of unforgettable multicultural learning experiences for all. The diverse energy from partners, sponsors, volunteers, providers, community organizations— it's a livable testimony that "la unión hace la fuerza."
Pérez hopes that the student body will make a special effort to attend. "The 2022 festival, like every year before it, will be a beautiful celebration of unity and community, but I also know that there are some wonderful surprises in store for this year's festival that are must-sees for those who have or have not attended in the past," he said. "UniDiversity is a must for every Miami student and everyone else in the community, and I cannot wait to see it yet again this year."
All are welcome to join this community celebration, part of the Hispanic Latino American Heritage Month.