Where in the World is Miami: Prague, Czech Republic
Madeline Varga spent Summer 2022 studying psychology in Prague, Czech Republic as an exchange student.
Where in the World is Miami: Prague, Czech Republic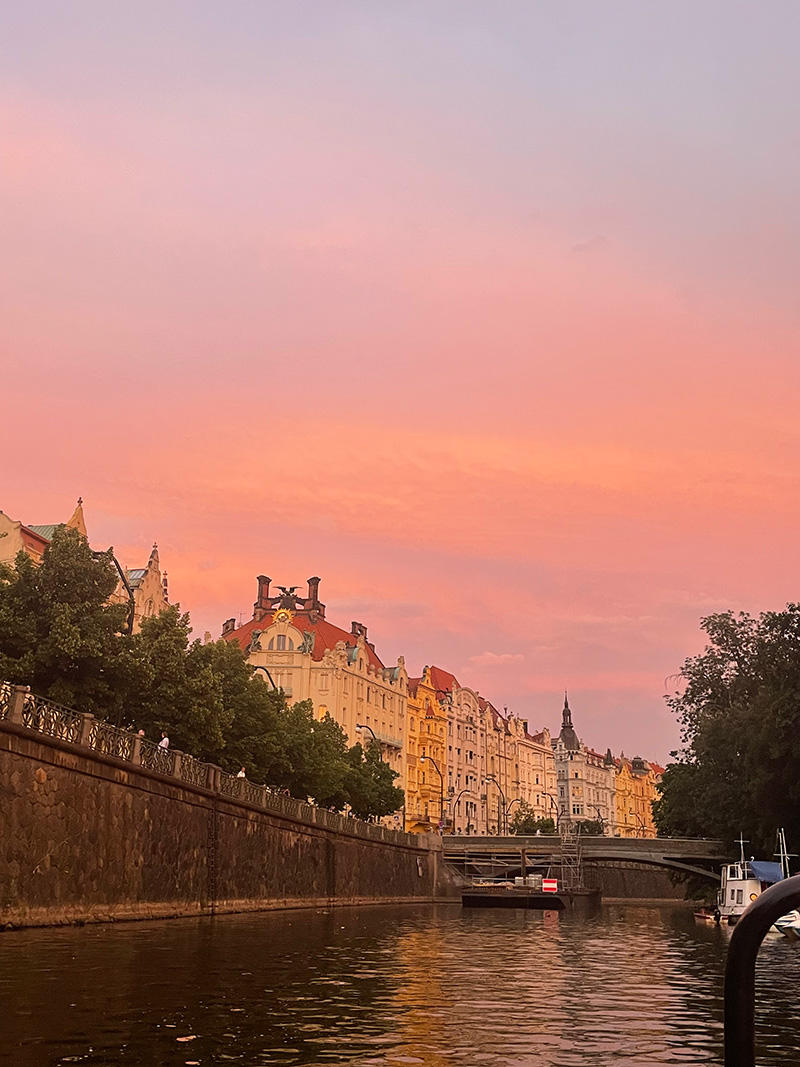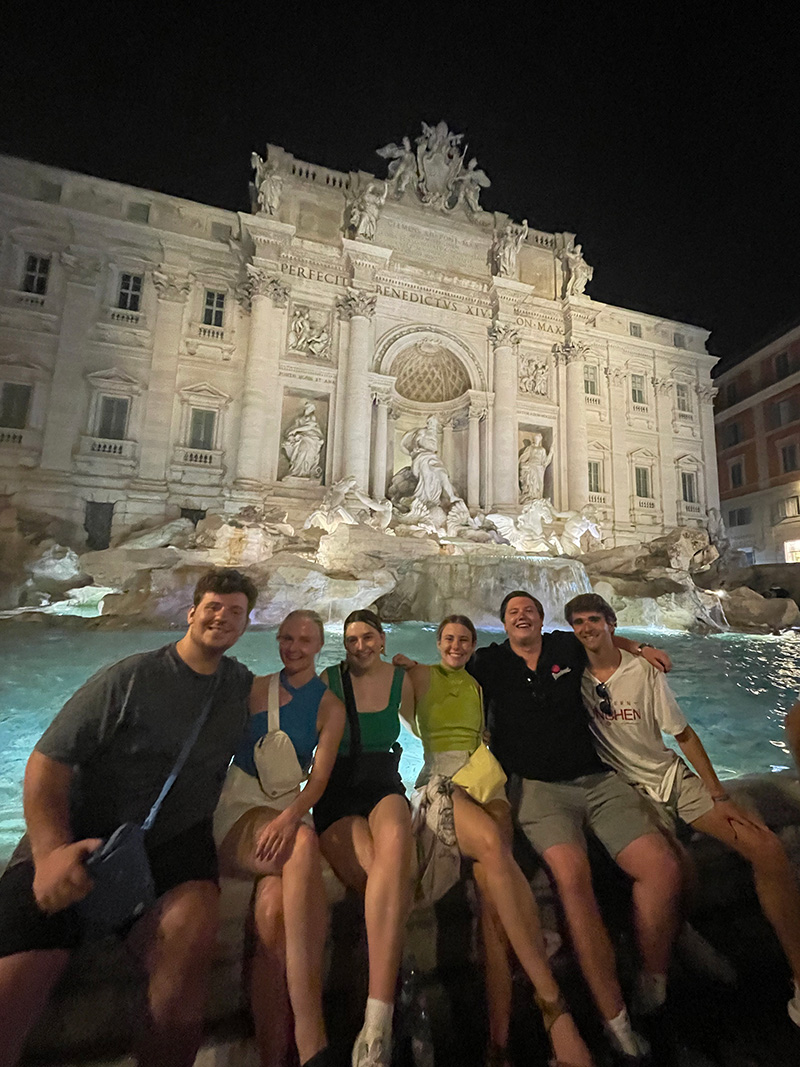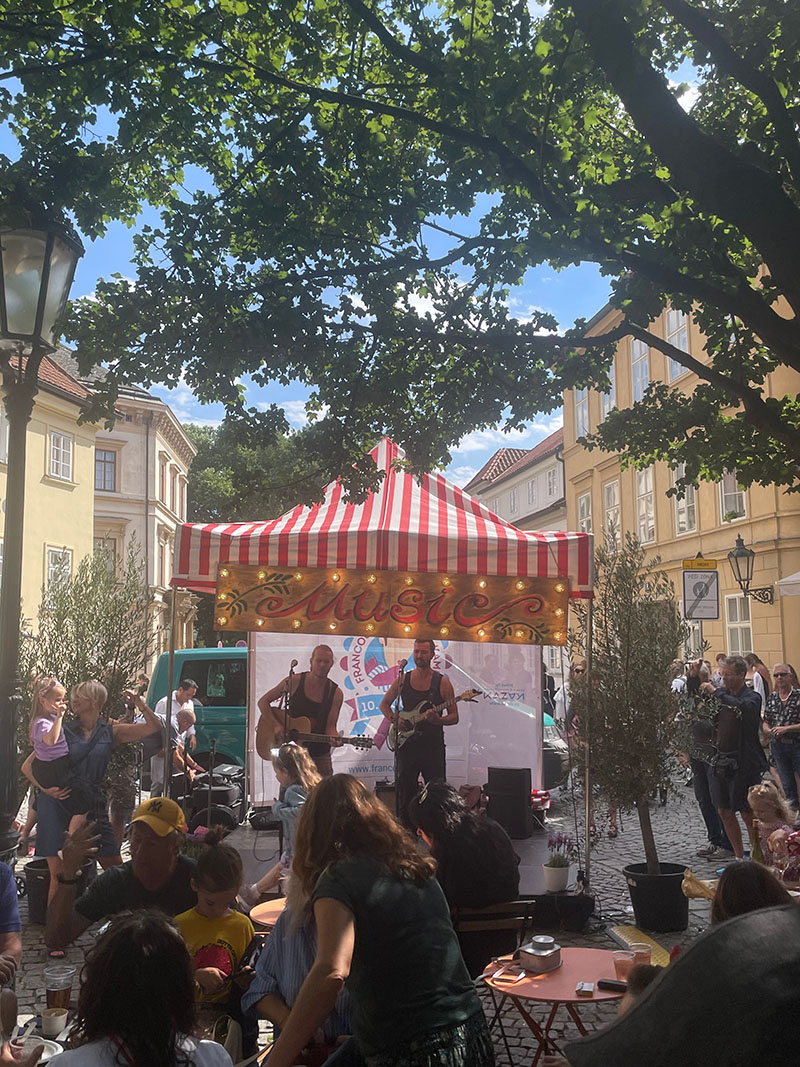 How has the study abroad experience changed you?
I think this study abroad experience has redefined a lot of things for me, especially the meaning of success. Before studying abroad, I would equate being successful to being financially wealthy. I used to believe that if I made lots of money in my career that I would be happy.
However, after studying abroad, I realized that I do not need a lot of money to be successful. Success can mean being rich in friendships, travels, or new experiences. These things bring me much more happiness than money could ever do.
I think the European lifestyle embodies this. In America, I see people living to work, but in Europe, I noticed that people work to live. I want to adopt more of the working-to-live mentality in my life and become even richer in my relationships with people and my travels.
What advice would you give to someone who is considering study abroad/away at Miami University?
Just do it! It may seem frightening and out of your comfort zone, but I promise you will not regret it. You will make amazing friends, travel to cool places, try new foods, and experience a whole different world! Studying abroad has been THE best experience of my life and I encourage everyone to do it!
Where in the World is Miami is a news article series that features stories about Miami students and alumni who are
international students;
studying abroad/away (current or past);
interning abroad/away (current or past);
working in an international company or organization.
In each article, we travel around the world to feature the amazing opportunities that Miami students are taking and the experiences our alumni have had since graduating!
We want to hear your story!
Would you or someone you know want to be featured in a future Where in the World is Miami story?