Celebrating International Education Week
International Education Week 2022, celebrated November 11-18, offers programming and events for the entire Miami and Oxford community
International Education Week (IEW), which takes place each November, is an initiative of the U.S. Department of State and the U.S. Department of Education that draws attention to the value of international education. Miami observes IEW annually with a wide range of activities, international food, and events in order to celebrate the diverse array of cultures on our campus and provide students, faculty, and staff the opportunity for global engagement.
The planning committee has been busy, and the Miami and Oxford communities are invited to join Global Initiatives as we observe International Education Week at Miami, November 11-18.
The week kicks off with the International Education Week Awards Ceremony on Friday, November 11. Global Initiatives will announce the recipients of its International Education Week Writing, Photo, and Digital Storytelling student contests, as well as the winner of the John E. Dolibois Faculty Award for Innovation in Global Programming. 
Several events take place on Monday, November 14. Stop by the International Student Center at MacMillan Hall for Breaking Bread, a chance for the Miami community to sample a variety of breads from around the world. Reach out to international@MiamiOH.edu if you have a bread to suggest. 
If you're looking to finance your international education or career goals, be sure to attend Scholarships and Fellowships for International Study.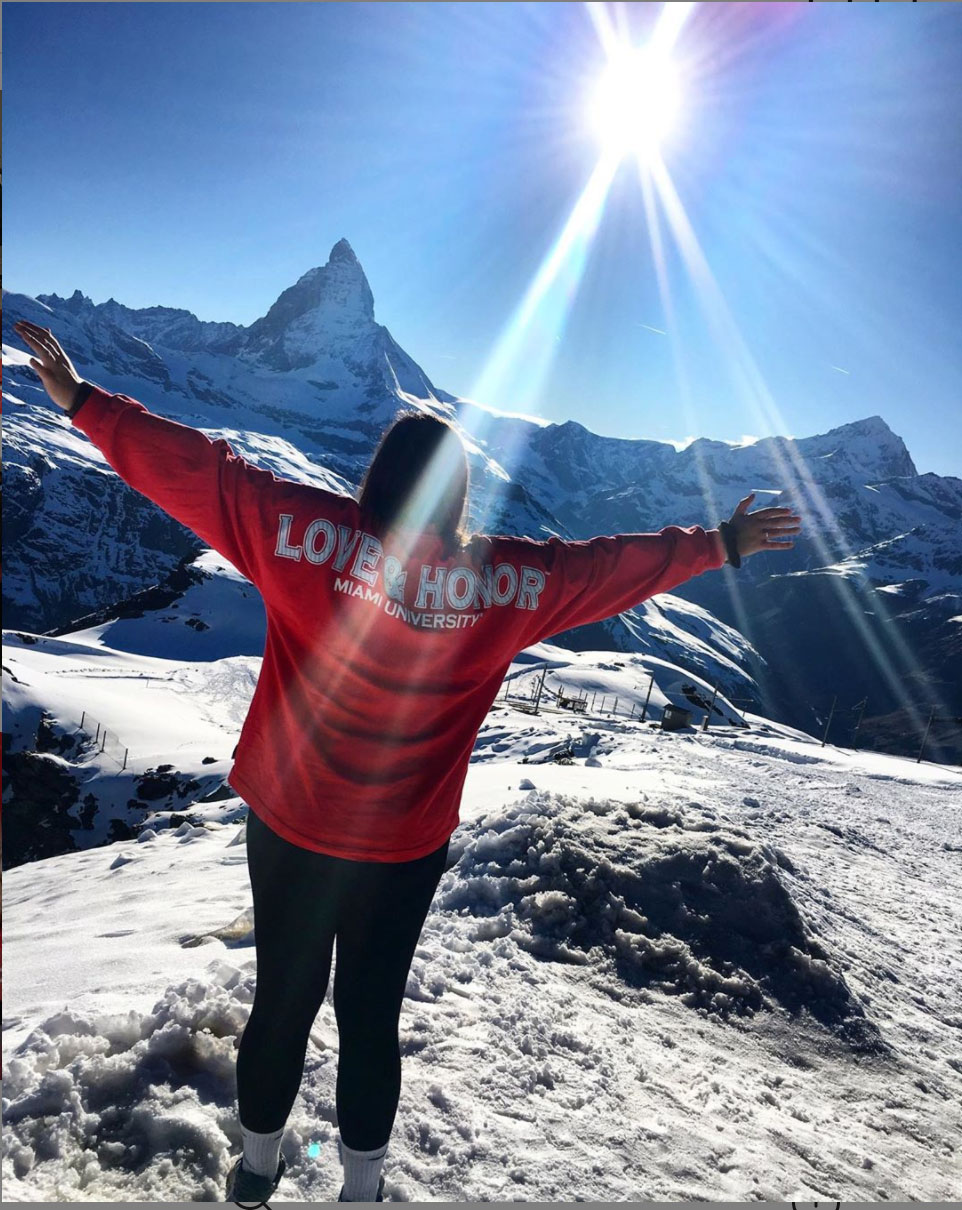 The Havighurst Center Colloquia Series presents A Movie-Made War: Russian Blockbusters and the Path to February 24, a lecture by professor Stephen Norris, History.
Monday also brings an inclusive international event to the Hamilton Campus. The International Pop Up Fest includes a henna artist, games, exhibits, and food and drink. This event is sponsored by the International Club, the Center for Diversity & Inclusion, the English Language Center, Regional Student Government, ALAS, MSA, & CMR 401.
On November 15, students can learn about study abroad/away program options directly from the faculty leading them. The Faculty-Led Study Abroad and Away Showcase will be held in the MacMillan Hall Great Room (Room 212) from 5-6:30 p.m. There will be free food and swag for all attendees.
Two IEW events take place at King Library. On Tuesday, November 15, stop by for Global Crafts at the Makerspace to try your hand at button-making or sticker design. On Wednesday, November 16, the International Education Pop-up Book Fair offers the opportunity to download Axis 360, an ebook and audiobook reader. Librarians will be on hand to recommend international titles for your fall reading and travel.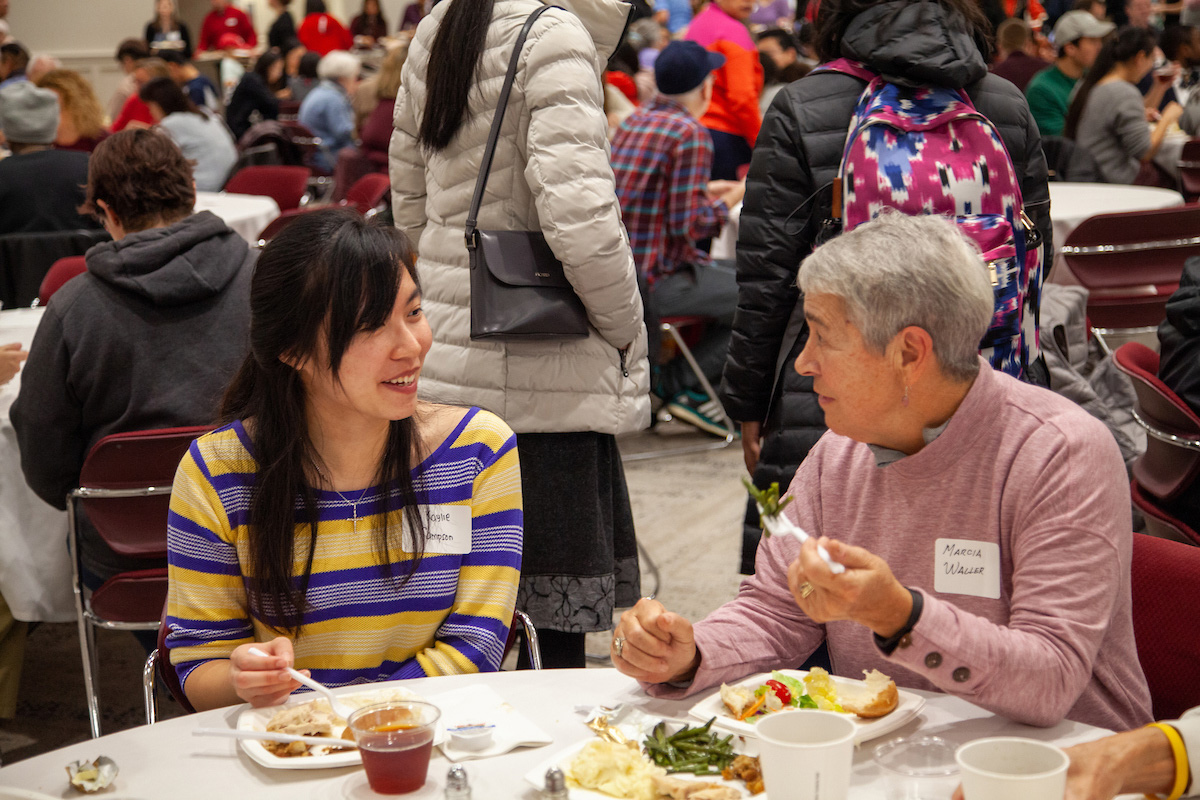 We're also excited to announce the return of the Global Friendship Thanksgiving Dinner on November 17. This event is an opportunity for international students and scholars to experience a traditional American holiday and engage in meaningful interaction and friendship with community members and Miami faculty and staff. Classic Thanksgiving food and fun activities will bring the week to a close. Tickets are available now.
Finally, IEW coincides with GEO Week, and Global Initiatives is excited to share two events of interest. On Thursday, November 17, bring your friends and play a few rounds of GEO Week Trivia. On Friday, the popular GPS Mapathon takes place. Both of these events will be held at 132 Shideler Hall.
Details on all events can be found at MiamiOH.edu/IEW or in the list of events below. Bring a friend and join us!
2022 International Education Week Events