Conn Selected for Fulbright Specialist Program
Dr. Steven Conn (History) has been selected to conduct a Fulbright project in Timișoara, Romania.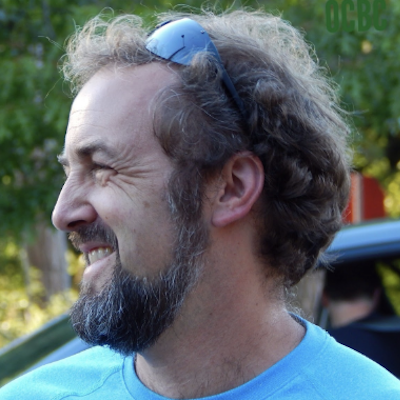 W. E. Smith Professor of History Steven Conn has been invited to conduct a Fulbright Specialist project at West University of Timișoara in Romania.
Conn's two-week project, "Crisis in American Popular Culture," will take place at the end of March. The project will include workshops with academic staff and teacher trainees at West University and a keynote lecture within the Symposium of Students in English.
A program of the U.S. Department of State, the Fulbright Specialist Program (FSP) is a unique opportunity for U.S. academics and established professionals to engage in two- to six-week, project-based exchanges at host institutions across the globe. Recipients of Fulbright Specialist awards are selected on the basis of academic and professional achievement, demonstrated leadership in their field, and their potential to foster long-term cooperation between institutions in the U.S. and abroad. Prospective Specialists and host institutions participate in a competitive selection and matching process.
Conn specializes in American intellectual and cultural history. He has a particular interest in museums, urban spaces, the history of disciplines, and art and architectural history.
---
Faculty who are interested in learning more about the FSP are invited to contact Karla Guinigundo (guinigkm@MiamiOH.edu)