Updating Your Personal Information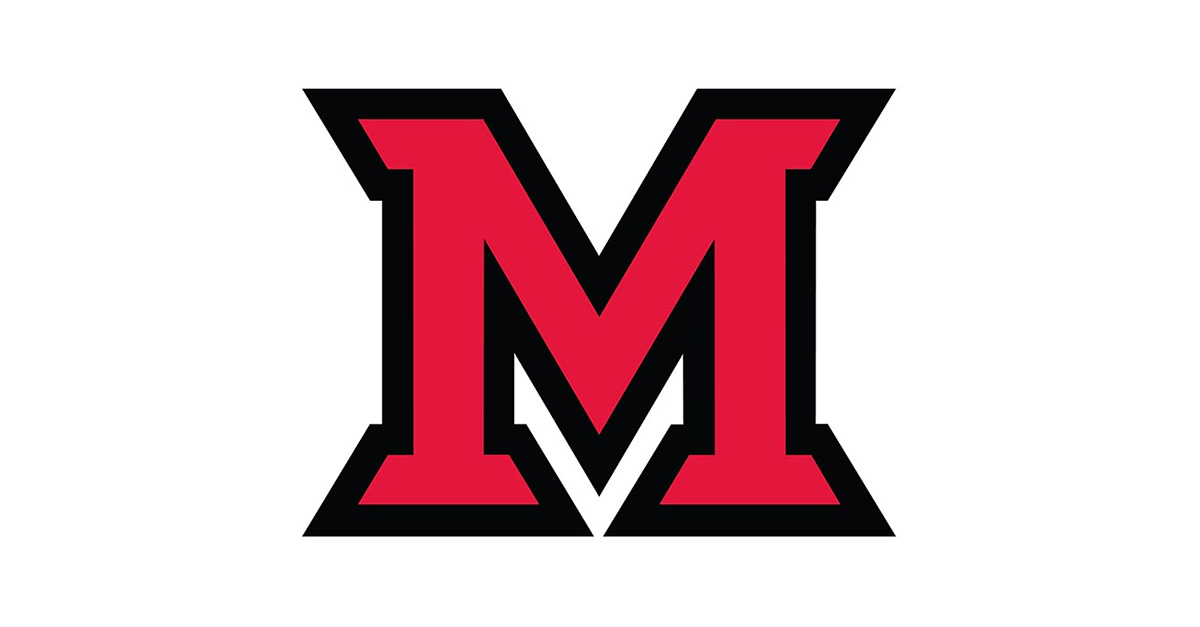 Nov 06, 2017
It's important to review and update your personal information each year. MyMiami offers quick and easy access to this on the "Employee" tab.
Review and update the following personal information:
Permanent mailing address
Emergency contacts
Direct deposit
W-4 tax information
Tuition fee waivers
Life insurance beneficiaries (You must use the Beneficiary Election (PDF 75KB) form to update.)
Instructions:
Log into MyMiami
Click on the Employee tab
Review all information provided
Click the Edit button if updates are needed
Questions? Contact Human Resources at 513-529-3131.