Performance Management Series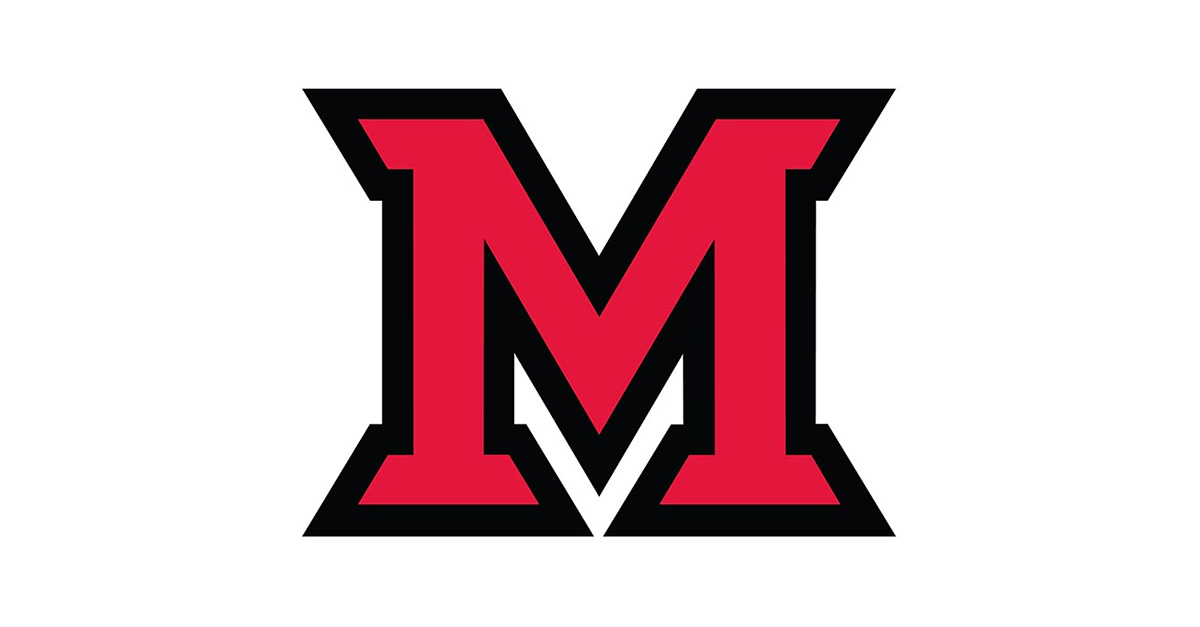 Jan 26, 2018
Staff Development has rolled out a new Performance Management Series. This 5-course series is comprised of courses from Development Dimensions International, Inc. (DDI) and are designed to develop critical interpersonal and leadership skills that will enhance your ability to achieve results through others. Having discussions with employees can be difficult and requires a specific skill set. These courses help equip supervisors and managers to effectively have these crucial conversations.


This series is intended for individuals who lead others, or who have completed the Supervisor Development Series, or who are preparing for a supervisory role. The Performance Management Series page includes additional information, and questions about the series can be directed to Brenda Curry at 529-2252 or Jeff Shaver at 529-0389.

Each course is 6 hours and includes engaging activities and videos to reinforce the content. You will have the opportunity to practice the skills learned during the class, so you'll be more effective using the skills after the class with your employees. The first course, Communication for Leadership Success, is a prerequisite for the series. The remaining courses should be taken in the order listed below, as they build upon each other.
Communicating for Leadership Success (prerequisite course for series)
Setting Goals and Reviewing Results
Coaching for Peak Performance
Addressing Poor Performance
Developing Yourself and Others
The courses in this series are not eligible for Job Enrichment credit.