Offering over 4,000 e-learning opportunities, Skillport gets a new look!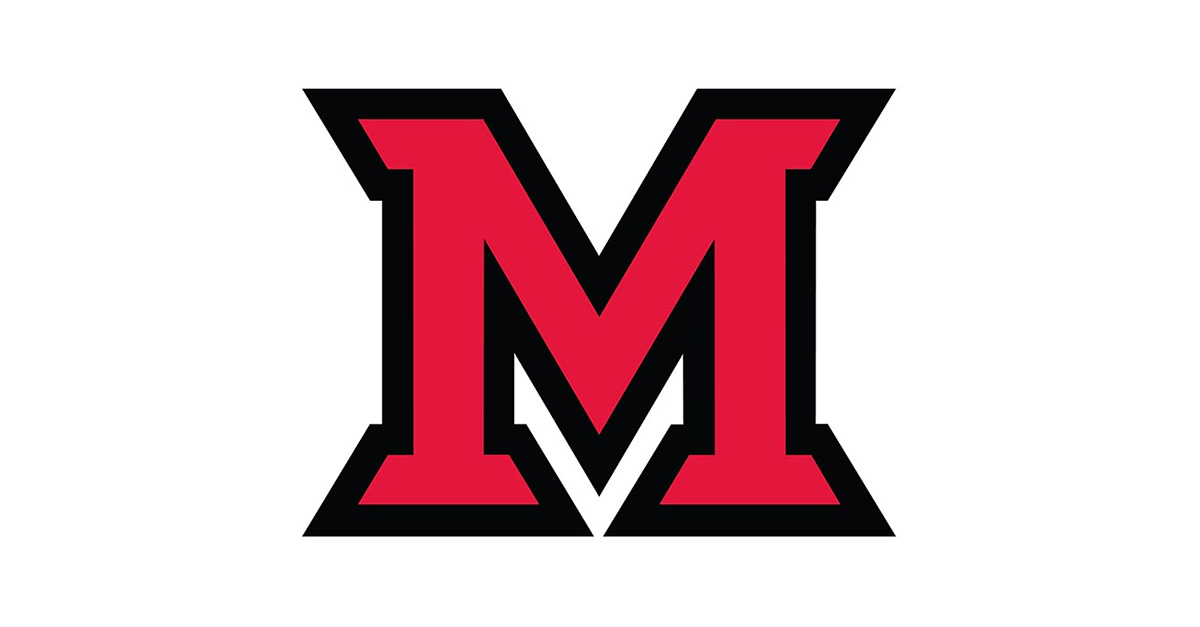 Jan 18, 2018
Skillport is an online training and professional development tool, offering access to books, tutorials, courses and workshops. Available 24/7 from campus, home or through the new mobile app, Skillport creates flexible learning opportunities that make it easy for learners to embrace technology and develop critical skills for success at school, work and in life.
The new platform is arranged to help each learner gain access to specific learning topics. Job Enrichment Participants, Supervisors and Student Managers have links to curated content with topics targeted for their areas of focus.
In addition to the new look, a Spotlight of the Month feature will highlight a different topic each month, such as Customer Service, Change and Conflict Management.